Judy Lief provides an introduction to learning The Seven Points of Training the Mind.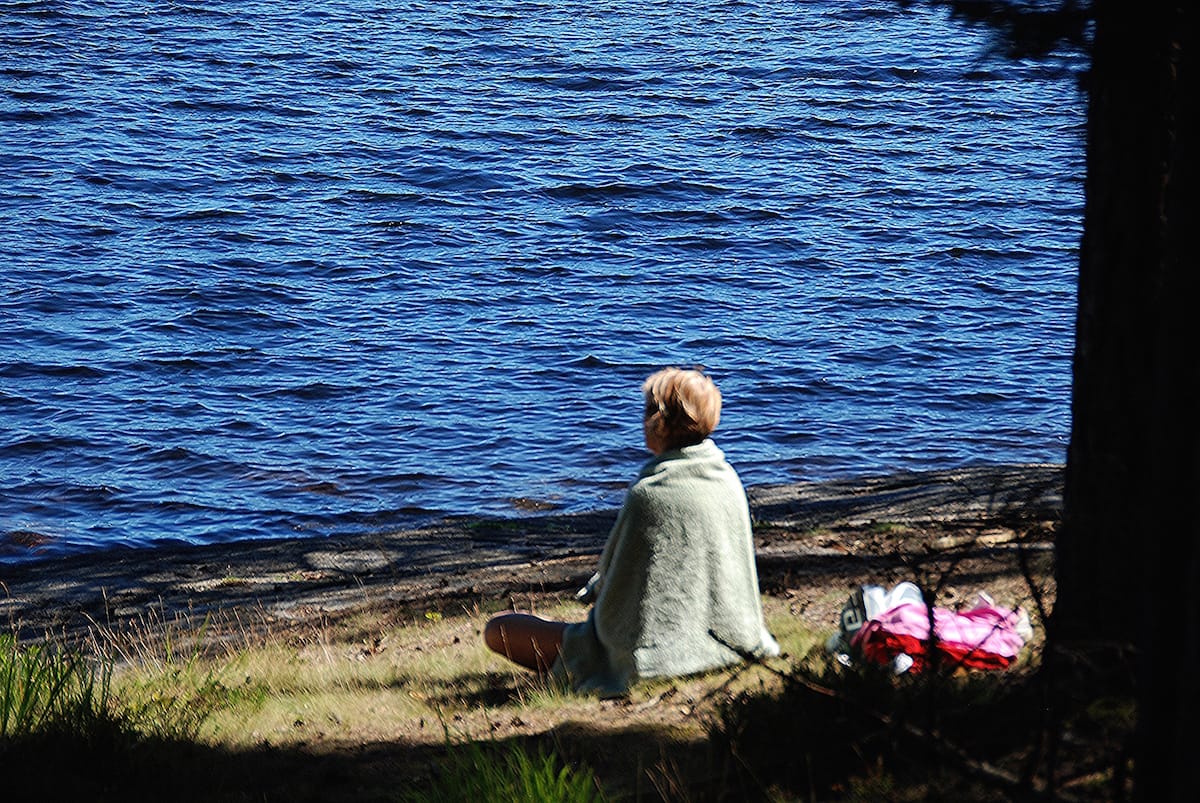 The Seven Points of Training the Mind is a list of fifty-nine slogans, which together form a pithy instruction on the view and practical application of Mahayana Buddhism.
The study and practice of these slogans is a practical and earthy way to reverse our ego-clinging and cultivate tenderness and compassion. Through slogan practice we begin to realize that our habitual tendency, even in our smallest gestures, is one of self-centeredness. The slogans provide a method of training our minds through both formal meditation practice and using the events of everyday life as a means of awakening.
The seven points of mind training, or lojong in Tibetan, are attributed to the great Indian Buddhist teacher Atisha Dipankara Shrijnana, who was born of royal heritage in Bengal in 982 C.E. Having renounced palace life as a teenager, Atisha studied and practiced extensively in India and Sumatra, where he received the instructions on bodhicitta ["awakened heart"] and mind training from his principal teacher, Dharmakirti.
Later invited to bring the teachings on mind training to Tibet, Atisha taught there for some thirteen years until his death in approximately 1054. He transmitted this body of wisdom to his closest Tibetan disciple, Dromtonpa, the founder of the Kadampa lineage of Tibetan Buddhism.
Mind training, or slogan practice, has two aspects: meditation and postmeditation practice. In Tibetan, the meditation practice is called tonglen and is based on the seventh slogan: "Sending and Taking should be practiced alternately. These two should ride the breath."
Tonglen is based on putting others before self. Based on a strong ground of mindfulness-awareness meditation, the core of this practice is to breathe in whatever is undesirable and breathe out whatever is desirable. The essential quality is one of opening your heart—wholeheartedly taking in and wholeheartedly letting go. In tonglen nothing is rejected: whatever arises is further fuel for practice.
The post-meditation practice is based on the spontaneous recall of appropriate slogans in the thick of everyday life. Rather than making a heavy-handed or deliberate effort to guide your actions in accordance with the slogans, a quality of spontaneous reminder is evoked.
If you study these seven points of mind training and memorize the slogans, you will find that they arise effortlessly in your mind at the oddest times. They have a haunting quality, and in their reoccurrence they can lead you gradually to a more and more subtle understanding of the nature of kindness and compassion.
The slogans have a way of continually turning in on themselves, so that any attempt to rely on these sayings as crutches to support a particular moral view is undermined. The approach to moral action here is one of removing obstacles of limited vision, fear and self-clinging, so that one's actions are not burdened by the weight of self-concern, projections and expectations. Whatever arises in one's mind or experience is let go into the greater space of awareness that slogan practice generates. It is this openness of mind that becomes the basis for the cultivation of compassion.
The view of morality presented through the Atisha slogans is similar to that of Shakespeare's famous lines, "The quality of mercy is not strained, it falleth as the gentle rain from heaven." The traditional Buddhist image for compassion is that of the sun, which shines beneficently and equally on all. It is the sun's nature to shine; there is no struggle. Compassion is a natural human activity, once the veils and obstacles to its expression are removed.
In their earthiness and simplicity, these teachings inspire us to cultivate kindness and compassion, and not to give up on ourselves or others. They provoke fearlessness in overcoming the tenacious grip of ego. They enable us to put into practice our most heartfelt aspirations to benefit all sentient beings on the path of awakening.