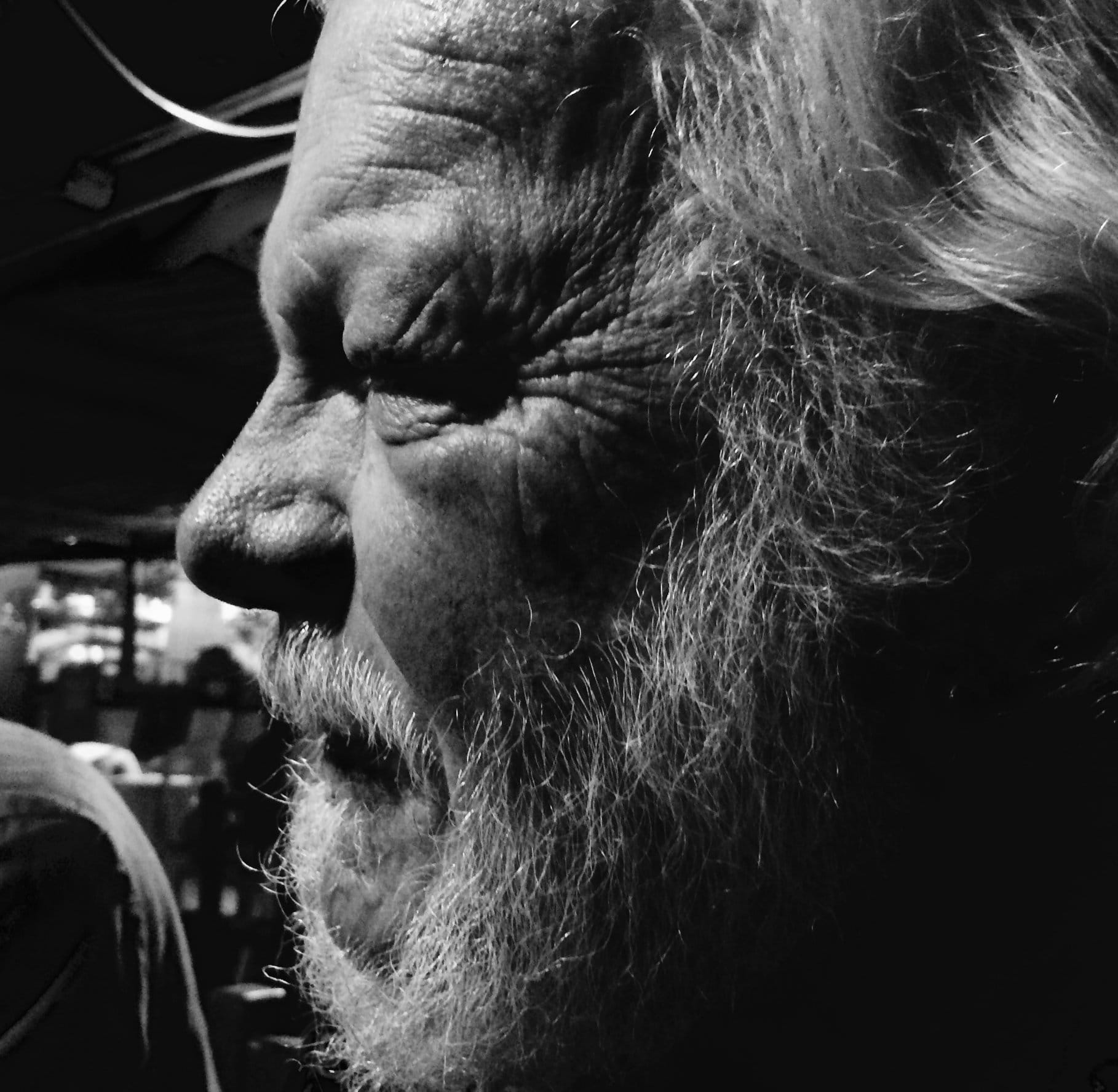 Photo by Ian Boyden.
Sam Hamill, poet, translator, and co-founding editor of Copper Canyon Press, died on April 14 at his home in Washington at age 75.
Born in 1943, Hamill was raised on a farm in Utah where he developed a growing interest in Beat poetry. Hamill's early experiences with violence, theft, and jail led to a judge-ordered enlistment in the Marine Corps. While enlisted, he encountered Zen literature and Camus' essays on pacifism, both of which would later inform his poetry.
Later, while studying at the University of California, Hamill won $500 for producing the best university literary magazine in the U.S. Shortly after, he left college and co-founded Copper Canyon Press, a nonprofit publisher specializing in publishing poetry. Hamill was an editor for the publishing house from 1972 to 2004.
Hamill was known for his devotion to Zen Buddhist teachings, his vivid poetry, his dedication to publishing other poets, and his pacifism. In 2003, he initiated the Poets Against the War movement to protest the U.S. invasion of Iraq. The organization fueled the anti-war movement with an online anthology of over 20,000 poems of protest.
Throughout his career, Hamill authored more than a dozen poetry collections, including Destination Zero: Poems 1970-1995, Measured by Stone, and Habitation: Collected Poems. In 2007, he edited and translated The Poetry of Zen with J.P. Seaton.
Hamill's death was announced in a Facebook post on his personal account.