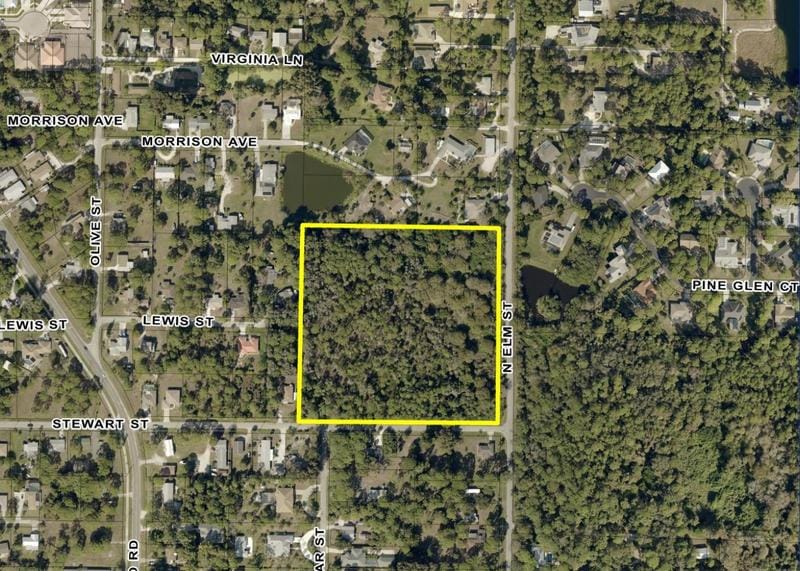 8.7 acres of forest land to be rezoned for Buddhist monastery in Sarasota, Florida
The Buddhist Association of Central Florida has received rezoning approval from the Sarasota County Planning Commission to construct a Theravada Buddhist monastery on eight acres of wooded land in Englewood.
If the project is also approved by the county commissioners on October 13, the Sarasota Forest Monastery will be built to include a meditation hall, monk sleeping quarters, a chapel and a workshop. Twenty-five percent of the land would be preserved as wetland and wetland buffer.
John Raab, secretary of the Association, said, "We're trying to balance tranquility with accessibility… Theravada Buddhism, practiced in south and Southeast Asia, has no temple in the area."