Every week, we've been showing some of the great photos submitted to Seeing Fresh, Andy Karr's contemplative photography website. Andy is teaching a photography workshop at the Omega Institute this week, and he shared these photos shot by his students for a texture assignment.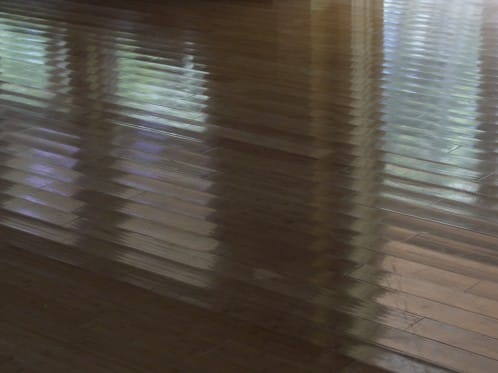 Peter Friedman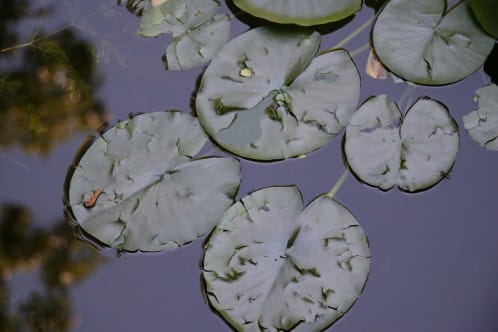 Kate Mellena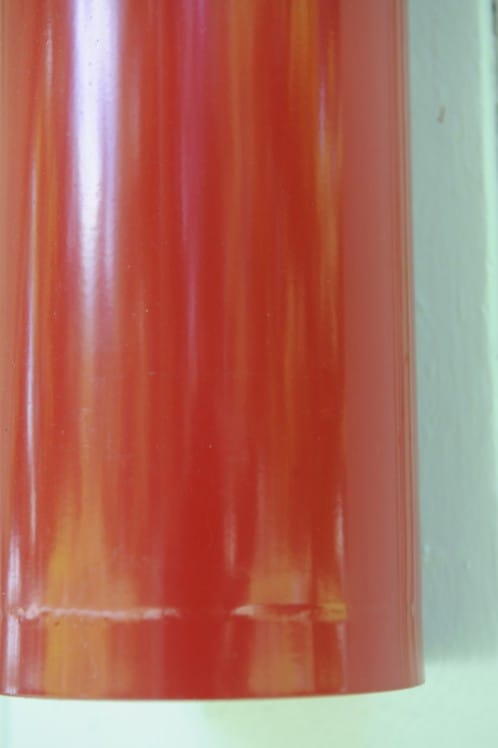 Dave Christopher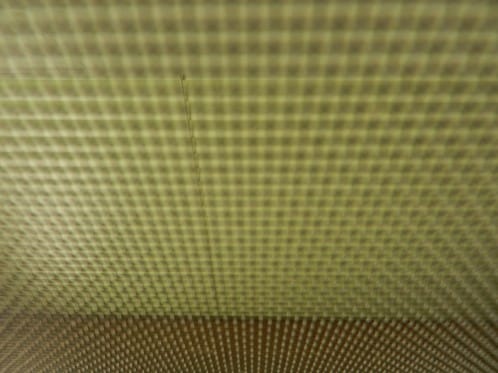 Jodie Fronheiser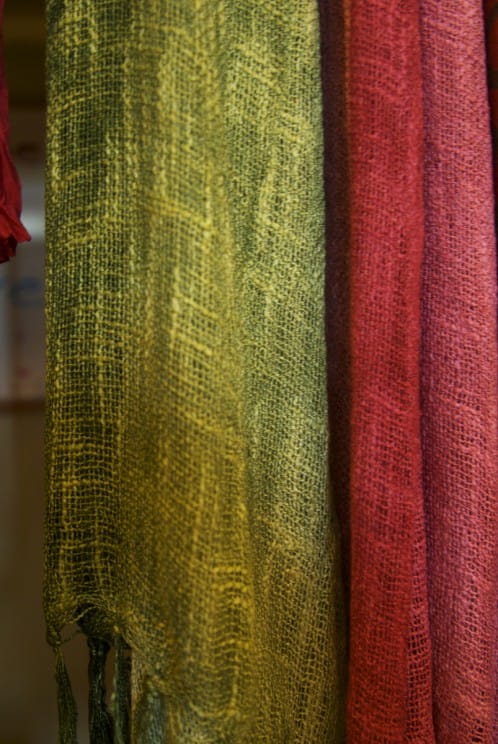 Adelaide Lagnese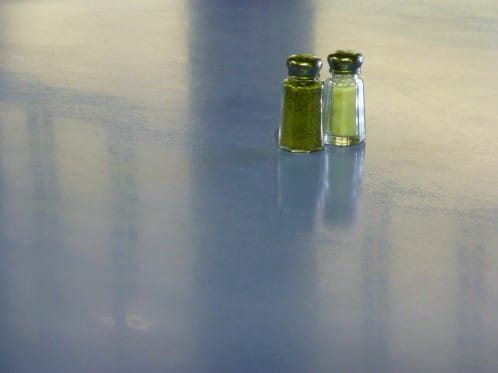 Elaine Markfield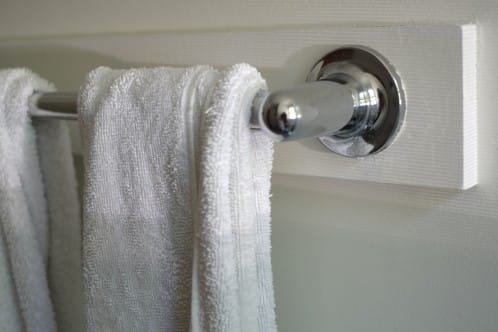 Helen Mayers
One of the great things about contemplative photography is that anyone can do it. Maybe you've a got all the latest equipment, or maybe you've just got a camera in your mobile phone. Either way, you can take part in the creation of real art.
To learn more about the practice, and to submit your own photos, visit the Seeing Fresh website and The Practice of Contemplative Photography's Facebook page.