If you're a fan of art and photography, you should know Andy Karr. Andy is, along with Michael Wood, co-author of The Practice Contemplative Photography, which we've featured on Lion's Roar.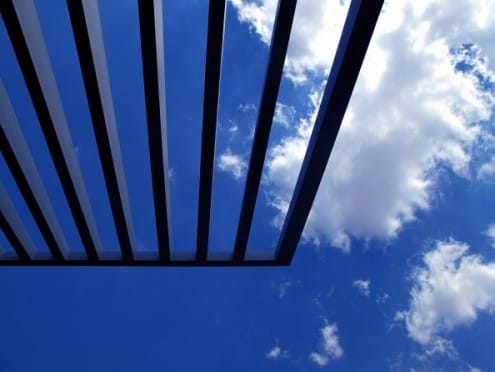 Now, one of the many great things about contemplative photography is that anyone can do it. Maybe you're a serious photographer with all the latest equipment, or maybe you've just got a camera in your mobile phone.  Either way, you can take part in the creation of real art. Contemplative photography is completely accessible, as you'll see from this selection of some of Andy's favorite submissions to the Seeing Fresh website, dedicated to contemplative photography and its practice.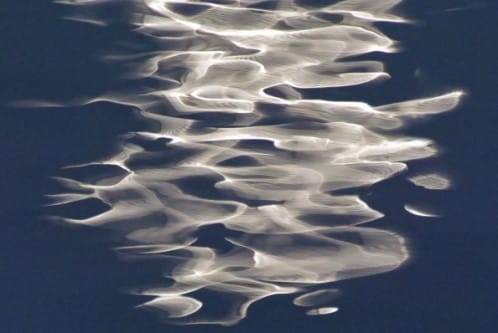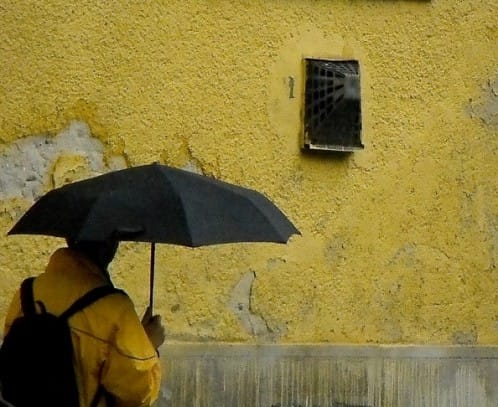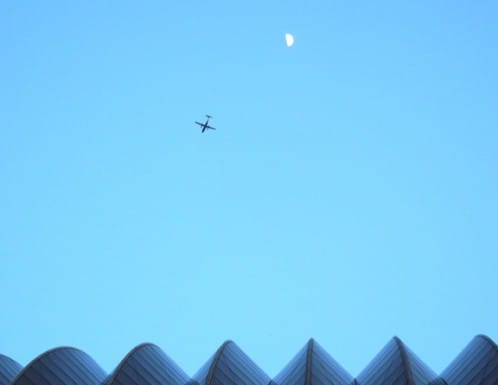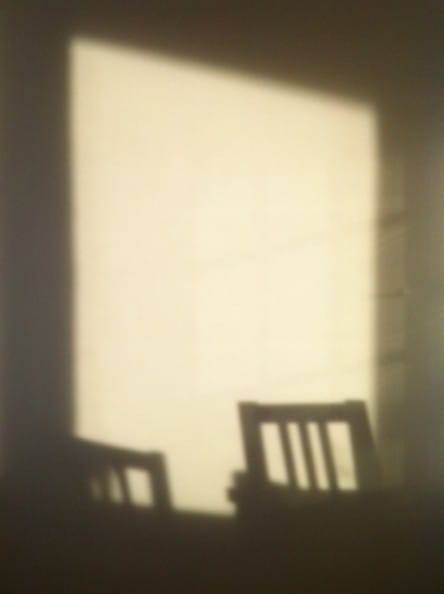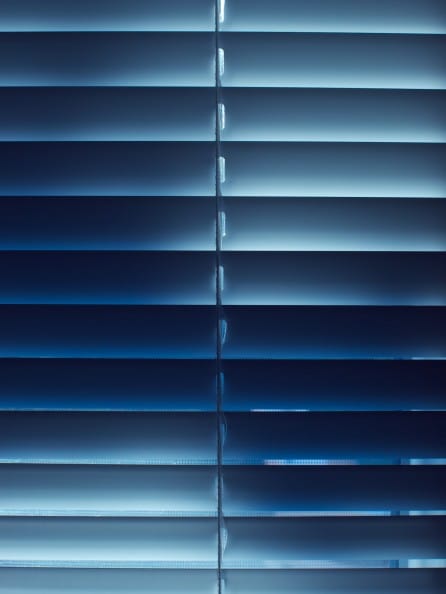 Each week, Andy will share at least one new favorite "Seeing Fresh" photo here on Lion's Roar. To learn more about the practice, the book, and to submit your own photos, visit the Seeing Fresh website and The Practice of Contemplative Photography's Facebook page.