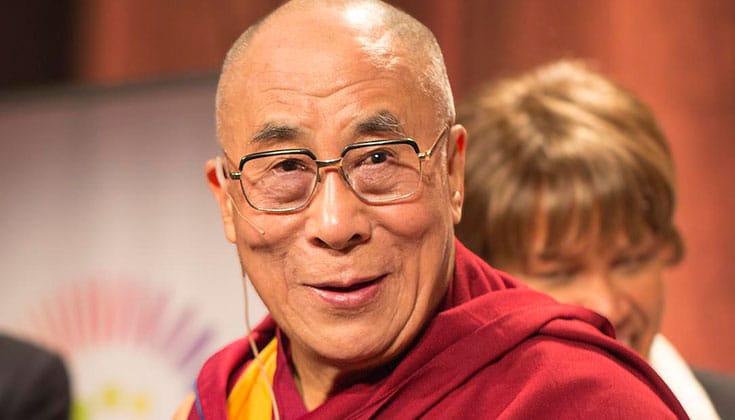 The Dalai Lama. Photo by
Christopher Michel
.
The International Campaign for Tibet invites you to send His Holiness the Dalai Lama a birthday message of peace to celebrate his 83rd birthday today.
"He's spent his life making the world a better place, let's celebrate by sharing our own messages of justice, human rights, and peace," the organization writes.
"When you share your birthday greeting, you'll take an important step towards building compassion and hope – in Tibet, and across the world."
Those who wish to send a "Happy Birthday" message to His Holiness can do so through the International Campaign for Tibet's website.