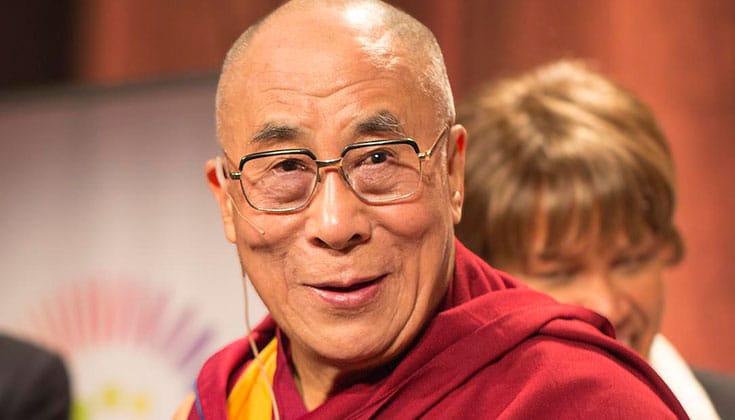 The Dalai Lama. Photo by
Christopher Michel
.
The International Campaign for Tibet invites you to send His Holiness the Dalai Lama a birthday greeting to celebrate his 82nd birthday on July 6.
"Take a meaningful action that inspires peace and compassion," the organization writes. "Your greeting echoes his hope that we create communities of conscience throughout the world, advancing His Holiness' vision for peace and justice. That is the greatest gift of all."
Those who wish to send a "Happy Birthday" message to His Holiness can do so through the International Campaign for Tibet's website.
The July 2017 issue of Lion's Roar also celebrates the life of His Holiness, featuring 12 leading teachers, writers, and activists reflecting on why the world needs him more than ever.