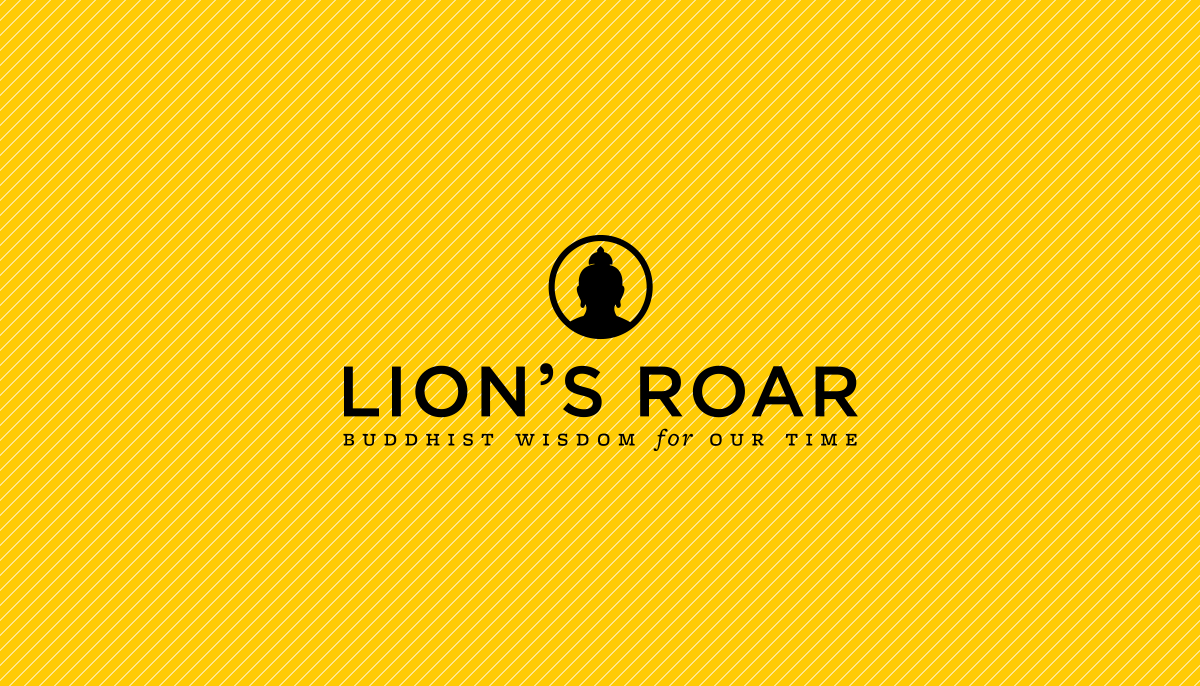 Here's the third and final installment of our 2009 interview with meditation teacher and author Noah Levine.
In this Lion's Roar Audio exclusive (recorded back when we were known as Shambhala Sun), Noah talks about how he deals with all the attention he gets, and why — despite (or because of) his surprising self-characterization as a bit of a "conservative" — we might just want to consider creating a more "American" Buddhism. To listen, just click the player:
Thanks for listening.