We asked: What Buddhist book has meant the most to you? Here are a few responses submitted by readers. For more book recommendations, see our essential list, "Buddhism A-Z: 10 Buddhist books everyone should have."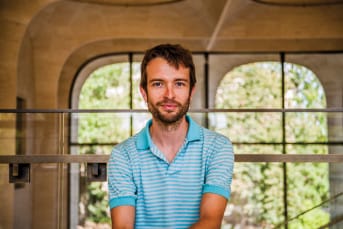 Things had fallen apart for me—a bad breakup and loss of a job. I was staying in a friend's spare room when I came across Pema Chödrön's Start Where You Are. It started me on the Buddhist path, with its breakdown of the lojong slogans ("Drive all blames into one" was one that stuck) and the practice of tonglen.
—James Crews, Providence, Rhode Island
In Peace Is Every Step by Thich Nhat Hanh, I learned breathing meditation to manage the anxiety and fear that comes with chronic pain and how to accept medical issues I had. I incorporated what I learned into my private clinical practice, helping clients appreciate, accept, and embrace their uniqueness.
—Karen E. Adelwerth, Bellport Village, New York
The Mission Accomplished by the Ven. Pategama Gnanarama describes the last days of the Buddha as depicted in the Mahaparinibbana Sutta. In it, we see the Buddha at 80: "I am an old and aged man," he says, "just as a worn-out cart is kept going with the help of repairs." How human he was—just like you and me.
—Akira Otani, Silver Spring, Maryland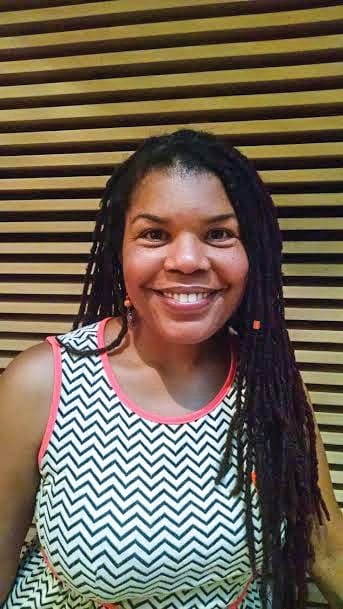 Pema Chödrön's The Places that Scare You introduced me to loving-kindness, groundlessless, and the mind training slogans, and taught me that fundamentally all is well and to be gentle with myself and others.
—Benin Lemus, Los Angeles, California
Joanna Macy's Mutual Causality in Buddhism and General Systems Theory is a wonderfully clarifying book on karma, showing us its principles at work in the world around us.
—Kaizan Horyo, Austin, Texas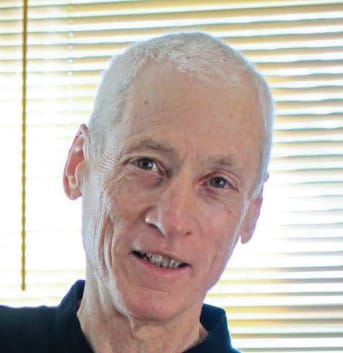 Living Buddha, Living Christ by Thich Nhat Hanh provided a bridge from my stark Calvinistic upbringing to my buoyant, if imperfect, Buddhist practice. John Tarrant's Bring Me The Rhinoceros is a close second for its nonlinear thinking.
—D. C. Risker, St. Louis, Missouri
Next issue: Do you think of Buddhism as religion, philosophy, or psychology? Why? Send your answer, location, and photo to [email protected].