We have a question for you.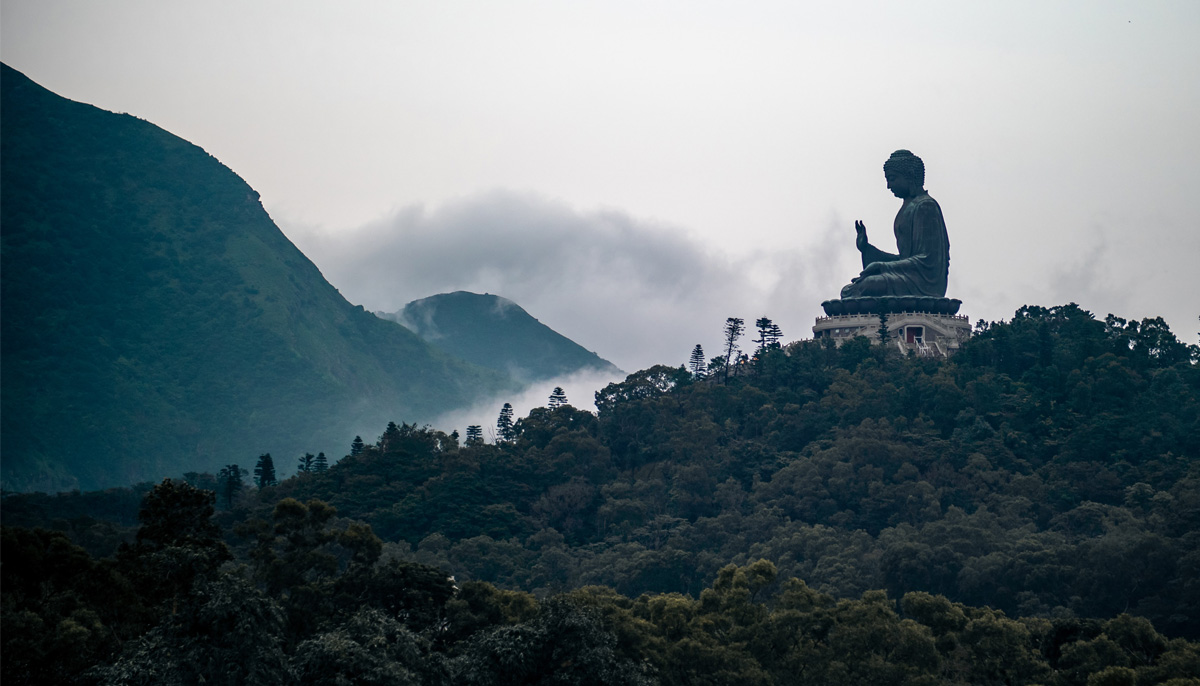 Buddhism has changed as it has spread from country to country. What do you think is the main characteristic of American Buddhism?
Tell us what you think by sending an email to [email protected]. Please keep your response to a maximum of 200 words. We might well include your answer in our magazine department "Share Your Wisdom." Be sure to include your name, city and state, and a high resolution photo of yourself (at least 400 pixels wide).