Thich Nhat Hanh is able to boil mindfulness practices down to their absolute, universal basics, as these sample teachings from his book, Your True Home: The Everyday Wisdom of Thich Nhat Hanh, make clear.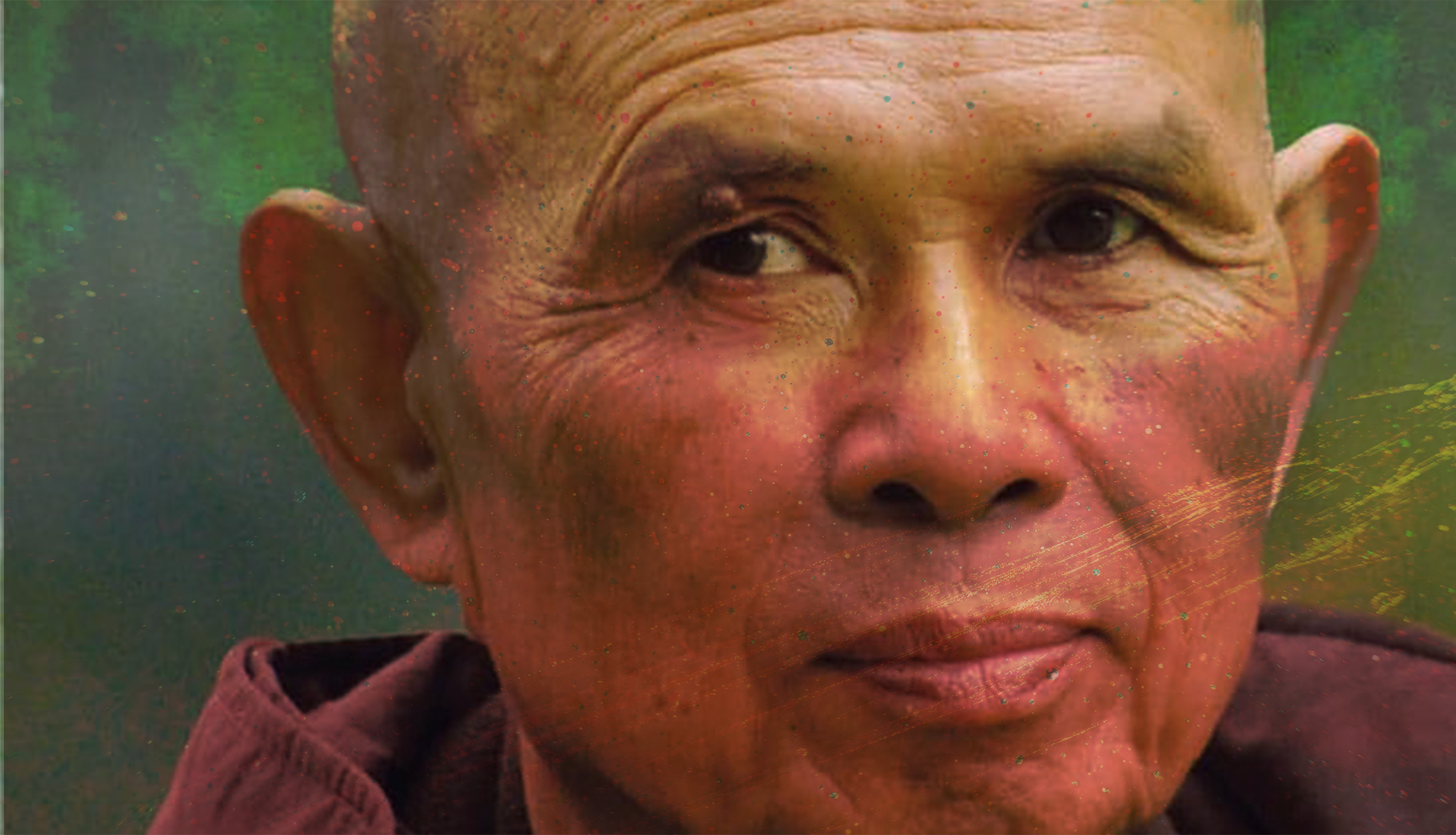 Begin Immediately
There is a lot that needs to be done in society — work against war, social injustice, and so on. But first we have to come back to our own territory and make sure that peace and harmony are reigning there. Until we do that, we cannot do anything for society. Let us begin immediately.
What I recommend for all of us is to come back to ourselves and take care of the little boy or the little girl who inhabits the depths of our wounded souls. Then we will be calmer, more understanding and loving, and the environment will begin to change. Other people will benefit from our presence and we will be able to influence them and our society.
A Wonderful Opportunity
How can we bring the practice of mindfulness to the widest spectrum of society? How can we give birth to the greatest number of people who are happy and who know how to teach the art of mindful living to others? The number of people who create violence is very great, while the number of people who know how to breathe and create happiness is very small. Every day gives us a wonderful opportunity to be happy ourselves and to become a place of refuge for others.
The Art of Mindful Living
Mindful living is an art. You do not have to be a monk or live in a monastery to practice mindfulness. You can practice it any time, while driving in your car or doing housework. Driving in mindfulness will make the time in your car joyful, and it will also help you avoid accidents. You can use the red traffic light as a signal of mindfulness, reminding you to stop and enjoy your breathing. Similarly, when you do the dishes after dinner, you can practice mindful breathing so the time of dish washing is pleasant and meaningful. Do not feel you have to rush. If you hurry you waste the time of dish washing. The time you spend washing dishes and doing all your other everyday tasks is precious. It is a time for being alive. When you practice mindful living, peace will bloom during your daily activities.
From Your True Home: The Everyday Wisdom of Thich Nhat Hanh. Reproduced with permission of Shambhala Publications.