In How God Changes Your Brain, neuroscientist Andrew Newberg and Mark Waldman cite 'breakthrough findings' that spiritual practice, whether secular or religious, is good for body and brain—especially the brain. A few choice quotes from their writing on Religious Dispatches: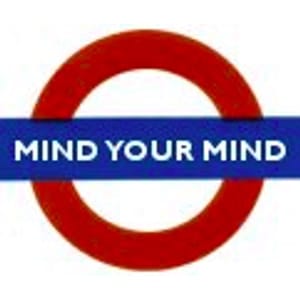 "Meditation and prayer—be it about God, or evolution, or peace, or the Big Bang—strengthen important circuits in your brain, making you more socially aware and alert while reducing anxiety, depression, and neurological stress."  … "People use our research to say that we've proven that God exists. Other people use the same research to say we've proven that spiritual realms are solely a construction within the mind. In fact, we are saying neither." …  And here's the kicker for me: "We document that overall, most people, be they religious or secular, have good hearts and high morals, showing altruistic compassion for the majority of people in the world."
I haven't seen the research, and I doubt our species will ever agree on whether we're inherently compassionate (what do you think?). But it does seem clear that how we condition our mind has a direct affect on how we experience our mind and body. Read the whole exchange here,  preview the book here, or browse previous "science" posts on SunSpace for more in this vein.