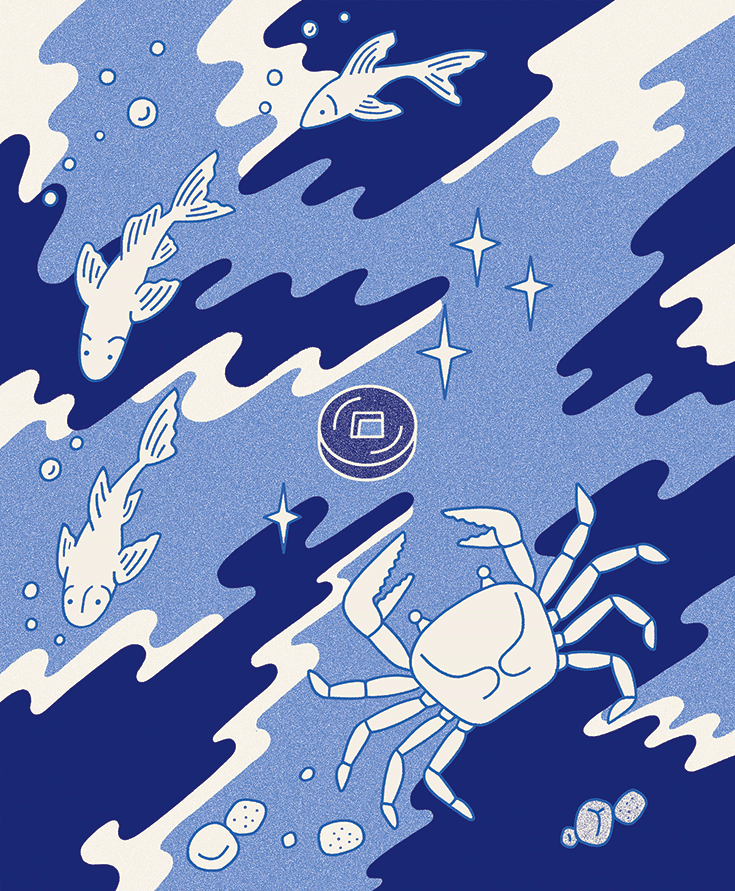 Illustrations by Tomi Um.
John Tarrant demystifies Zen koan practice. Yes, it's paradoxical, poetic, and totally personal. And so is life.
Zen teacher Norman Fischer takes you through the principles and practices of the major schools of Zen. Includes specially selected articles for further reading.
Jules Shuzen Harris teaches Zazen, the meditation practice at the heart of Zen Buddhism.