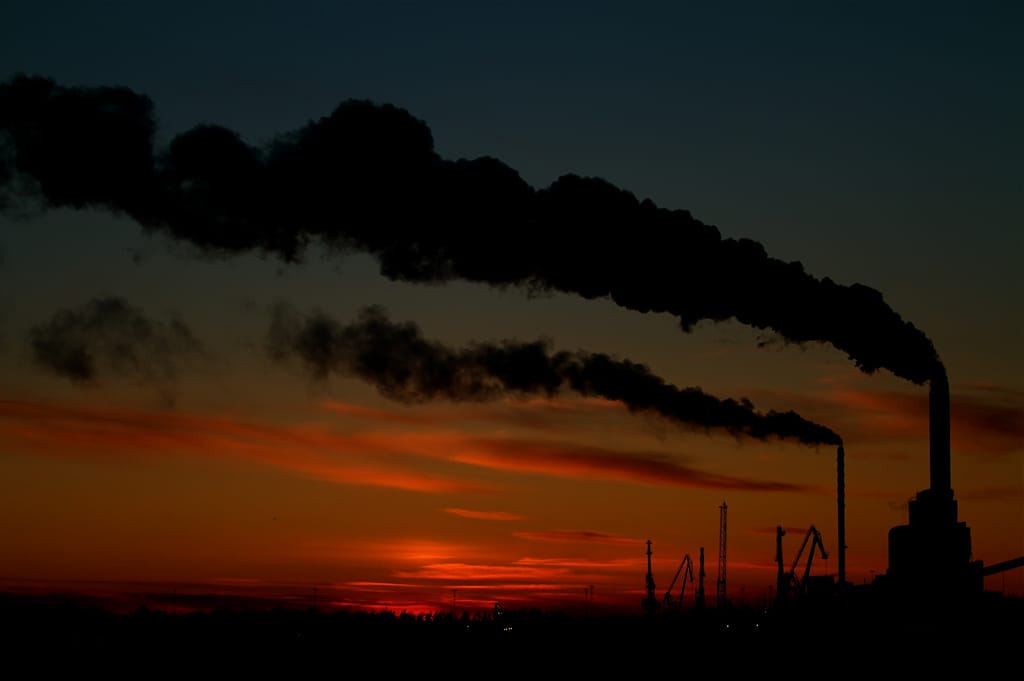 Photo by
Mikael Miettinen
.
"The declarations represents a global Buddhist statement."
Stephanie Kaza reviews two Buddhist books on environment and climate change, and how we can use dharma to tackle this problem.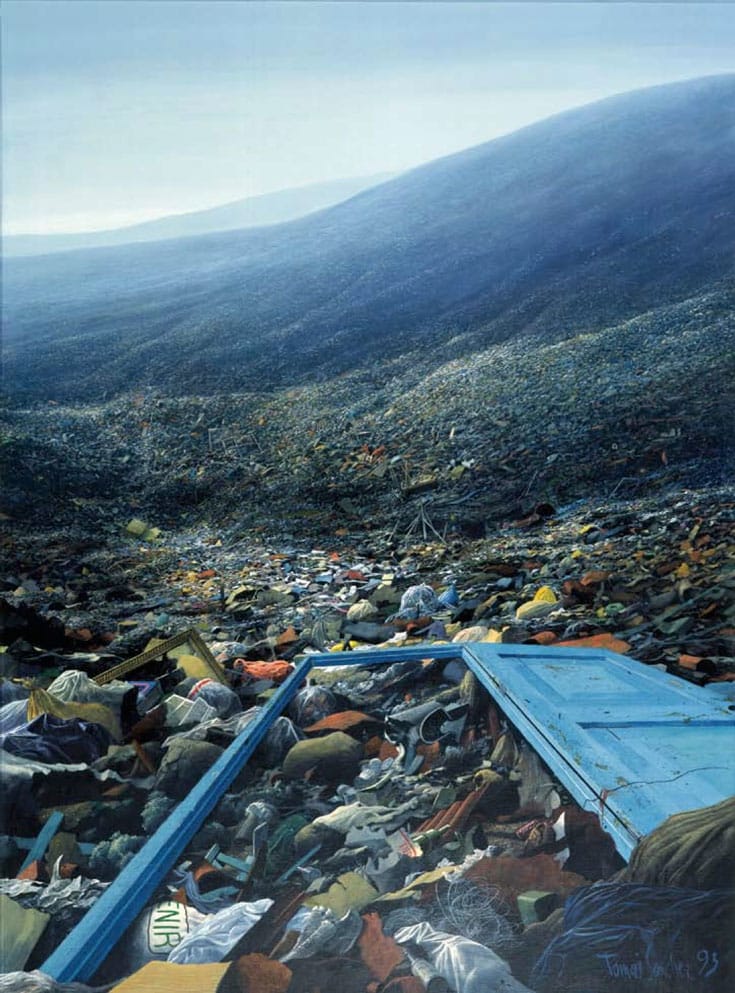 © Tomas Sánchez, courtesy Marlborough Gallery, New York, Roberto Ramos Collection
Buddhism may be our planet's only real hope, say David Loy and John Stanley. They're calling for an international gathering of Buddhist leaders to address the ecological crisis before it's too late.
If we continue abusing the earth this way, there is no doubt that our civilization will be destroyed. This turnaround takes enlightenment, awakening. The Buddha attained individual awakening. Now we need a collective enlightenment to stop this course of destruction. Civilization is going to end if we continue to drown in the competition for power, fame, sex, and profit.

— Thich Nhat Hanh, The Art of Power