Jan Chozen Bays ponders the question of evil's origin, considering the Christian and the Buddhist perspectives on good and evil.
A panel discussion on sense-pleasures with Mel Weitsman, Miranda Shaw, Bhante Walpola Piyananda and Reginald Ray.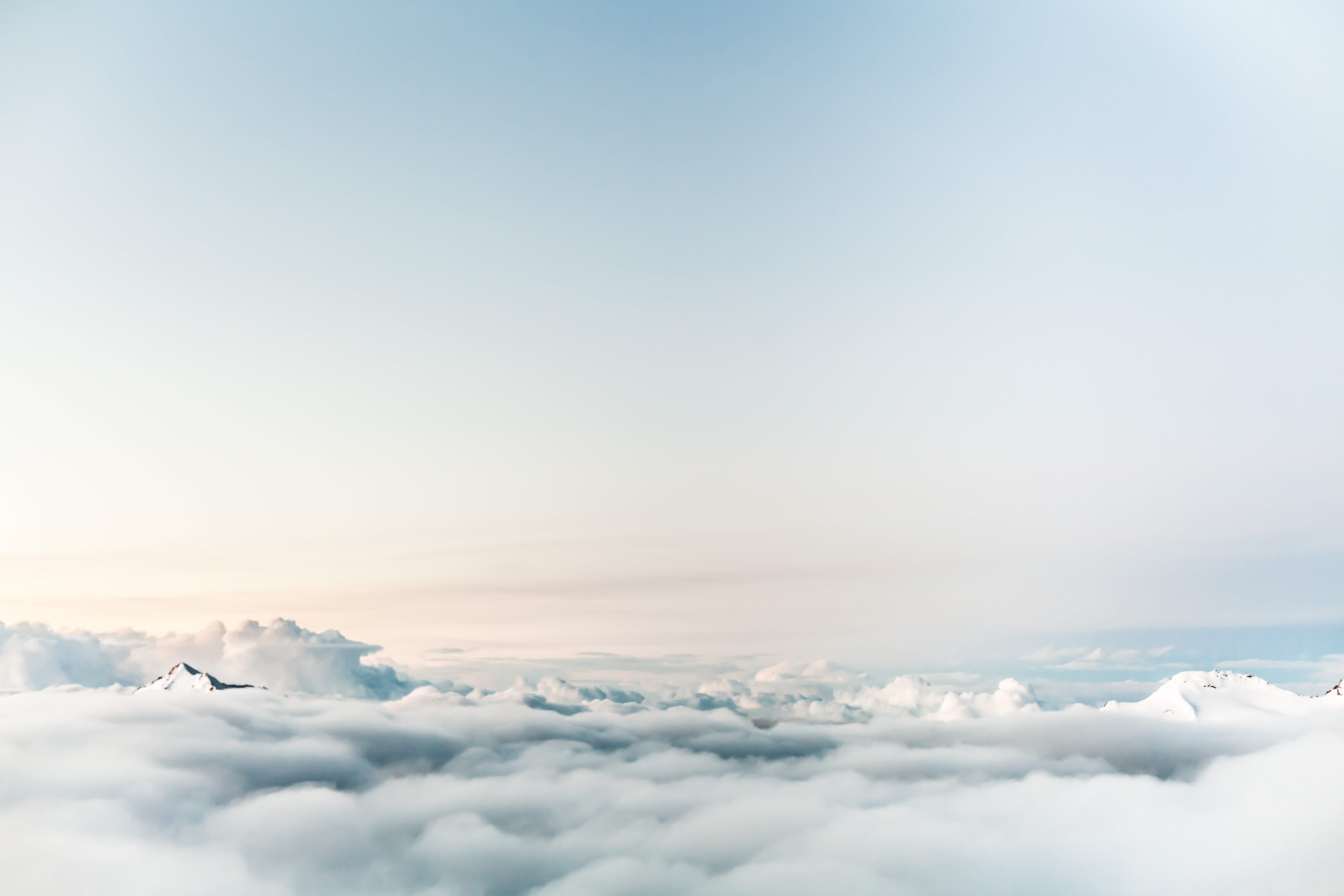 Emptiness. Photo by
Dominik Schröder
.
The Buddhist schools are rich and varied in their perspectives, but these many points of view all advance the Buddhist concept of the middle view.