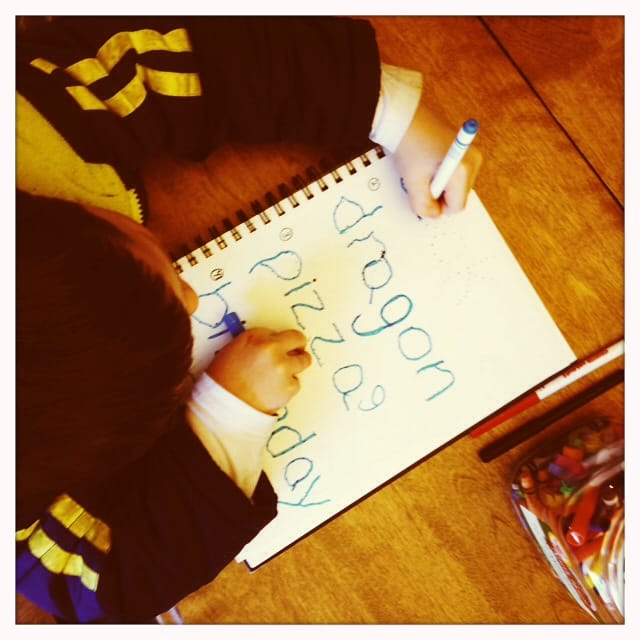 Boy, who is mere days away from his fifth birthday, begins to throw a tantrum in the library.
On a drive home, Koun Franz's son gives a fleeting discourse on the physicality of spiritual practice.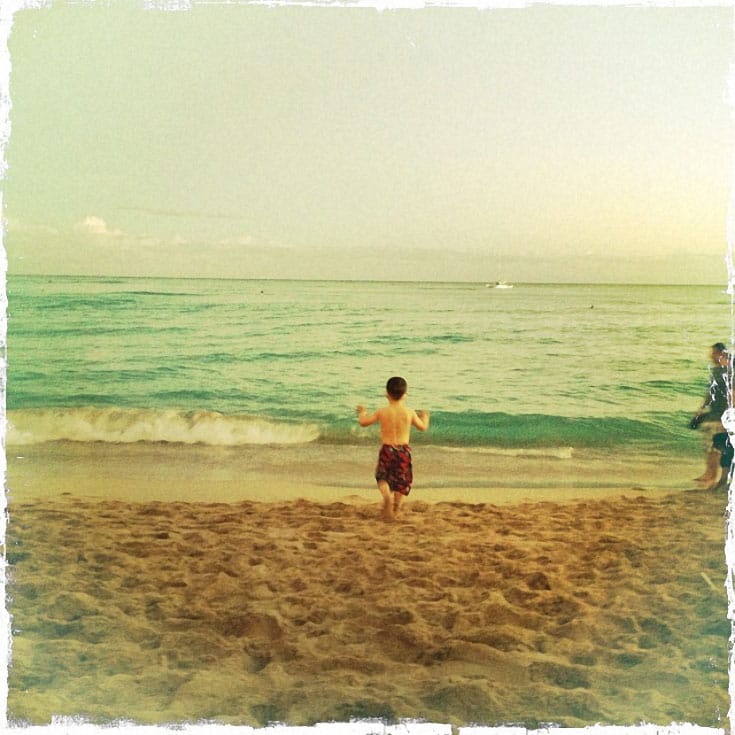 As we moved from Japan to Nova Scotia, we found ourselves in Hawaii, a place that is a world entirely without category for our kids.