Here's a short primer on the four main schools of Tibetan Buddhism and some of their key practices.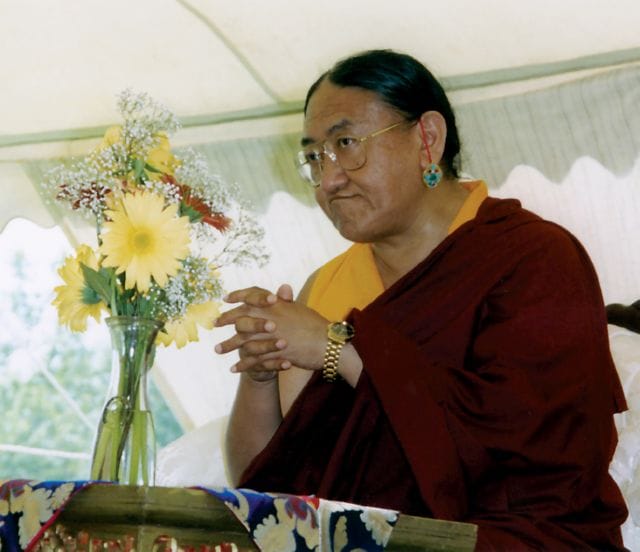 His Holiness the Sakya Trizin. Photo via
HHtheSakyaTrizin.org
.
In December His Holiness the 41st Sakya Trizin announced major changes for the Sakya school of Tibetan Buddhism's approach to leadership.
13-year-old Asanga Rinpoche Sakya is coming home to America to visit family, after having been training at Tharlam Monastery for 7 years.