Brief summaries of Buddhist books from the September 2014 issue of Lion's Roar magazine.
Geri Larkin tells us that when we honestly dare to be ordinary, the wisdom of the universe opens up for us. Joy happens. We feel free.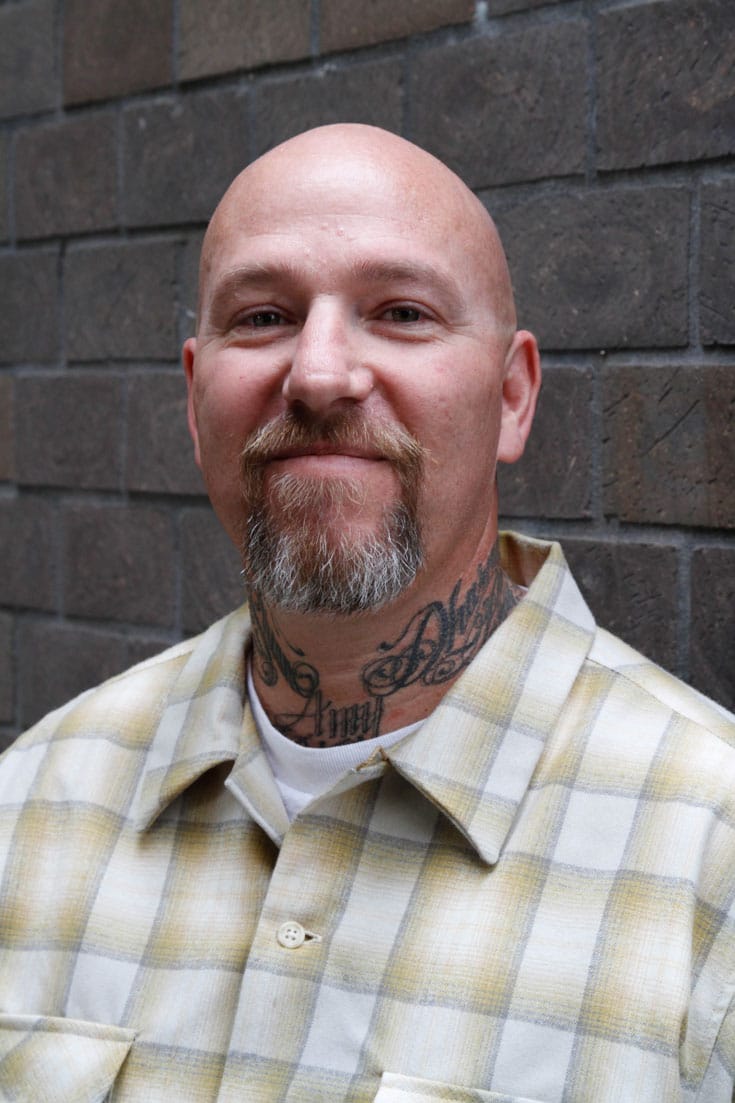 Noah Levine uses Buddhist principles and meditation practices to help people take refuge from the terrible suffering of substance abuse.