When you feel too busy to meditate, Vinny Ferraro suggests reframing your idea of meditation.
Meditation teacher Vinny Ferraro explains the simple but helpful phrase, "Right now, it's like this."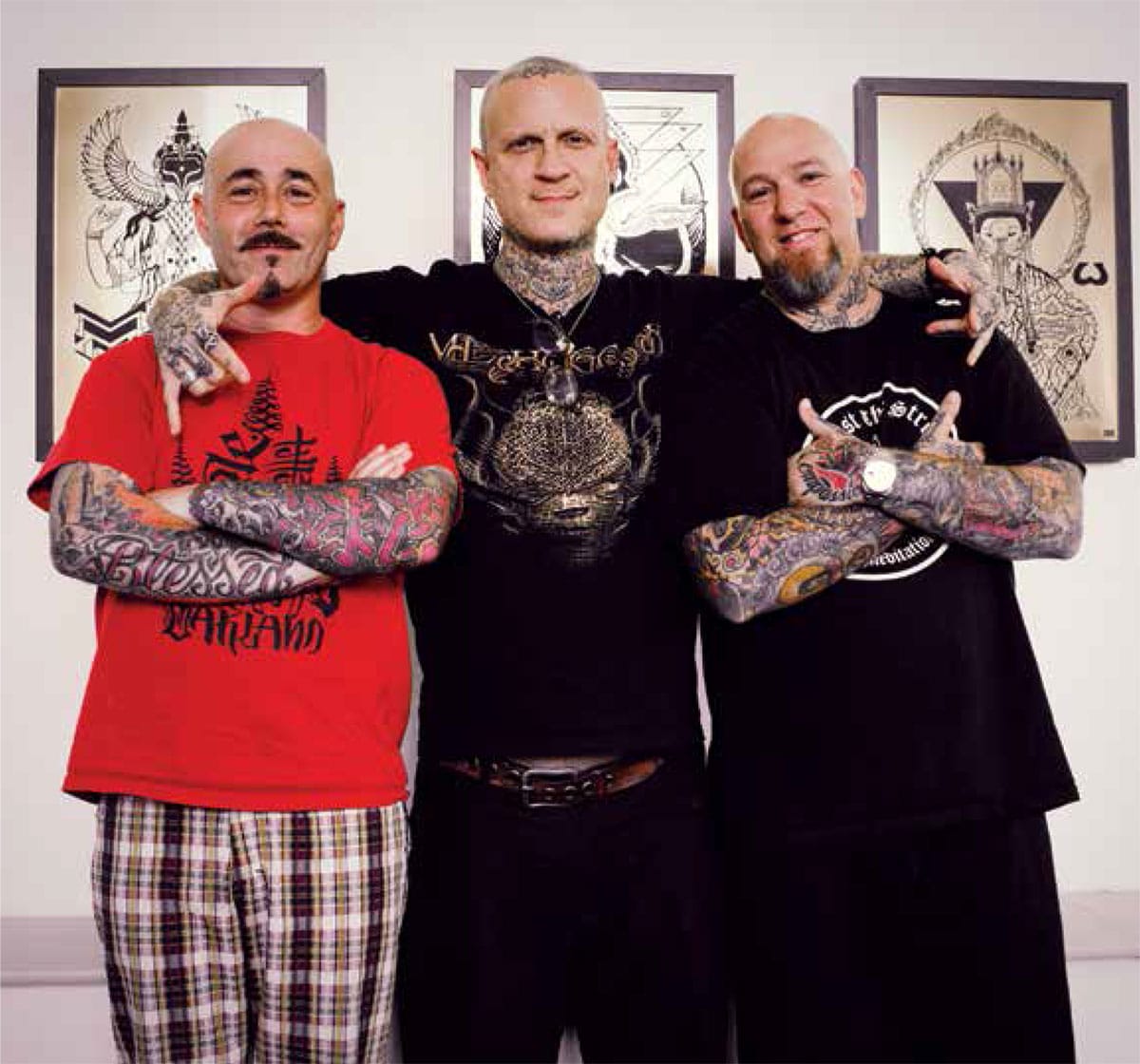 Photo by Sarit Rogers.
Since its founding in 2000, the Against the Stream Buddhist Meditation Society has been a hard-to-miss feature of the American Buddhist landscape.