After the Supreme Court deemed it unconstitutional for a Buddhist prisoner to be executed without spiritual counsel while other prisoners receive such counsel, Texas has banned all spiritual counselors in execution chambers.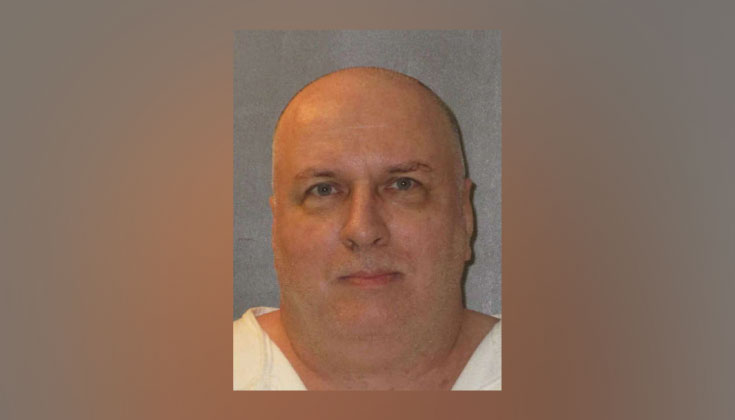 Texas has banned spiritual advisors from execution chambers after last week's Supreme Court ruling that a Buddhist inmate's execution would be unconstitutional if he was denied the right to have spiritual counsel present while inmates of other religions were allowed it.
More than a month ago, Texas inmate Patrick Murphy, a practicing Pure Land Buddhist, requested that he have his priest present at his execution to chant with him while he died. The execution was scheduled for Thursday, March 28. The Texas Department of Criminal Justice (TDCJ) denied his request on the grounds that it did not employ a Buddhist chaplain, and only department employees were permitted in the chamber. Murphy took the fight to court. At first, a judge sided with the department's decision, but when Murphy appealed to the Supreme Court of the United States, the judges declared the treatment unconstitutional in a hearing on the day of Murphy's scheduled execution.
Justice Brett Kavanaugh wrote that the state had two options: "(1) allow all inmates to have a religious adviser of their religion in the execution room; or (2) allow inmates to have a religious adviser, including any state-employed chaplain, only in the viewing room, not the execution room." The TDCJ took Kavanaugh's second suggestion and has banned religious advisors from the execution room.
One of Murphy's lawyers, David Dow, told CBS News that the change of policy does not address all of the challenges in the case.
"Their arbitrary and, at least for now, hostile response to all religion reveals a real need for close judicial oversight of the execution protocol," said Dow.
For now, Murphy's fate remains uncertain.
In 2000, Murphy escaped from a Texas prison with six other prisoners. Weeks after the breakout, Murphy served as a lookout while the other escapees robbed a sporting goods store, leading to a deadly shootout with a police officer. Murphy was sentenced to death for his role in the killing.