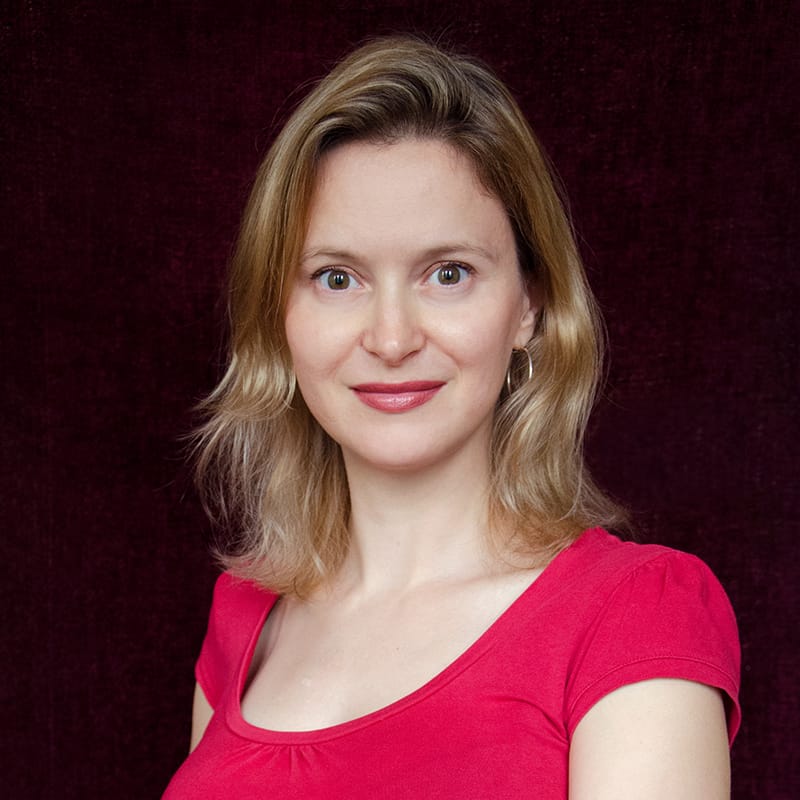 Photo by Megumi Yoshida.
Have you ever walked down the street lost in thought, just present enough not to fall into a manhole but not enough to see anything a block ahead? When I did a retreat with Pema Chödrön, she looked around the room at the one thousand retreatants and said that she'd hazard a guess that every single one of us had had that experience.
To illustrate her point, Pema Chödrön offered an anecdote from her own life. She said that usually when she goes for a walk, she doesn't particularly pay attention to the birdlife. So if someone were to ask her what birds she saw, she might say, "Well, I saw ravens—they were cawing. And I saw swallows—at least I think they were swallows."
But then, she told us, she'd recently gone walking with some "mega-birders" and had seen thirty-five avian species! Her birder friends would say something like, "Look, there's a Colorado bluebird," and she'd look over but not see anything. At first. Then suddenly a creature would fly into view.
Pema Chödrön teaches us that if we just open ourselves up to the world—leave a gap in our story line, take a pause from our thoughts—we can see more, hear more, taste and feel more. Of course, as she explains in her conversation with k.d. lang and Tami Simon in this issue, the reason why we stay cocooned in our head, the reason why we aren't open, is because we're trying to protect ourselves from pain.
"Once you open, you're open to the whole thing—both the sorrow and the beauty," she says. "This does require courage—to allow yourself to feel what you feel and be with yourself. But it connects you with humanity; you realize your interconnectedness with other people. It's a whole different experience of being alive."
No matter what we're currently dealing with, these are important teachings, but at this time I'm particularly grateful to have Pema Chödrön's wisdom on our pages.
Today is my last day at the Shambhala Sun for a year, as I'm going on maternity leave. I'm expecting my first and only child, so for many months now books and friends and YouTube and doctors have been telling me to expect a lot of things. They've been telling me to expect more pain in labor than I've ever felt in my entire life, and after that to expect sleep deprivation, hormonal upheaval, loss of freedom, loss of self. They've also told me to expect unimaginably powerful love and limitless joy.
No matter what I ultimately face in this new chapter, thank you, Pema, for reminding me not to clog my head with expectations. Moment by moment, I want to live the experience of having a daughter.