The 16th Annual Lion's Roar Online Auction, our biggest fundraising event of the year, is open for bidding.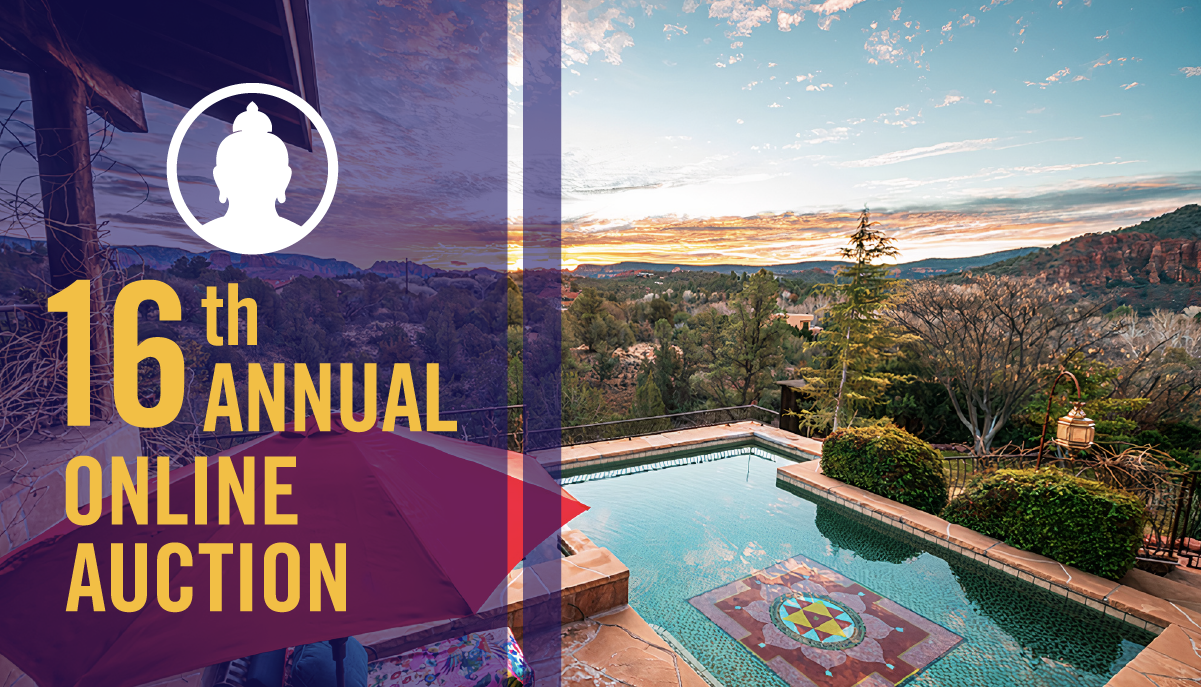 Our 16th Annual Online Auction has begun! Once again a wonderful community of artists, retreat centers, makers and doers of all kinds have met our call and generously contributed hundreds of unique items and experiences. All in support of our mission as an independent non-profit organization.
We hope you'll join the fun! The auction is a great way to shop for one-of-a-kind Buddhist-inspired gifts, art, retreats, travel opportunities, unique experiences and much more. With over 300 items to choose from, you're sure to find something irresistible.
Thank you for your continued support, and happy bidding! Click here to bid and browse the catalog.