Looking for a last-minute holiday gift for your loved one? Here's a collection of Buddhist books published this year that will make great gifts for those young and old.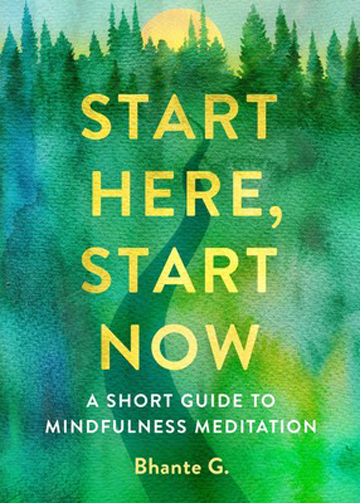 Start Here, Start Now: A Short Guide to Mindfulness Meditation
By Bhante Gunaratana
Wisdom Publications
Theravada monk Bhante G. shows us how to discover more peace, presence, and joy by establishing a daily meditation practice. This book includes practical advice on how to work with fear, agitation, and self-criticism; how to avoid trying too hard or getting discouraged; and what to do with the body and mind in meditation.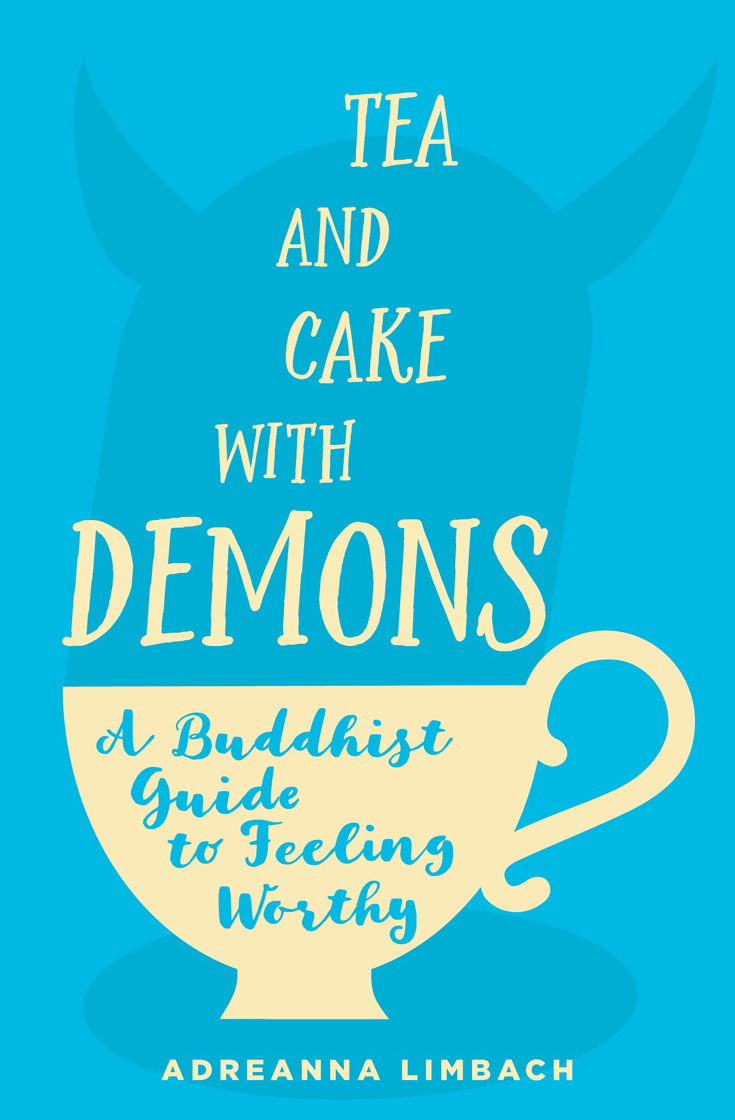 Tea and Cake with Demons: A Buddhist Guide to Feeling Worthy
By Adreanna Limbach
Sounds True
By taking a deep dive into the four noble truths and the eightfold path, Adreanna Limbach offers you a roadmap to befriending yourself, even your demons. Limbach, a lead meditation instructor at MNDFL in New York, is as insightful as she is unpretentious and warm.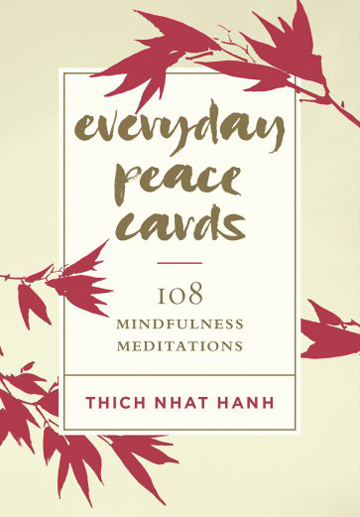 Everyday Peace Cards: 108 Mindfulness Meditations
By Thich Nhat Hanh
Shambhala Publications
These cards from a celebrated Zen master encourage us to slow down and appreciate the ordinary magic of our lives. The suggested practice is to pick a card at random, read it mindfully a couple of times, and then continue, throughout the day, to contemplate its wisdom.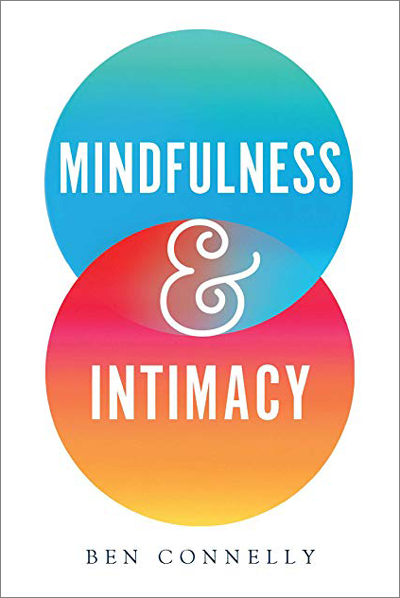 Mindfulness and Intimacy
By Ben Connelly
Wisdom Publications
In mindfulness practice we ground ourselves in the present moment by honing awareness and discernment. But clearly seeing something (or someone) is not the whole of Buddhist practice; also required is the insight that we're not a separate self. We are, rather, interdependent, and we need community, intimacy. Ben Connelly shows us how to marry mindfulness with a warm heart, compassionately engaged with the world around us.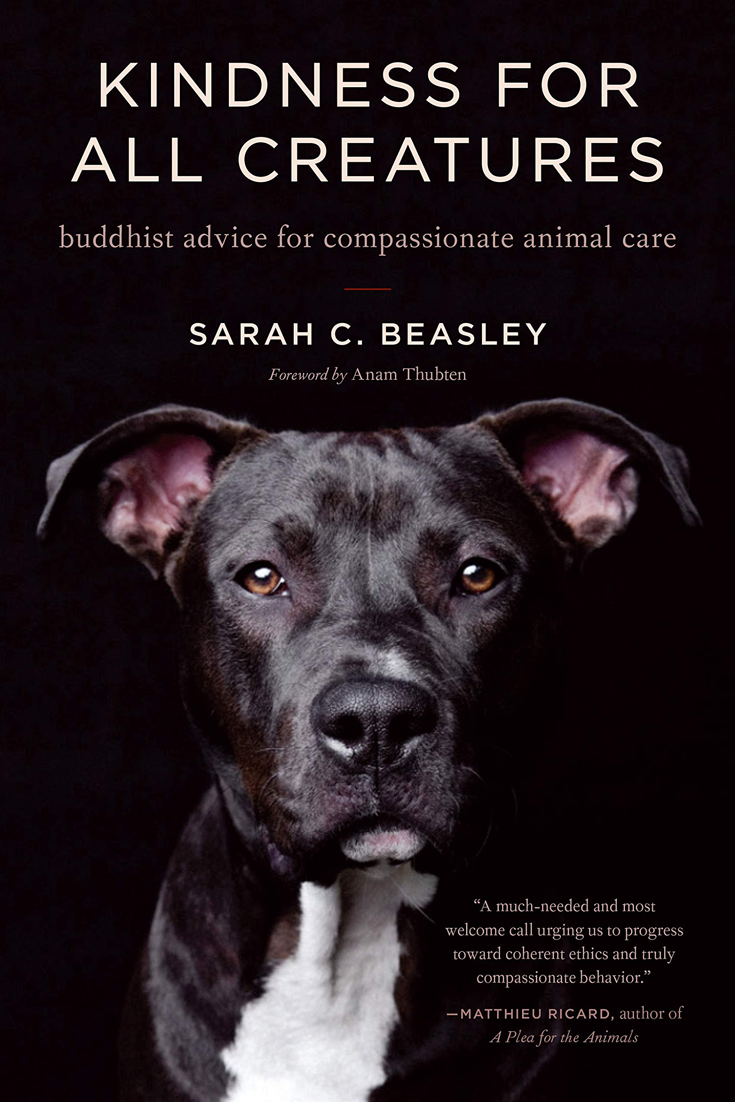 Kindness for All Creatures: Buddhist Advice for Compassionate Animal Care
By Sarah C. Beasley
Shambhala Publications
Sarah C. Beasley uses the six perfections to explore our relationship to both wild and domestic animals from a Buddhist perspective. How can we reduce their suffering and better the quality of their lives? These are the questions at the heart of this book.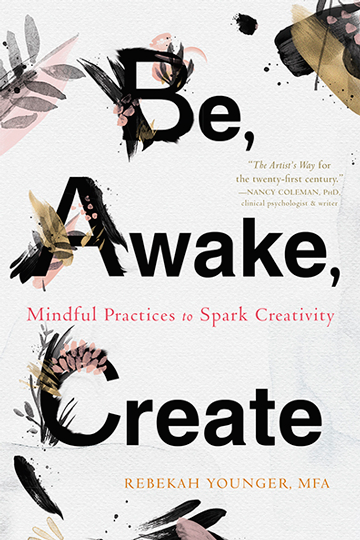 Be, Awake, Create: Mindful Practices to Spark Creativity
By Rebekah Younger
Reveal Press
This book seamlessly combines meditation and creative prompts and activities in order to help you see beyond habitual patterns, recognize the richness of your world, and enjoy greater freshness of expression and spontaneity. Whether you're a seasoned practitioner or are just beginning on your spiritual or artistic path, Be, Awake, Create will have much to offer.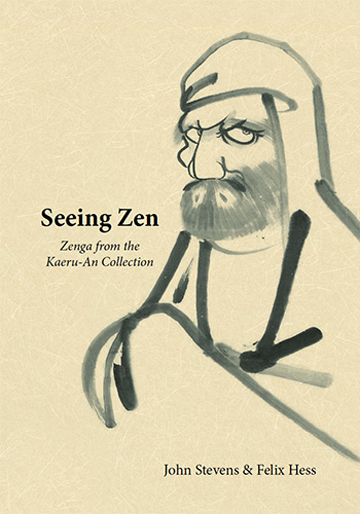 Seeing Zen: Zenga from the Kaeru-An Collection
By John Stevens and Felix Hess
Floating World Editions
In full color and with contemplative commentary, this book showcases 127 remarkable Zen artworks (zenga). On these pages you'll find enso, patriarchs and matriarchs, folk gods, calligraphies, and more.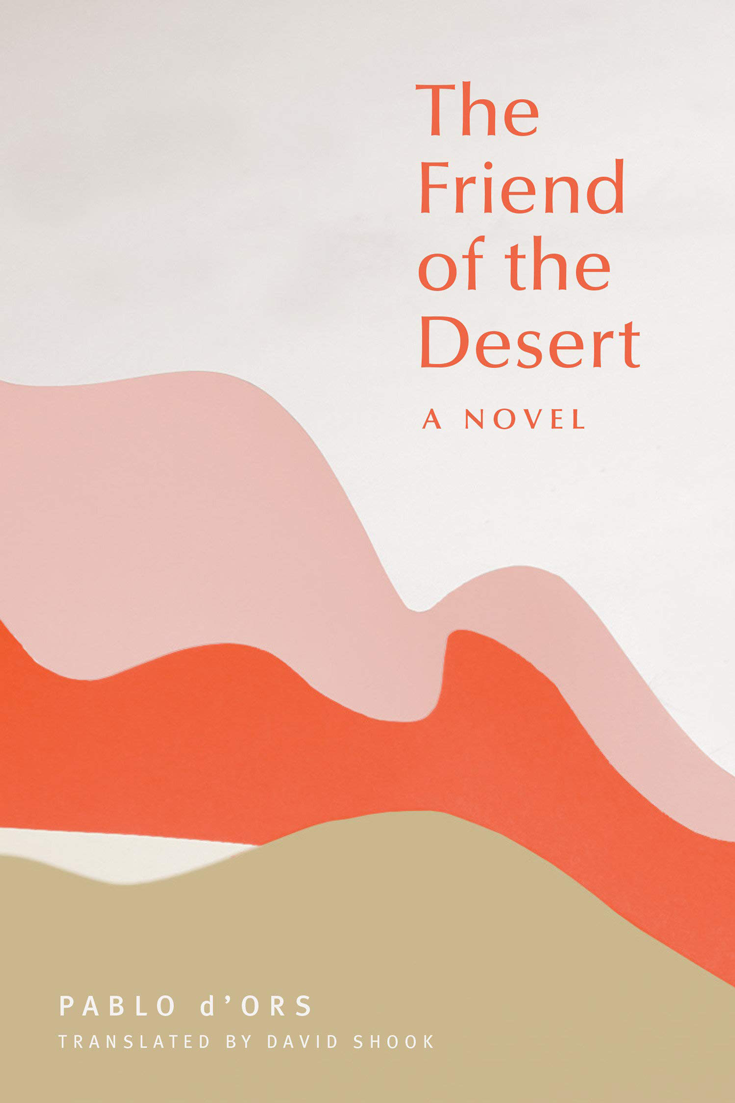 The Friend of the Desert: A Novel
By Pablo D'Ors
Parallax Press
The author of this contemplative novel is a Spanish-born priest who has been profoundly nourished by Zen. The main character Pavel explores the Sahara, first as part of an enigmatic organization and later on his own. Nothing is as it seems, he discovers in the drifting sands.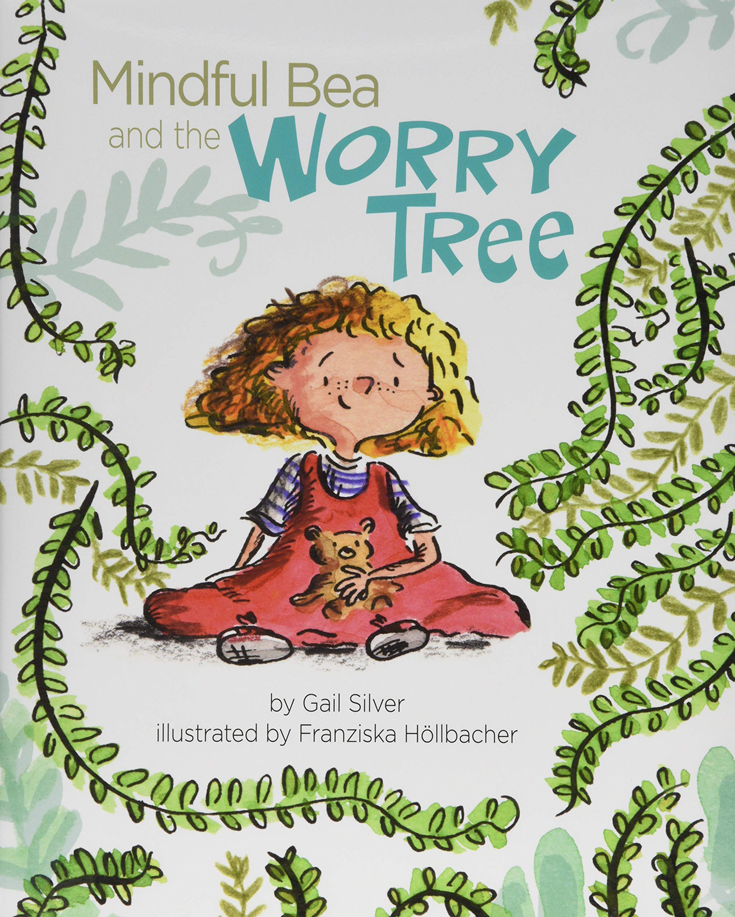 Mindful Bea and the Worry Tree
By Gail Silver
Magination Press
In this sweet picture book with a delightful rhyme scheme, children are introduced to Bea. She's anxious about everything that could go wrong at her birthday party, but she knows how to follow her breath and calm herself.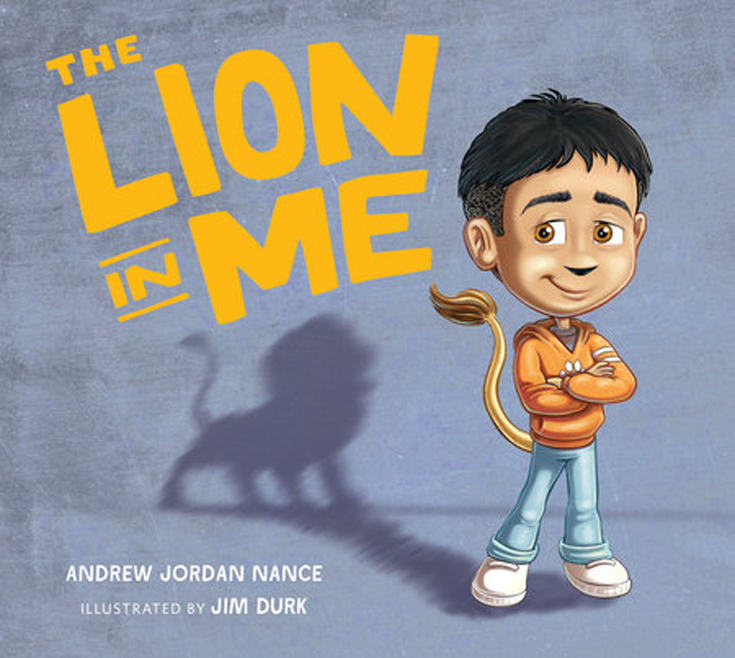 The Lion in Me
By Andrew Jordan Nance
Plum Blossom Books
Like the previous title, this picture book helps kids learn to transform a strong, difficult emotion with mindful breathing. But where Mindful Bea and the Worry Tree focused on anxiety, The Lion in Me tackles anger. The illustrations are by Jim Durk whose work includes many of the Thomas the Steam Engine and Clifford the Big Red Dog books.