In an effort to continue supporting religious clergy who understand and appreciate the importance of evolution, the Clergy Letter Project is inviting Buddhist clergy to sign its open letter on religion and science in education.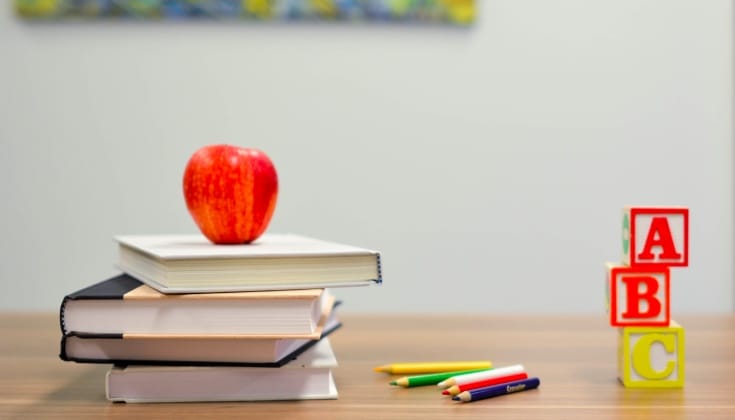 The letter reads:
"If scientific analysis were conclusively to demonstrate certain claims in Buddhism to be false, then we must accept the findings of science and abandon those claims or adopt them as metaphor." 
From The Universe in a Single Atom — Tenzin Gyatso, the Dalai Lama
Buddhist Clergy Letter
"As the above quote indicates, the Buddhist tradition is primarily a rational religion. The earliest Buddhist teachings are intended to help all sentient beings to live a life of integrity in harmony with reality. While the specific science of evolution is not explicitly taught in our faith, it is implicit in the core teaching of interdependent origination, which demonstrates that all things are interconnected and contingent upon one another for their form and development. Likewise, a creator deity is not relied upon for a creation story. The ancient Indian fables of the Buddha's various incarnations from animal to human are readily understood not as a literal history but as metaphor describing the evolving nature of life. In fact, the concept of Buddha itself is best understood as a symbol for humanity's evolutionary potential. For all of these reasons we admonish public school boards to affirm their commitment to teaching the science of evolution. We understand the role of public schools is to educate students in the established principles of science and in other subjects of general knowledge."
The Clergy Letter Project is an initiative started by biologist Michael Zimmerman in Wisconsin in 2004, working with clergy to draft a statement supporting the teaching of evolution in our public schools — a response to "anti-evolution policies passed by the school board in Grantsburg, WI."
So far, this open letter has been undersigned by Ven. Dr. Anthony Stultz of the Blue Mountain Lotus Society, Harrisburg, PA. Stultz wrote the following to us in an email this morning:
 "Enclosed is a letter for the Clergy Letter Project. It is a movement to get clergy to support the teaching of science-based curriculums in our Public Schools. I have written the Buddhist version and my Sangha is the first to sign. Michael Zimmerman and I are looking for more Buddhist Clergy to sign on. I have been very involved in this since the Dover Supreme Court case where I was a speaker on behalf of the ACLU, the teachers and parents against the creationist agenda and debated a professor from Messiah College in a televised event. We would love to have more signers and hoped that you would be willing to promote this important historical document."
Thank you for reading Lion
'

s Roar. Now can we ask for your help?

Lion's Roar is a nonprofit. Our mission is to share the wisdom of the Buddha's teachings—to inspire, comfort, support, and enlighten readers around the world. Our aspiration is to keep LionsRoar.com available to everyone, providing a supportive, inspiring Buddhist community that anyone can access, from curious beginners to committed meditators. Do you share our aspiration? We can't do this without your help.

Lion's Roar reaches more readers like you than ever before. Unfortunately, advertising and other revenues are falling for print and online media. We know we have something deeply precious to share with the world, and we want to continue this important work. Can you help support our efforts now?

Lion's Roar is independent, unbiased, not-for-profit, and supported by readers like you. Please donate today and help the lion's roar echo for readers around the world.