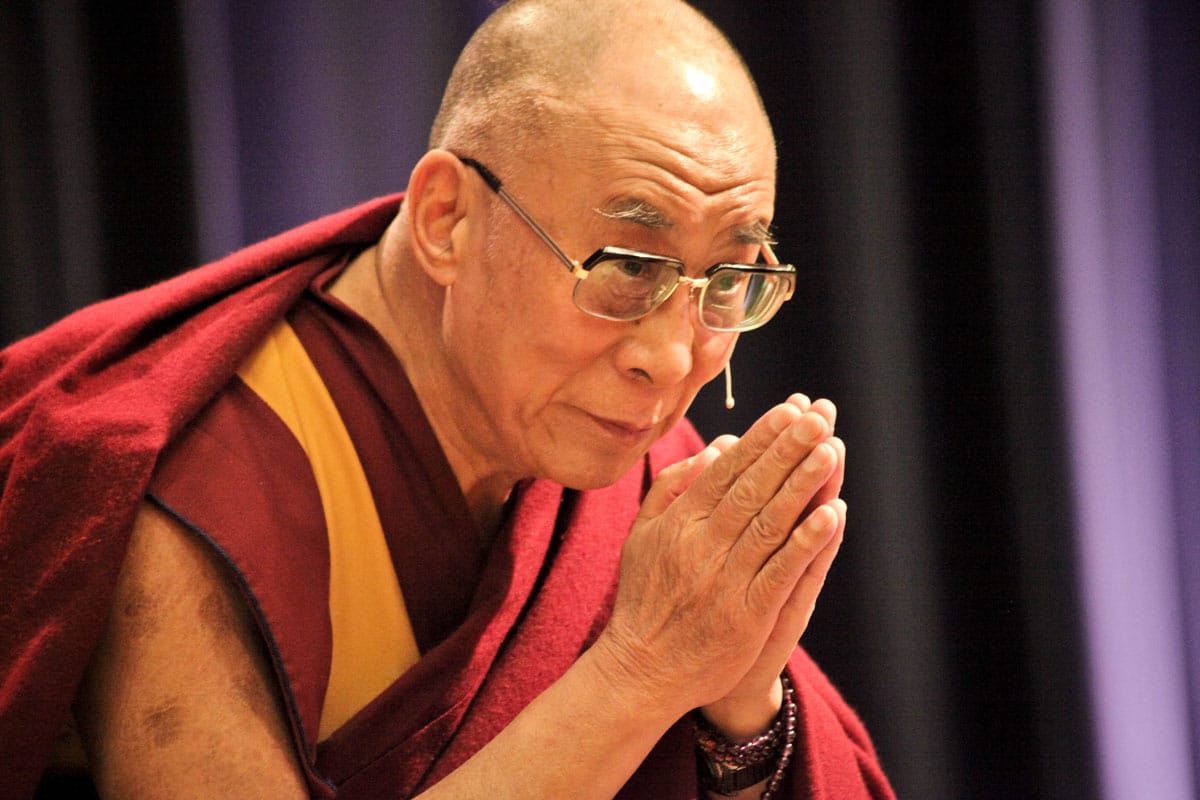 Photo by
Individiuell Manniskohjalp
.
In a scathing article published this morning, The Economist called China's policies towards the Dalai Lama "nonsense" and "preposterous." Media attention around China-Dalai Lama relations has ramped up this month after a Chinese official, once again, asserted that China has jurisdiction over the Dalai Lama's reincarnation. The New York Times quoted Communist Party official Zhu Weiqun saying "Decision-making power over the reincarnation of the Dalai Lama, and over the end or survival of this lineage, resides in the central government of China."
In a meeting in New Delhi, yesterday, the Dalai Lama told diplomats that, if the Chinese government, which is officially atheist, were truly interested in reincarnation, they would be seeking to recognize the reincarnations of Chinese leaders Mao and Deng rather than the Dalai Lama's. He reiterated his stance that a reincarnation would be dependent on the wishes of the Tibetan people, and that it may be important to work with China.
The Economist traces the controversy back to the appointment of the current Dalai Lama in 1950. "Mr Padma Choling [governor of the Special Autonomous Region of Tibet] argued that the 14th Dalai Lama had only been able to assume his role because the "central government" (ie, China) approved. This is nonsense."
The Economist's article concludes that China's enmity towards the Dalai Lama seems illogical. Given China's turbulent experience with other reincarnations — including those of the Panchen Lama and the Karmapa — it seems risky for the Communist Party to place faith in the 15th Dalai Lama, particularly given that the current Dalai Lama could actually be a beneficial ally for China; he accepts Chinese sovereignty, is respected by Tibetans, and decries violent resistance. Concludes the author, "Common sense suggests China should start talking seriously to the 14th Dalai Lama."
For the whole article, visit The Economist. Also, read the Shambhala Sun editorial "Taking the Dalai Lama Seriously," and visit the Dalai Lama's spotlight section and news archive on Lion's Roar.