Buddhism's impact on the musical realm can be found in almost every genre – from classical to pop to experimental. In our survey of Buddhism's influence on modern music, we look at how the dharma speaks through the compositions of some of music's most innovative vanguards.
Meredith Monk, Philip Glass, Laurie Anderson, John Cage, Yoko Ono: These are the names that come to mind right away when we consider Buddhism's influence on contemporary music. And rightly so; these composers have been instrumental in blending dharma and adventurousness from the get-go, seizing on the attitudes adopted by America's Beat poets—Allen Ginsberg was only too happy to bust out his harmonium and perform his loving takes on Buddhist sutras—and applying them to a range of musical endeavors.
John Cage and Philip Glass are two prominent composers of the modern era linked to Buddhism. Glass is associated with Tibetan Buddhism; Cage, Zen. The Heart Sutra's core teaching – "form is emptiness, emptiness is only form" – served as the inspiration for Cage's mold-breaking piece 4'33," the score of which instructs the performer not to play their instrument for the entire four minutes and thirty-three seconds of the song.  The Kundun soundtrack and his Symphony No. 5 are fine examples of Philip Glass' work and its dharmic content.
Other composers would join them in bringing a dharmic influence into so-called "serious music." Avant-garde composers such as Eliane Radigue, Toshiro Mayuzumi, and Terry Riley harnessed orchestras and electronics alike to mimic Tibetan chants and drones and to create musical complements to actual Buddhist teachings. Many of Radigue's works are openly Buddhist: Jetsun Mila, Trilogie de la Mort, and Songs of Milarepa in which texts by the Tibetan saint are spoken over her droning compositions.
Peter Lieberson's Drala – "drala" is the elemental presence of the world that is available to us through our senses- was commissioned by the Boston Philharmonic and his opera based on a Tibetan epic, King Gesar, was recorded by Yo-Yo Ma. Buddhism played a significant role in the music of Catalan composer Ramon Humet, particularly in his tetraptych Música del Esse (Music of Non-being), and in other works such as Quatre jardins Zen (Four Zen gardens) and Jardí de Haikus (Garden of Haikus).
Continue Reading our Fan's Guide to Modern Buddhist Music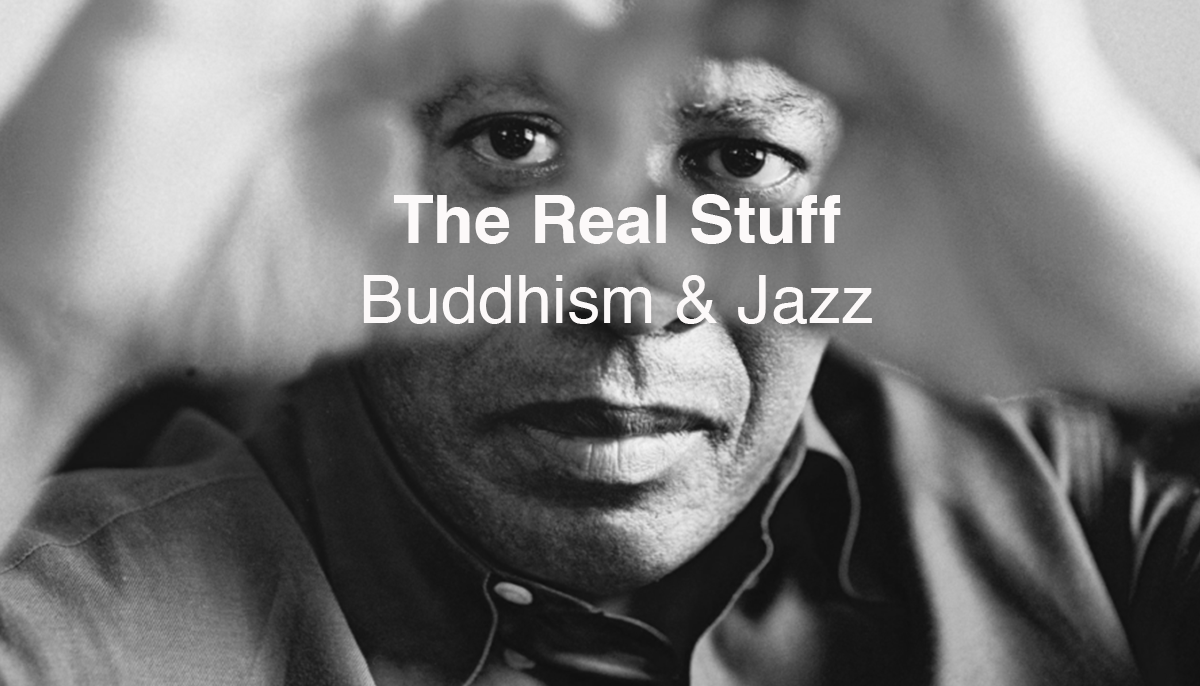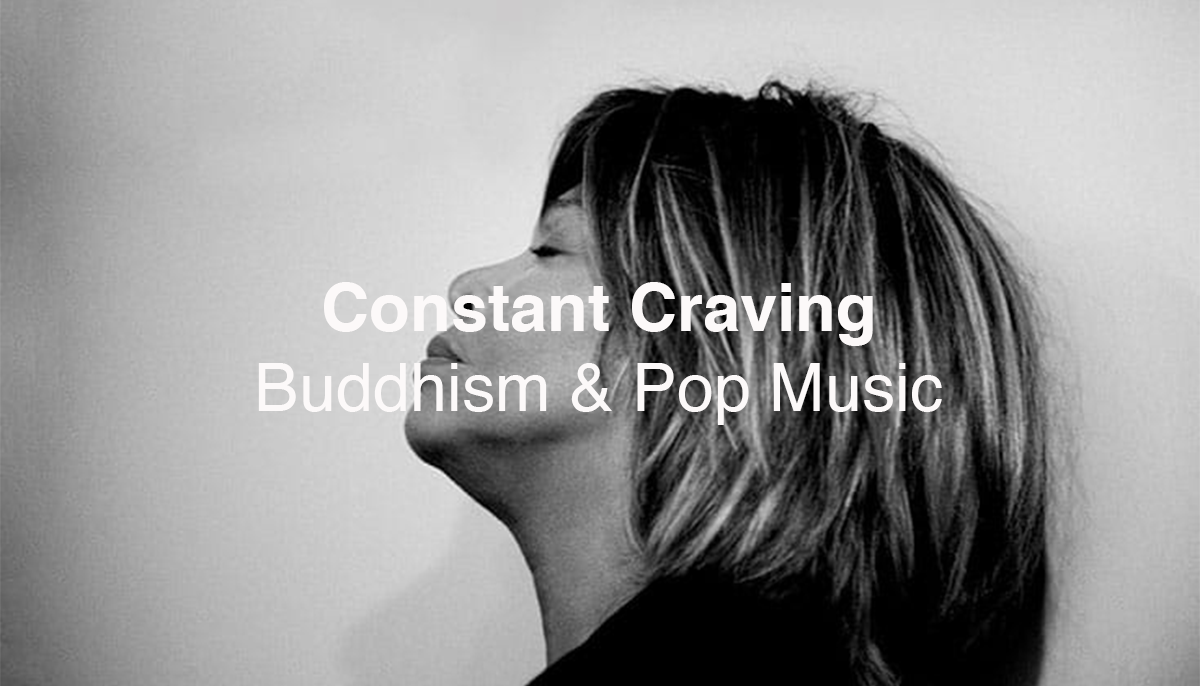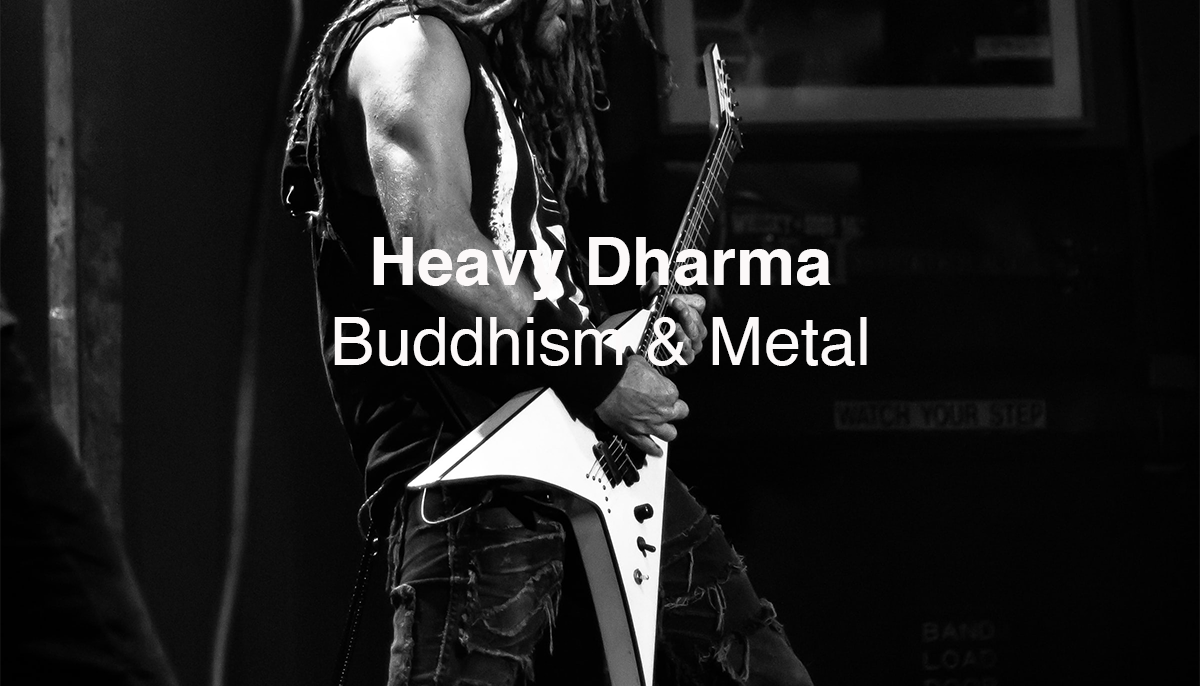 Discover more about the rich intersection between Buddhism and music with the following selection of articles:
Tina Turner credited her Buddhist practice for her survival, success, and happiness. Following her passing, Donald Brackett looks at the legacy she leaves behind.