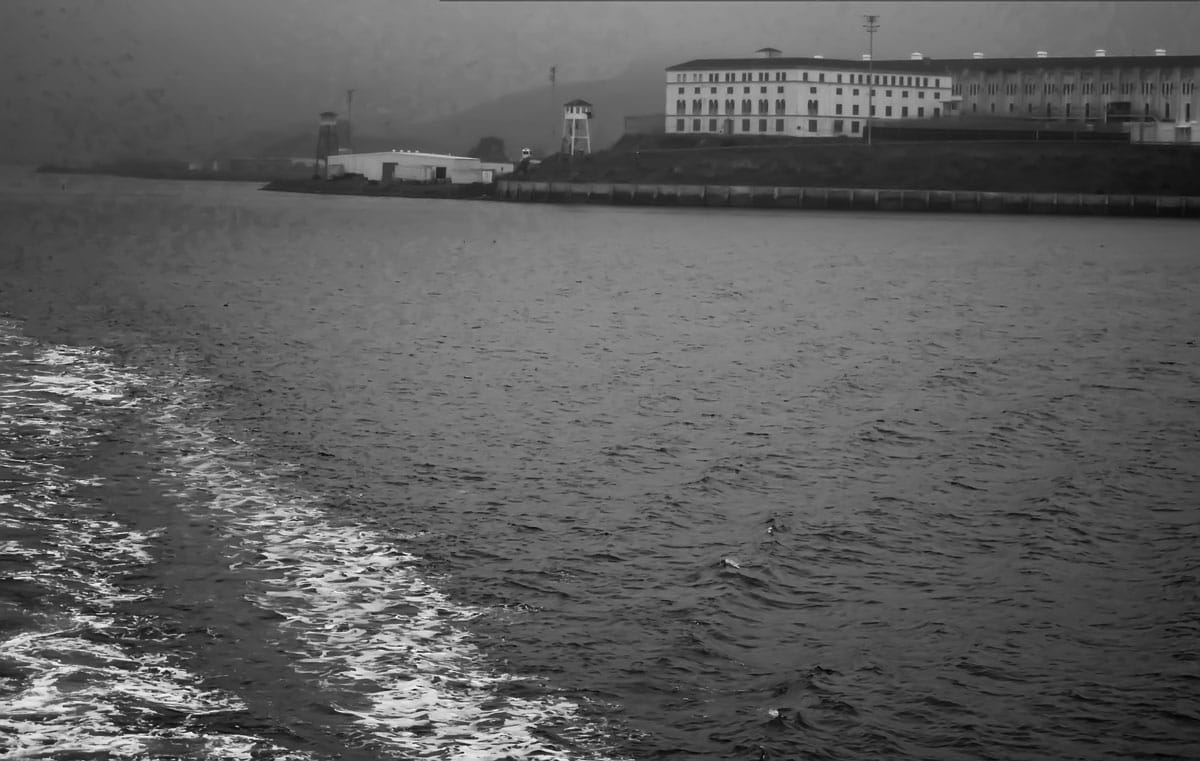 Photo by
ah zut.
Note: In 2018, allegations of sexual misconduct against Noah Levine led to the dissolution of the organization he founded, Against the Stream Meditation Society (ATS). The publication of this article on LionsRoar.com does not constitute an endorsement of Noah Levine as a teacher.
Noah Levine on what forgiveness has meant in his own life.
I have witnessed the power of forgiveness most fully in my work with prisoners. While working at San Quentin State Prison as a counselor and meditation teacher, over and over I witnessed deep healings of men who had committed violent crimes. As these inmates approached the inner pains of their past and acknowledged that their own suffering had been spilling out onto others, they were able to start a process of internal forgiveness and compassion that eventually led to personal commitments to nonviolence—commitments that in turn made the communities to which they returned a safer place.
Some actions may not be forgivable, but all actors are. For the actor, the person whose own suffering has spilled onto other people, there is always the possibility of compassion. There is always potential for mercy toward the suffering and confused person that hurts another.
Early on in my own meditation practice, I clearly saw that I had been in a lot of pain for a long time and that my pain had affected others in incredibly unskillful ways. Then I began to see that the people toward whom I had been holding resentment had also been in pain and that they had spilled their pain upon me.
This allowed me to begin to separate the person from the action and truly see the confused being behind the hurt. This was the hardest part: not associating the people with their actions, but seeing them as confused human beings trying their best and failing miserably, just as I had. I found trying to take that attitude toward everyone in my life incredibly challenging. It took years of trying and failing to come to a real sense of this understanding.
From "Against the Stream: A Buddhist Manual for Spiritual Revolutionaries," by Noah Levine. Published by Harper San Francisco, 2007.
Can you help us at a critical time?

COVID-19 has brought tremendous suffering, uncertainty, fear, and strain to the world.
Our sincere wish is that these Buddhist teachings, guided practices, and stories can be a balm in these difficult times. Over the past month, over 400,000 readers like you have visited our site, reading almost a million pages and streaming over 120,000 hours of video teachings. We want to provide even more Buddhist wisdom but our resources are strained. Can you help us?
No one is free from the pandemic's impact, including Lion's Roar. We rely significantly on advertising and newsstand sales to support our work — both of which have dropped precipitously this year. Can you lend your support to Lion's Roar at this critical time?