Contemplative photography is a method for working with the contemplative state of mind, seeing the world in fresh ways, and expressing this experience photographically. Each week Andy chooses an image that's been submitted to the seeingfresh.com website that really exemplifies this practice.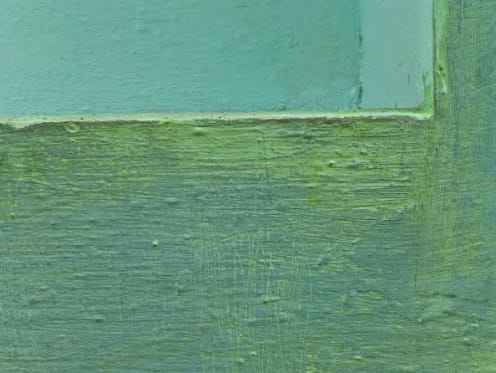 From author and contemplative photographer Andy Karr comes the latest "Seeing Fresh" contemplative photo of the week, submitted by M. Verona. Andy's comment: "Call it abstract; I call it beautiful. Sometimes a perception of subtle colors and textures is all you need. It's a lovely example of fresh seeing."
For more about contemplative photography, and lots of other great photos, visit seeingfresh.com. And don't miss this article on contemplative photography.