Every week we choose a photo submitted to Andy Karr's contemplative photography site seeingfresh.com that really exemplifies the practice.
Our Contemplative Photo of the Week, by Kelsang Rinzing, is a lovely perception of color, seen through a rain-covered window. It's a fine example of fresh seeing: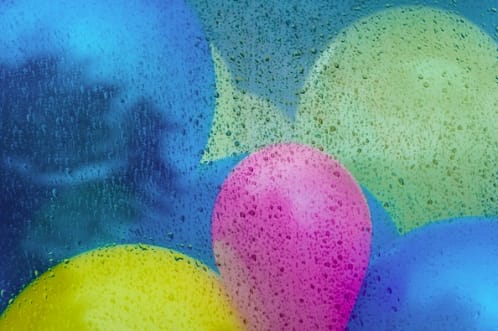 For more about contemplative photography, and lots of other great photos, visit seeingfresh.com. And don't miss this article on contemplative photography.