Every week we choose a photo submitted to Andy Karr's contemplative photography site seeingfresh.com that really exemplifies the practice.
Color is the most basic element of visual perception. This week's photo, by Seeing Fresh user Kevin, has color in spades. That the color is reflected in an otherwise dark, uneven surface gives it that much more allure. It's a great example of fresh seeing.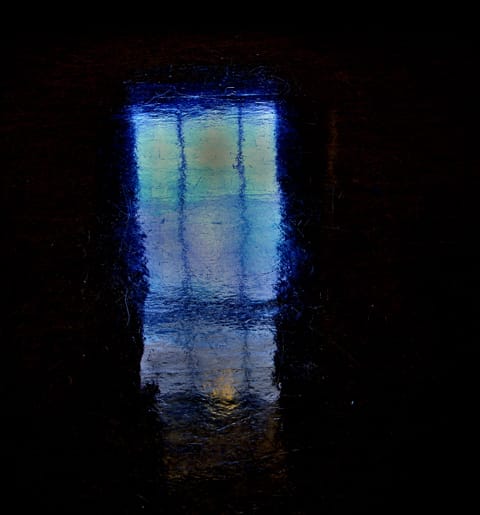 For more about contemplative photography, and lots of other great photos, visit seeingfresh.com. And don't miss this article on contemplative photography. You can see all our Seeing Fresh posts here.