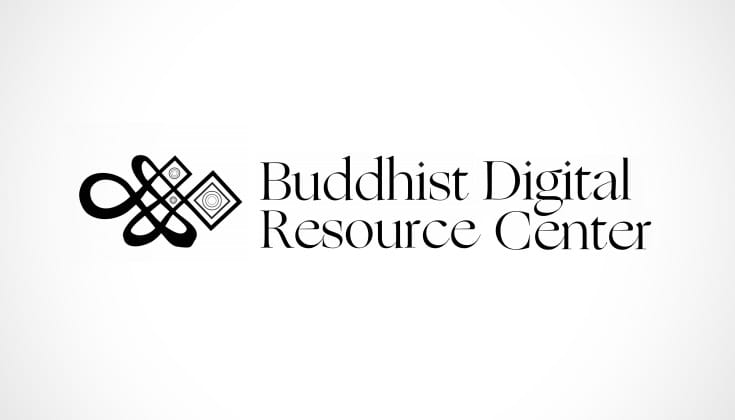 The renamed BDRC says its expanded mission to digitize texts from across the Buddhist world "has never before been possible."
The Tibetan Buddhist Resource Center (TBRC) has expanded its mission of digitally preserving and presenting Tibetan Buddhist texts to also include Sanskrit, Pali, and Chinese ones. To reflect the change, the center has changed its name to Buddhist Digital Resource Center (BDRC).
The center was founded in 1999 and has preserved more than 12,000,000 pages of Tibetan texts. The center's board decided to include more languages in its mission as it recognized that many Buddhists texts are at risk of being lost.
"This initiative will be the first in history to unify the diverse array of Buddhist texts into a single all-encompassing digital resource for the core textual sources of Buddhism," reads an announcement on the center's website. "This has never been attempted, has never been done, and has never before been possible."