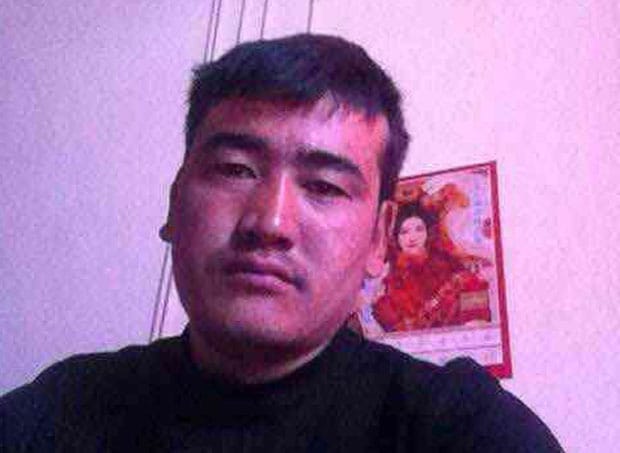 Photo via the Central Tibetan Administration.
A man in the Tawu county of Tibet has died after setting himself on fire on Wednesday, May 20. According to Radio Free Asia, this is the 140th self-immolation protest in China since 2009. Tenzin Gyatso, 35, was a father a four. The Central Tibetan Administration reports,
"The self-immolation is believed to be an expression of protest by Gyatso against a massive deployment of security forces in Tawu County, where Tibetans have been planning to celebrate the upcoming 80th birthday of His Holiness the Dalai Lama."
Gyatso staged his protest outside of a government building in which "political education" was taking place, says the International Campaign for Tibet. Last month, we reported that the Chinese government is implementing measures to enforce patriotism in Tibet, including educating monks in patriotism. For more on the issue see our Tibet and Self-Immolation sections, including Robert Thurman's feature commentary, "A Cry for Freedom."
Update – Friday, May 29: On May 27, a Tibetan mother of two died following a self-immolation protest, reports the India Gazette.