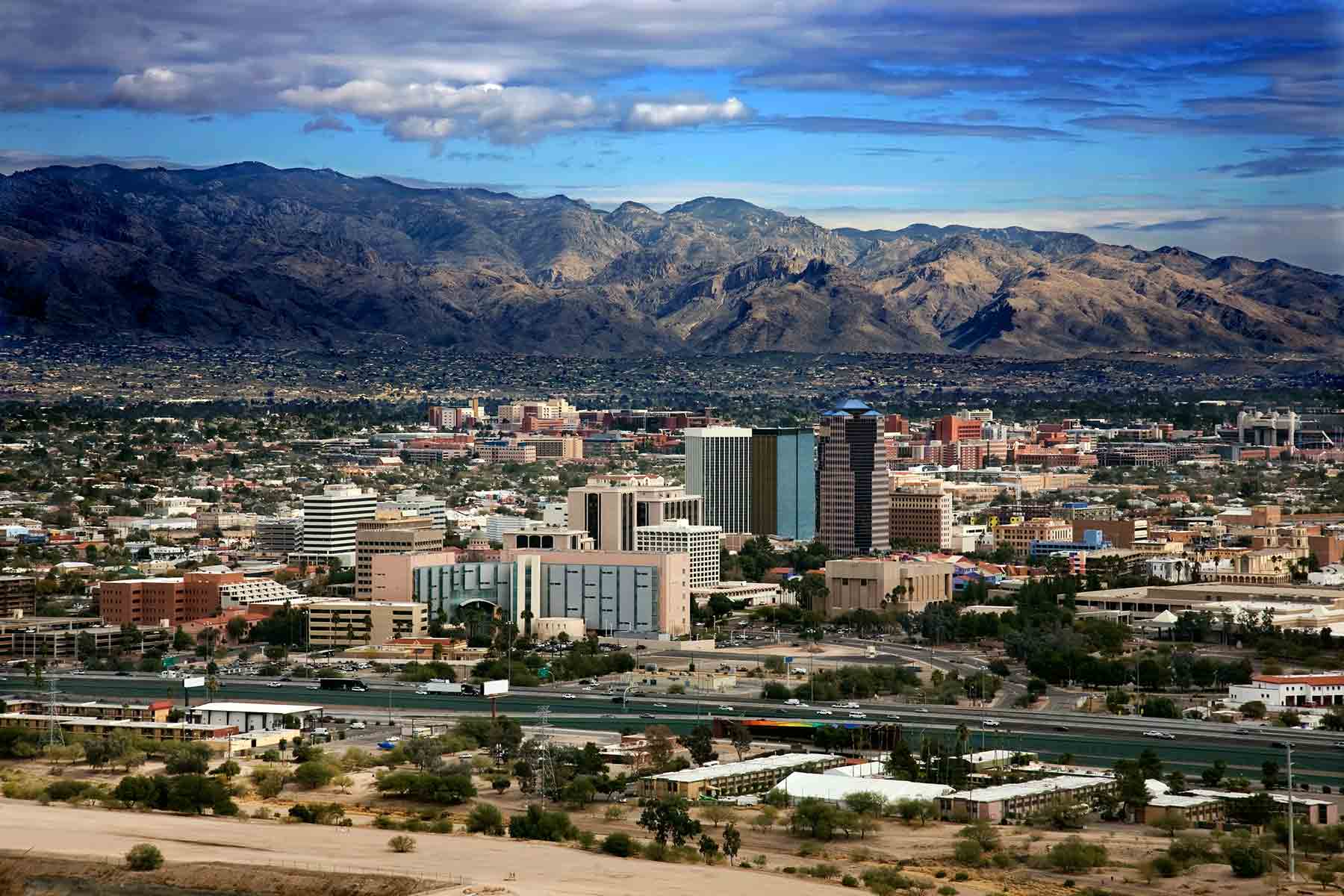 Photo via
University of Arizona
.
The University of Arizona has announced that it will launch a Buddhism Studies minor this fall. The minor will include courses in Asian Religions, Religion in Japan and in India, Zen Buddhism, Buddhist meditation traditions, and the history of East Asian Buddhism.
"Much, if not most, of the Asian world is Buddhist, or has Buddhist traditions, and Buddhism is a large component of the Asian value system regardless of the country you visit," said Albert Welter, head of the UA Department of East Asian Studies, and associate director of the School of International Languages, Literatures and Cultures. "We are here to inform people and to create knowledge and understanding about different traditions. Overall, the program is meant to help students appreciate different philosophical, ethical and spiritual approaches to knowledge."
A Buddhist lecture series will also be launched with the minor. For more details, read the full UA announcement, here.
THANK YOU FOR READING LION'S ROAR. CAN WE ASK FOR YOUR HELP?
At Lion's Roar, our mission is to communicate Buddhist wisdom in today's world. The connections we share with you — our readers — are what drive us to fulfill this mission.

Today, we're asking you to make a further connection with Lion's Roar. Can you help us with a donation today?
As an independent nonprofit committed to sharing Buddhist wisdom in all its diversity and breadth, Lion's Roar depends on the support of readers like you. If you have felt the benefit of Buddhist practice and wisdom in your own life, please support our work so that many others can benefit, too.

Please donate today — your support makes all the difference.

Lion's Roar is a registered charity in the US and Canada. All US & Canadian donations are tax deductible to the full extent allowed by law.