A profile of B. R. Ambedkar, a vital figure in Indian history and an activist for the Dalit ("untouchables") class.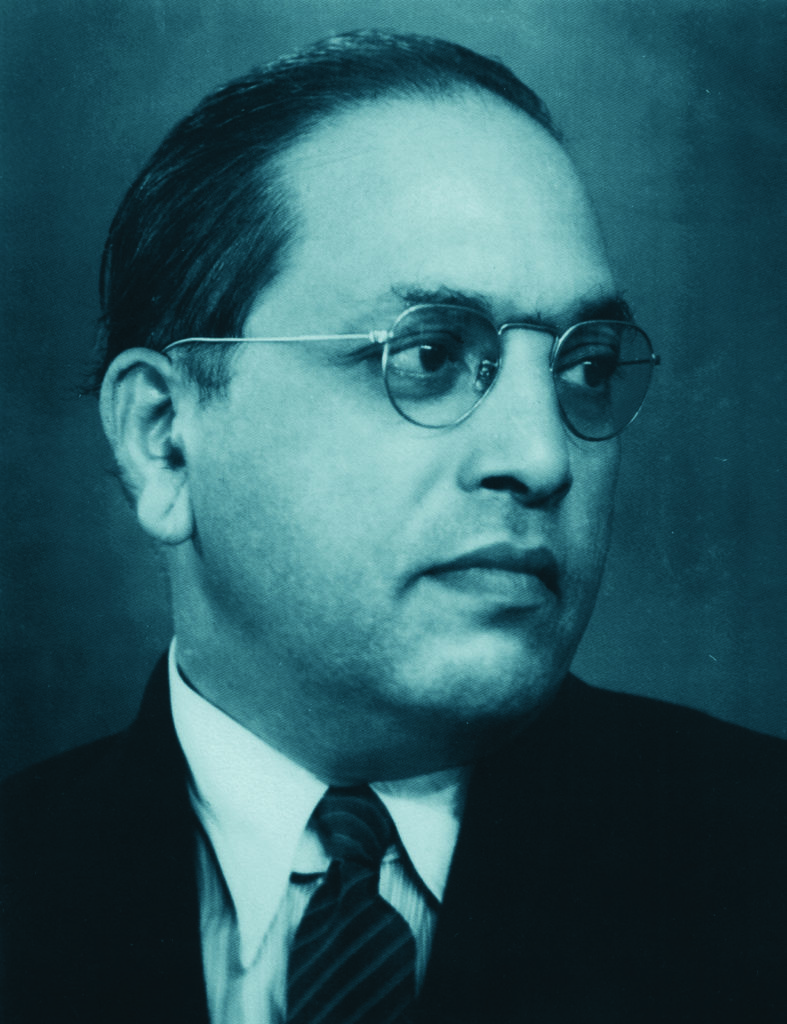 B. R. Ambedkar (1891–1956) was a statesman, social reformer, and independence leader who led a Buddhist revival in India known as the Dalit Buddhist movement. He inspired millions of Indians to convert to Buddhism to escape the oppression of the Hindu caste system, which Buddhism does not recognize.
Growing up as a member of the Dalit caste, then known as "untouchables," Ambedkar knew discrimination first hand. He was one of the first Dalits to receive a college education and went on to earn a law degree and doctorates in economics from Columbia and the London School of Economics.
As independent India's first law minister, Ambedkar was the chief architect of the country's constitution, which outlawed discrimination based on caste. But he became convinced that the only way to truly escape the harsh caste system was to leave Hinduism altogether.
In 1956, he converted to Buddhism because he believed that the ideals of universal human rights, self-reliance, and non-violent struggle were best upheld by the Buddhist teachings. Some 400,000 of Ambedkar's Dalit followers then joined him in converting to Buddhism, sparking a Buddhist revival in India.
Ambedkar died just months after the mass conversion. He left behind a movement that today numbers in the millions as Dalits—who still suffer discrimination and abuse in modern-day India—continue to convert to Buddhism in response to their low status in the caste hierarchy.
Ambedkar's book, The Buddha and His Dharma, is considered the bible of the Dalit Buddhist Movement.