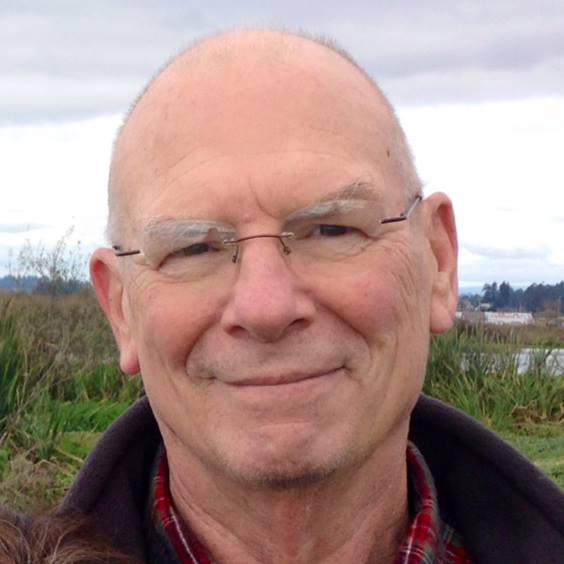 Photo via Thomas Buckley on Facebook.
Zenshin Thomas "Tim" Buckley, zendo director of Great River Zendo in Bath, Maine, died on April 16. He had received a lung cancer diagnosis the preceding August.
Buckley took lay precepts with Shunryu Suzuki Roshi in 1969, became an ordained priest in 2011, and began teaching in 2013. He held a PhD in cultural anthropology from the University of Chicago, worked as a writer and photographer, enjoyed sailing, and taught at Great River Zendo. He is survived by his wife, son, and two grandchildren. For more, read touching remembrances of Buckley by Dosho Port at Patheos and Adam Tebbe at Sweeping Zen.
On May 11, author John Balaban sent Lion's Roar his own obituary for Buckley:
My dear friend, Thomas Buckley, Ph.D. whose name in religion was Jōkan Zenshin, died after a brief illness at his home in West Bath, Maine on April 16, 2015. The cause of death was cancer.
Tim, as he was called by family and friends, was an anthropologist, essayist, Zen priest, and often a poet. In 1965, he moved to California to study with Shunryu Suzuki, the Japanese Zen master. He was active in the founding of San Francisco Zen Center and its monastic center at Tassajara. After 1970 he also studied and practiced with his second teacher, Harry Kellett Roberts, raised in the medicine traditions of the Yurok Indians of northwestern California. Tim continued working with Mr. Roberts until his death in 1981 and was his spiritual heir.
 Tim was also an expert ocean sailor. In 2001-02 he completed a thirteen month passage of the North Atlantic Basin aboard his 32′ cutter, Spirit. He is survived by his wife, Jorunn Jacobsen Buckley, Professor of Religion at Bowdoin College, by his son Jesse, by two grandchildren, by his adoptive brother Tracy McCallum, and by many close friends and students.