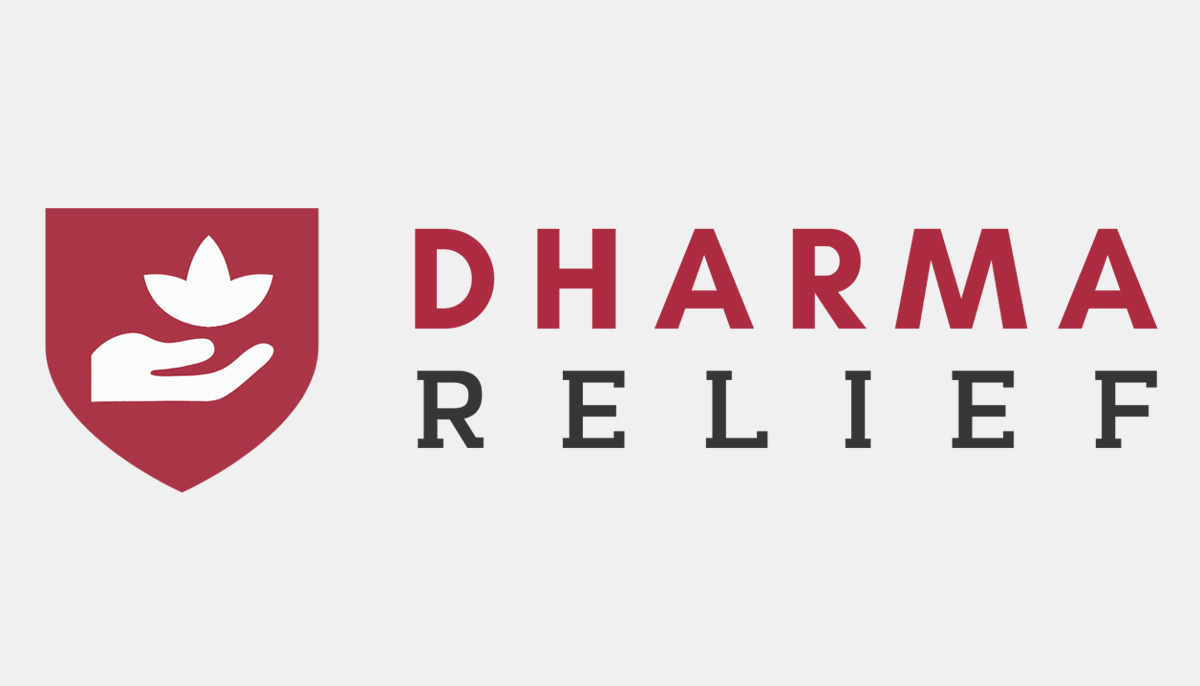 A new organization-fueled effort seeks to bring Buddhists together for a relief project "in an effort to generate the resources to help our healthcare workers," starting with FDA-approved facemasks.
The Tallahassee Chan Center, a part of Dharma Drum Chan lineage, has launched a COVID-19 relief project in an effort to help the critical shortage of medical supplies and personal protective equipment in hospitals across the United States.
Titled "Dharma Relief," the project encourages "all Buddhists to come together in an effort to generate the resources to help our healthcare workers." The organization is focusing on sourcing face masks through their network of Chinese Buddhists, which are in high demand nationwide with lag of several weeks before US manufacturers can meet the demand. They have been able to source and import "substantial quantities" of FDA-approved masks manufactured in China, which are otherwise not being shipped to the United States.
The project has already ordered 140,000 surgical masks to be distributed to hospitals and shelters in New York and New Jersey areas. They plan to order more to help the rest of North America, and ask that Dharma centers and individuals volunteer to coordinate and help distribute masks in their area. To help purchase the masks, the Tallahassee Chan Center is now calling for donations and assistance with coordination. Information on how to help can be found on their website.
THANK YOU FOR READING LION'S ROAR. CAN WE ASK FOR YOUR HELP?
At Lion's Roar, our mission is to communicate Buddhist wisdom in today's world. The connections we share with you — our readers — are what drive us to fulfill this mission.

Today, we're asking you to make a further connection with Lion's Roar. Can you help us with a donation today?
As an independent nonprofit committed to sharing Buddhist wisdom in all its diversity and breadth, Lion's Roar depends on the support of readers like you. If you have felt the benefit of Buddhist practice and wisdom in your own life, please support our work so that many others can benefit, too.

Please donate today — your support makes all the difference.

Lion's Roar is a registered charity in the US and Canada. All US & Canadian donations are tax deductible to the full extent allowed by law.