Dzogchen Ponlop Rinpoche unpacks the Madhyamaka view of the two truths.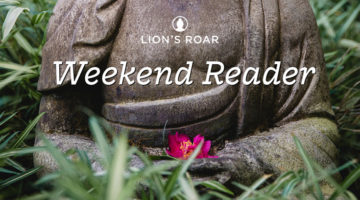 In our Weekend Reader newsletter, Lion's Roar deputy editor Andrea Miller tells the story of Siddhartha Gautama.
In Our Magazines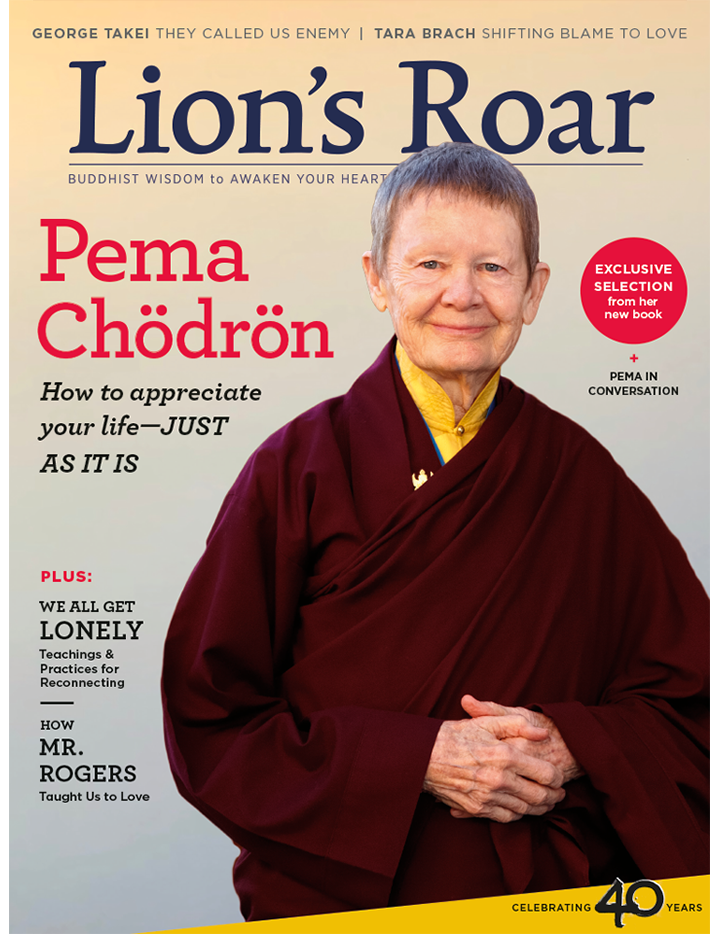 The November 2019 issue of Lion's Roar features wisdom from Buddhist teacher Pema Chödrön on how to appreciate your life just as it is. Inside, you'll also find teachings, practices, and personal stories to help transform our loneliness into connection; insight from five Buddhist teachers and thinkers looking at ways Buddhism needs to reform itself in the next 40 years; a teaching on turning blame into love from Tara Brach; Buddhist book reviews; and much more.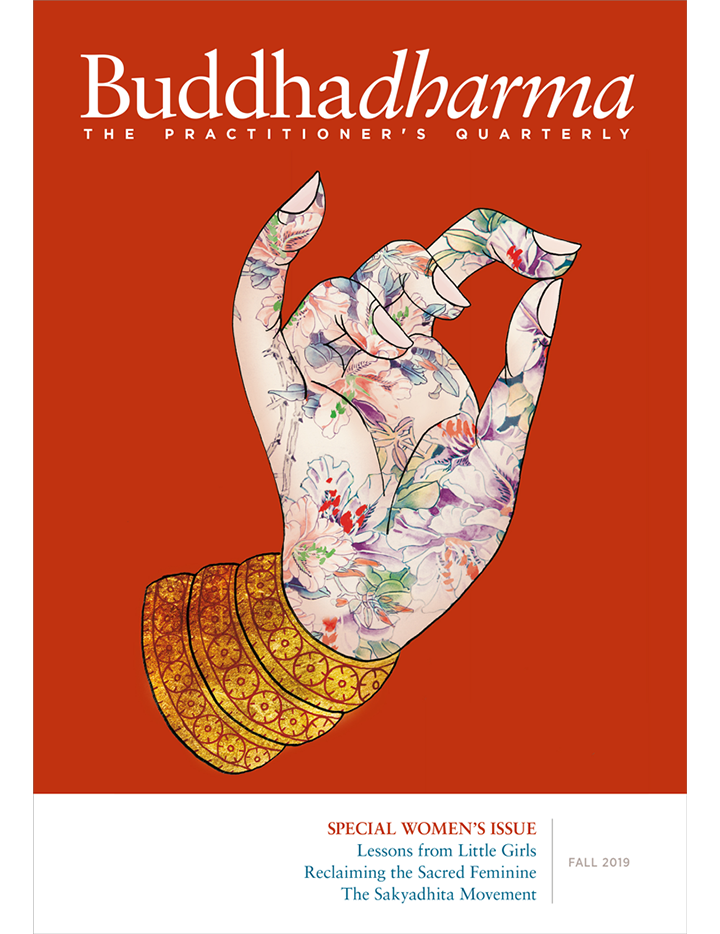 The Fall 2019 issue of Buddhadharma: The Practitioner's Quarterly is a special women's issue highlighting and celebrating women's enormous contribution to the dharma. Inside, a new translation of the Therigatha brings to life the voices of the earliest Buddhist nuns, a panel of women teachers share their experiences and insights, and Judith Hertog profiles the Sakyadhita International Association of Buddhist Women. You'll also find Ask the Teachers, book reviews, and more.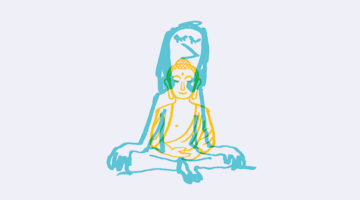 Why feel bad about yourself when you are naturally aware, loving, and wise? Mingyur Rinpoche explains how to see past the temporary stuff and discover your own buddhanature.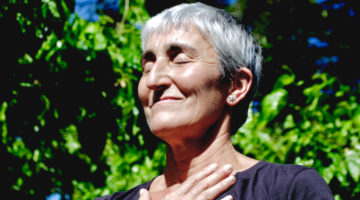 Maitri means loving-kindness or unconditional friendliness. David Nichtern and Cyndi Lee show you how to do this heart-opening Buddhist practice.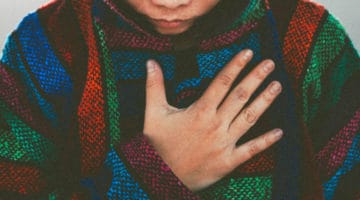 Valerie Mason-John shares a meditation for cultivating a positive relationship with yourself, and, by extension, the world.
David Michie teaches us a healing meditation to purify karma and cultivate well-being.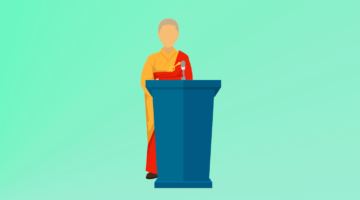 Randeep Purewall says it's time to define Buddhist political philosophy. He proposes four core components for a political philosophy informed by the dharma.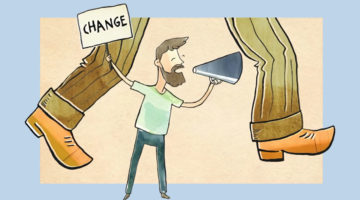 You may fail to change the system, says Courtney E. Martin, but it's a good failure if you've made life a little kinder or more beautiful.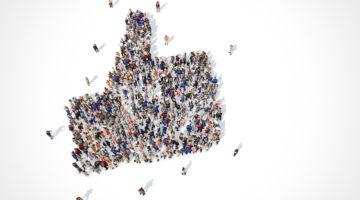 Karen Maezen Miller gives us tools to engage with our fellow Facebookers in ways that benefit us all.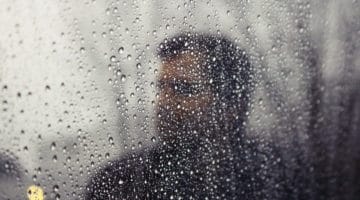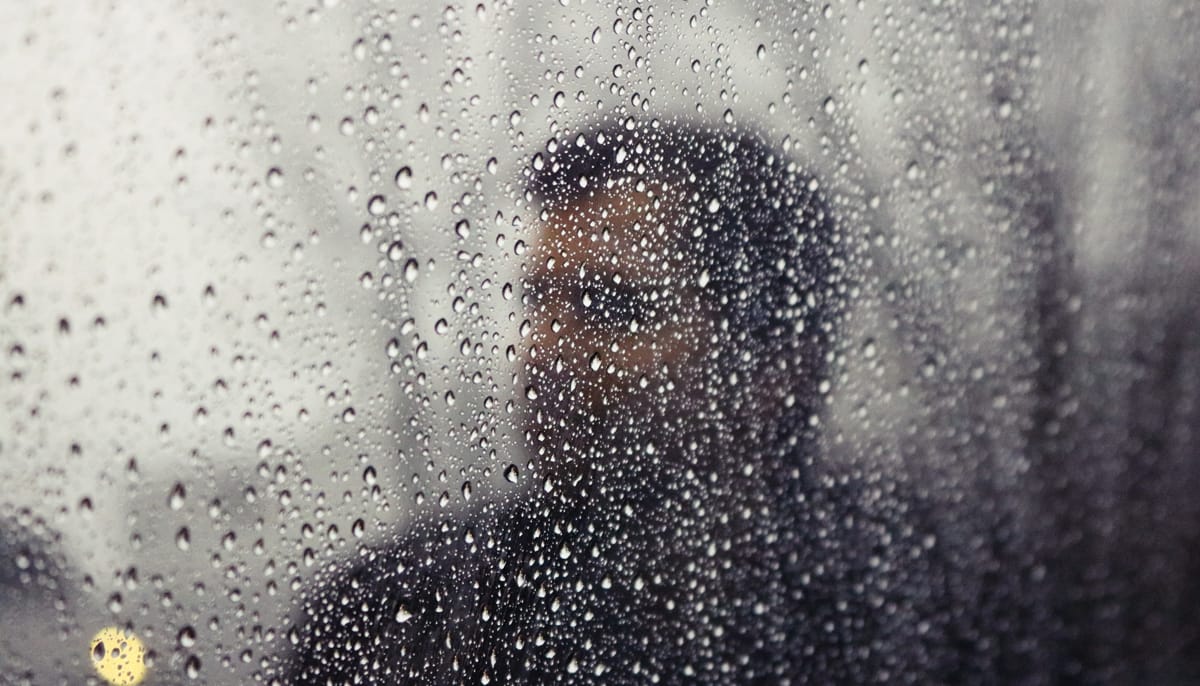 Claude Anshin Thomas writes of his experiences as a Vietnam War veteran, and his discovery of Buddhism through the teachings of Thich Nhat Hanh.
Just added to the Lion's Roar online store: stunning new dharma art pieces to beautify your home or sacred space.
We're always on the lookout for engaging writing (and, art) that speaks to Buddhist experiences and teachings.