Andrea Miller's exclusive interview with Thich Nhat Hanh from 2012.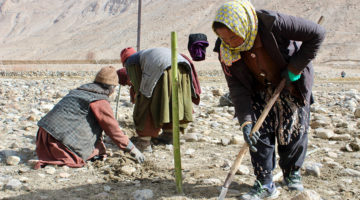 Buddhist monks in the Himalayas are taking action against climate change, inspired by their devotion to His Holiness Kyabgön Chetsang Rinpoche. Eben Yonnetti reports.
In Our Magazines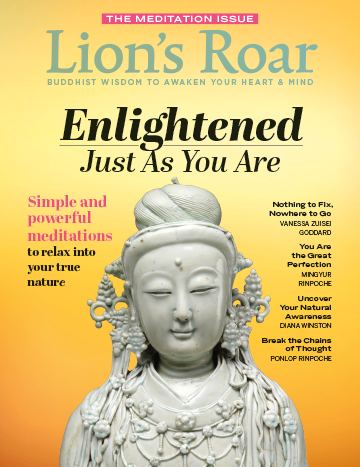 The January 2020 issue of Lion's Roar magazine features simple and powerful meditations to relax into your true nature. Inside, you'll find his teachings from Diana Winston, Mingyur Rinpoche, Vanessa Zuisei Goddard, and Dzogchen Ponlop Rinpoche. You'll also find profiles of 10 Buddhist women you should know; Sylvia Boorstein on how to practice wise intention; an interview Buddhist teacher Konda Mason about The Gathering II; Buddhist book reviews; and much more.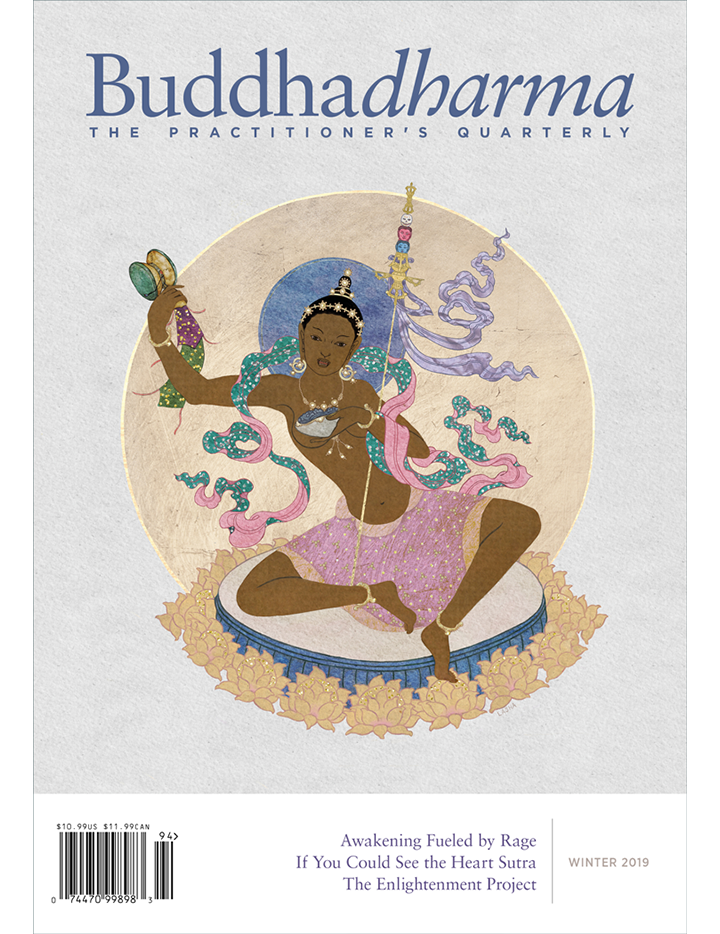 The Winter 2019 issue of Buddhadharma: The Practitioner's Quarterly features in-depth teachings for cultivating your Buddhist practice and manifesting those teachings meaningfully in everyday life. Inside, you'll find thoughtful commentaries, reviews of the latest Buddhist books, Ask the Teachers, and more.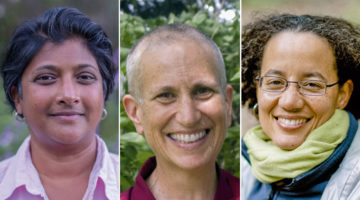 Anushka Fernandopulle, Ven. Thubten Chodron, and Kaira Jewel Lingo discuss the real meaning of "happiness" in Buddhism.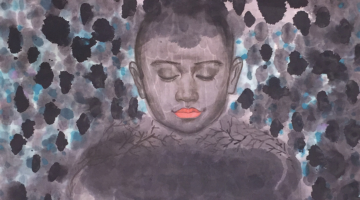 Larry Yang takes an honest look at what it means to be a dharma teacher who hasn't been, and doesn't imagine ever being, enlightened.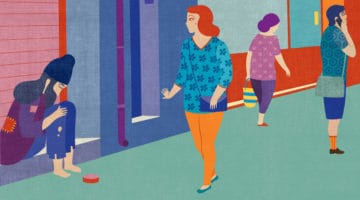 Zen teacher Jules Shuzen Harris teaches us a three-step practice to connect with and serve those who are suffering.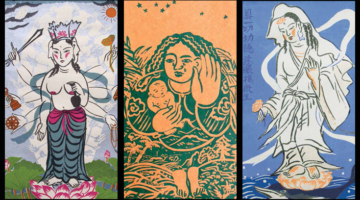 It may seem like an unattainable ideal, but you can start right now as a bodhisattva-in-training. All you need is the aspiration to put others first.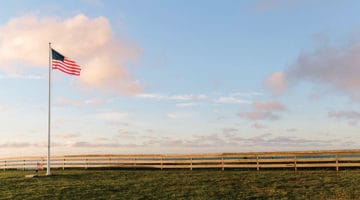 A good society is built one citizen at a time. Here are some Buddhist-inspired ways to be a good citizen in these troubled political times.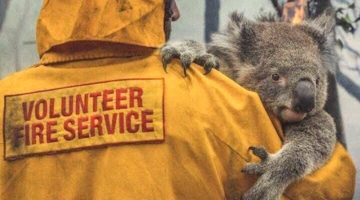 As the climate crisis worsens, and the window to solve it is quickly closing, we have a choice to make: we can shut down in fear or lean in and open our hearts even more.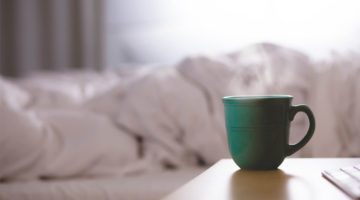 Throughout her life, GaBrilla Ballard has often vacillated between the extremes of grasping and pushing away. In a seemingly mundane moment, she finds the beauty of the center.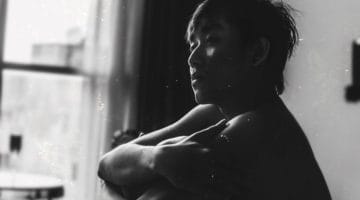 Meditation wasn't designed to heal psychological wounds, explains Debra Flics. She cautions not to see it as a replacement for psychotherapy.
What do you say when somebody asks why you practice Buddhism?
Just added to the Lion's Roar online store: stunning new dharma art pieces to beautify your home or sacred space.