In the sixth and final issue in our 40th anniversary series, five young Buddhists look to the future of Buddhism.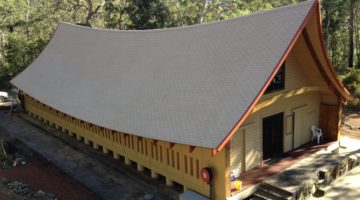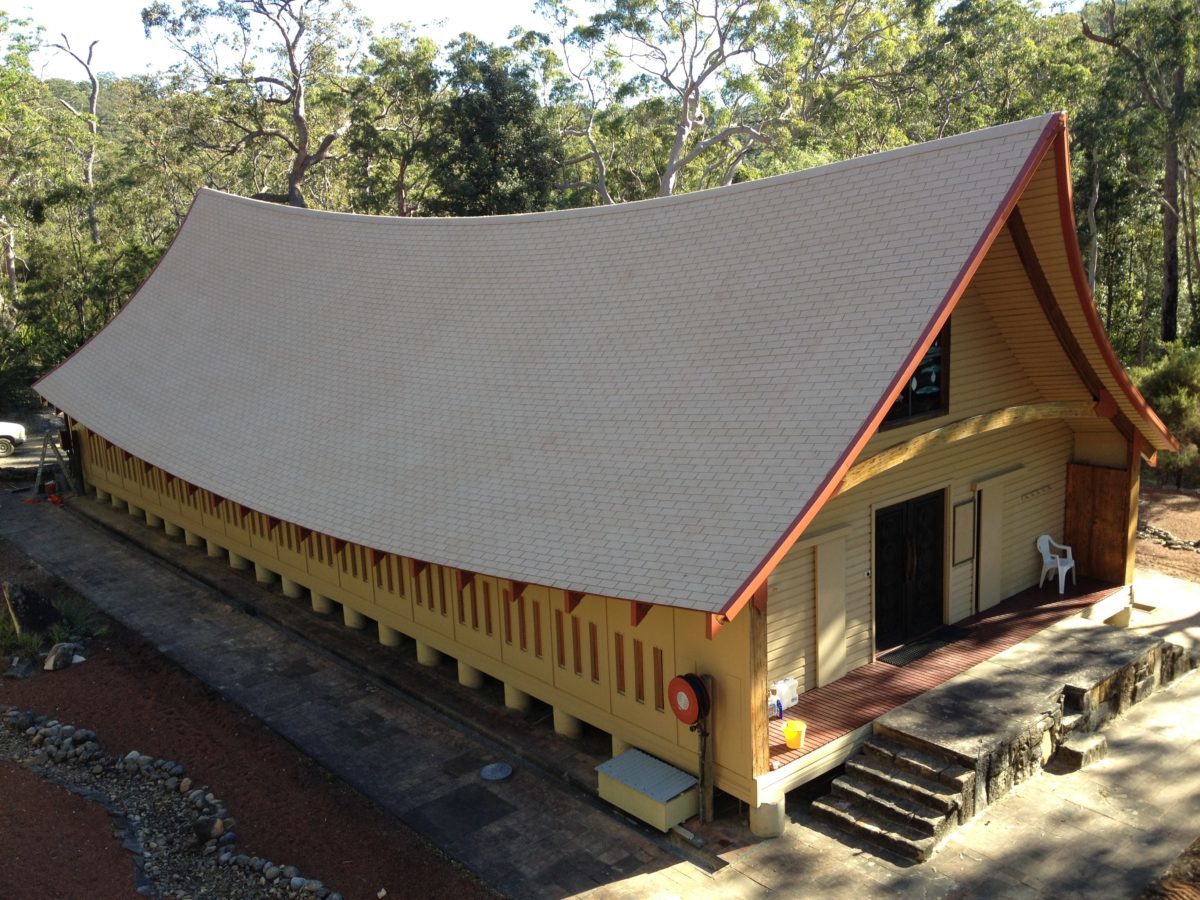 At Wat Buddha Dhamma, photo via wbd.org.au.
Wat Buddha Dhamma is a monastery of the Thai Forest Tradition, and was founded by Phra Khantipalo and Ven. Ayya Khema. It celebrated its fortieth anniversary in 2018.
In Our Magazines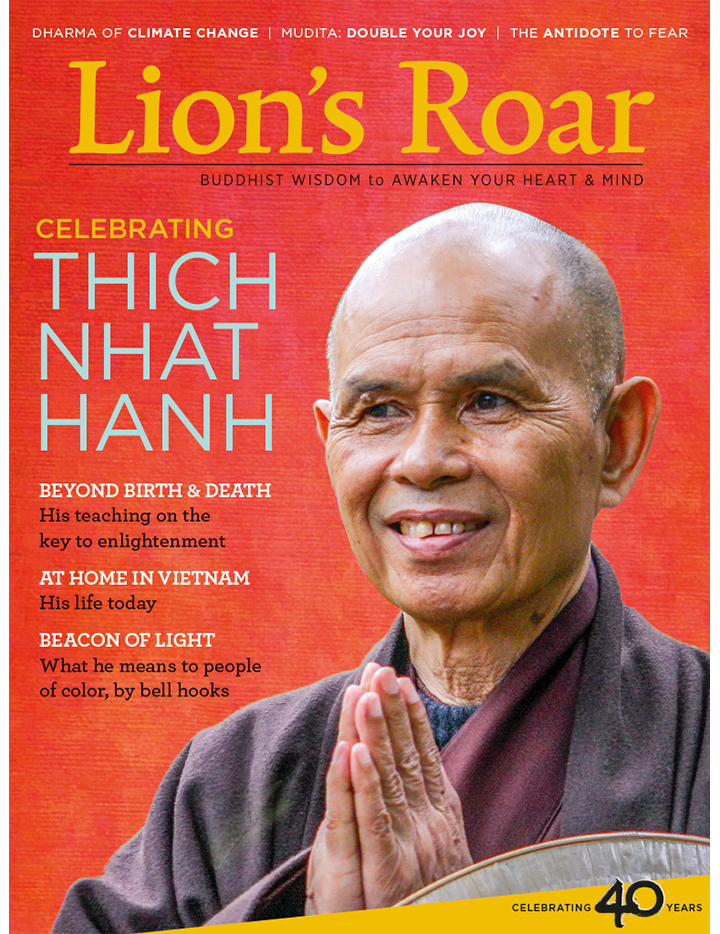 The January 2020 issue of Lion's Roar magazine celebrates one of the great spiritual teachers of our time, Thich Nhat Hanh. Inside, you'll find his teaching on the key to enlightenment, a report on his life today, and appreciations of his impact from bell hooks, Kaira Jewel Lingo, and Alan Senauke. You'll also find a helpful body scan practice from Greater Good Science Center; Zen teacher Reb Anderson on how to be a bodhisattva; Buddhist book reviews; and much more.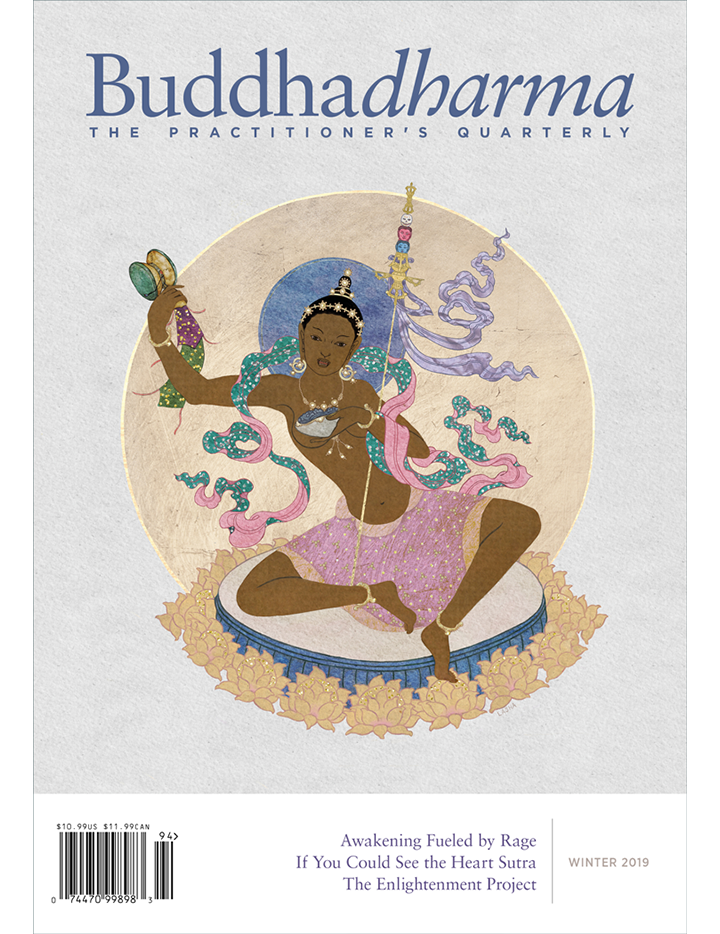 The Winter 2019 issue of Buddhadharma: The Practitioner's Quarterly features in-depth teachings for cultivating your Buddhist practice and manifesting those teachings meaningfully in everyday life. Inside, you'll find thoughtful commentaries, reviews of the latest Buddhist books, Ask the Teachers, and more.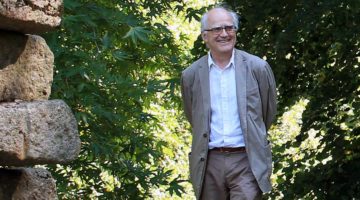 Stephen Batchelor talks to Buddhadharma deputy editor Koun Franz about the importance of study in Buddhist practice and the relevance of the Buddha's teachings to modern life.
In the fifth issue in our 40th anniversary series, Melvin McLeod imagines how Buddhism may re-vision itself and adapt to meet the challenges ahead.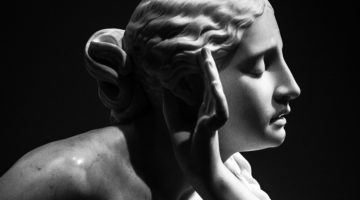 From your facial muscles down to your toes, tuning into how each part of your body feels can help you discover what your body really needs.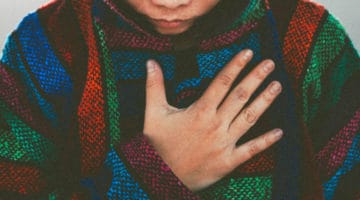 Valerie Mason-John shares a meditation for cultivating a positive relationship with yourself, and, by extension, the world.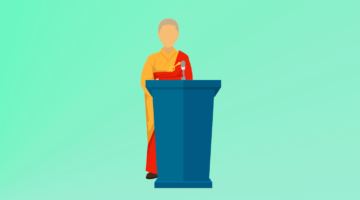 Randeep Purewall says it's time to define Buddhist political philosophy. He proposes four core components for a political philosophy informed by the dharma.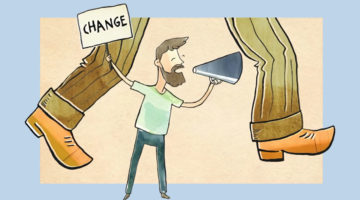 You may fail to change the system, says Courtney E. Martin, but it's a good failure if you've made life a little kinder or more beautiful.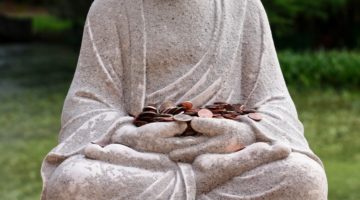 Laura Jomon Martin suggests ways to identify our habitual patterns and attitudes around money and to foster a more generous outlook.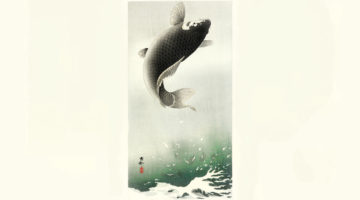 Chinese legend has it that if a carp swims up a waterfall, it transforms into a dragon. Be like that carp, says Koshin Paley Ellison. Throw your whole self into waking up.
We've got a question for you. What do you think is the biggest misconception people have about Buddhism?
Just added to the Lion's Roar online store: stunning new dharma art pieces to beautify your home or sacred space.