Buddhist teacher Jack Kornfield on what we can do in this confusing, tough time.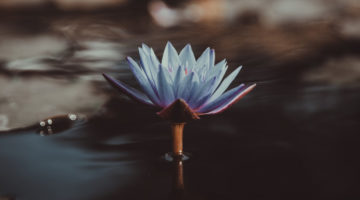 Scholar and Soto Zen Buddhist priest Duncan Ryuken Williams shares his Solidarity Sutra for the coronavirus age.
In Our Magazines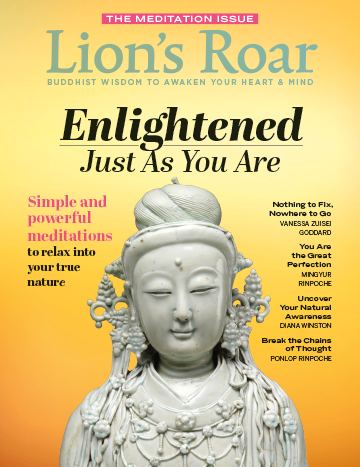 The January 2020 issue of Lion's Roar magazine features simple and powerful meditations to relax into your true nature. Inside, you'll find his teachings from Diana Winston, Mingyur Rinpoche, Vanessa Zuisei Goddard, and Dzogchen Ponlop Rinpoche. You'll also find profiles of 10 Buddhist women you should know; Sylvia Boorstein on how to practice wise intention; an interview Buddhist teacher Konda Mason about The Gathering II; Buddhist book reviews; and much more.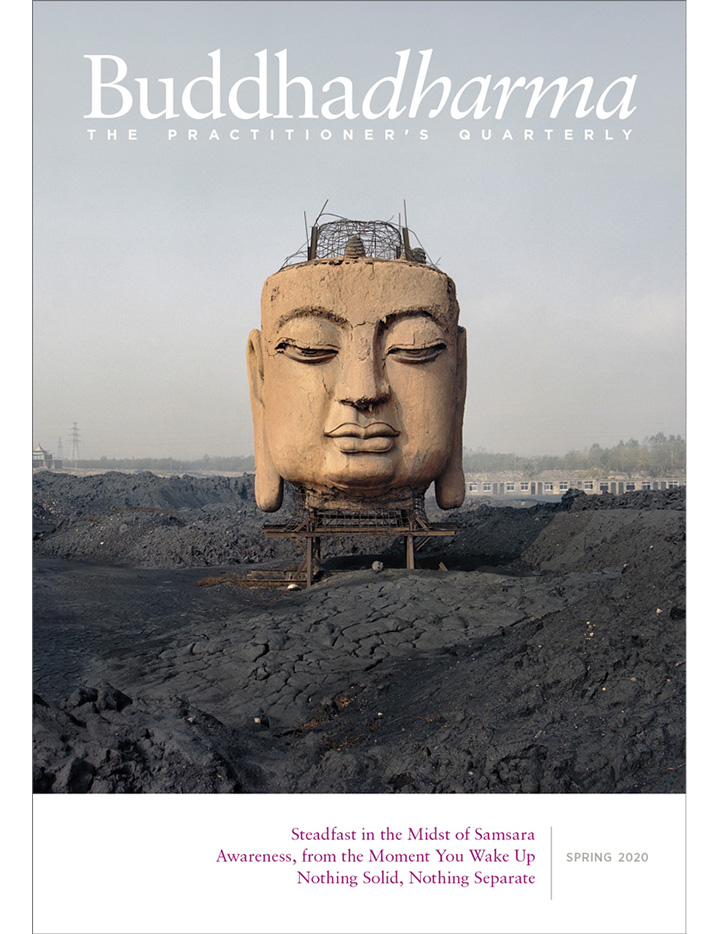 The Spring 2020 issue of Buddhadharma: The Practitioner's Quarterly features in-depth teachings for cultivating your Buddhist practice and manifesting those teachings meaningfully in everyday life. Inside, you'll find thoughtful commentaries, reviews of the latest Buddhist books, Ask the Teachers, and more.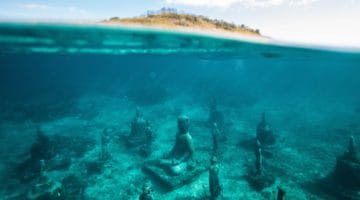 A teaching by Thich Nhat Hanh on allowing ourselves to rest like a stone thrown into a river. On the bottom of the river, it allows the water to pass by.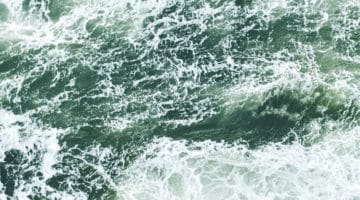 Times of chaos and challenge can be the most spiritually powerful… if we are brave enough to rest in their space of uncertainty. Pema Chödrön describes three ways to use our problems as the path to awakening and joy, excerpted from "When Things Fall Apart."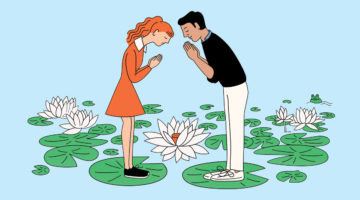 When we bow to another person, says Brother Phap Hai, we honor both their goodness and our own.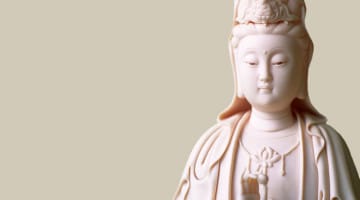 Jack Kornfield on beginning this time-honored, heart-opening practice.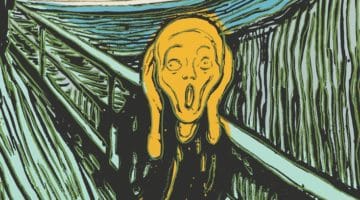 If you find all the bad news overwhelming, Buddhist teacher Judy Lief has some meditations to help you relieve your anxiety.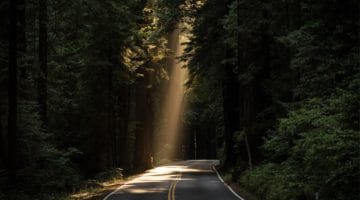 Roshi Joan Halifax reflects on the idea of "wise hope" and why we should open ourselves to it.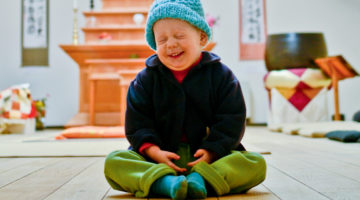 It's not easy, but getting your family to meditate could be the best thing you do as a parent. Gail Silver on how to interest your kids in breathing, seeing, and being.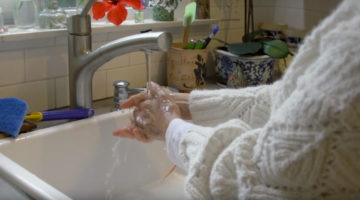 The simple act of washing your hands helps you to take care of yourself and the world around you. Trudy Goodman shares her instructions.
What Buddhist teaching or practice has been helping you cope with difficulties you've experienced due to the coronavirus?
The following advertisers have recently placed ads for programs and events which have now been rescheduled, moved online, or cancelled.