If you're still holding up and trying to meditate right now, Zenju Earthlyn Manuel invites you to fall down.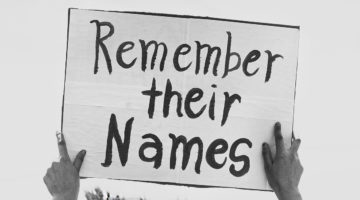 In this commentary from Ray Buckner, they urge white Buddhists to see the call for the end of white supremacy as a Buddhist call to "make this life livable for all sentient beings."
In Our Magazines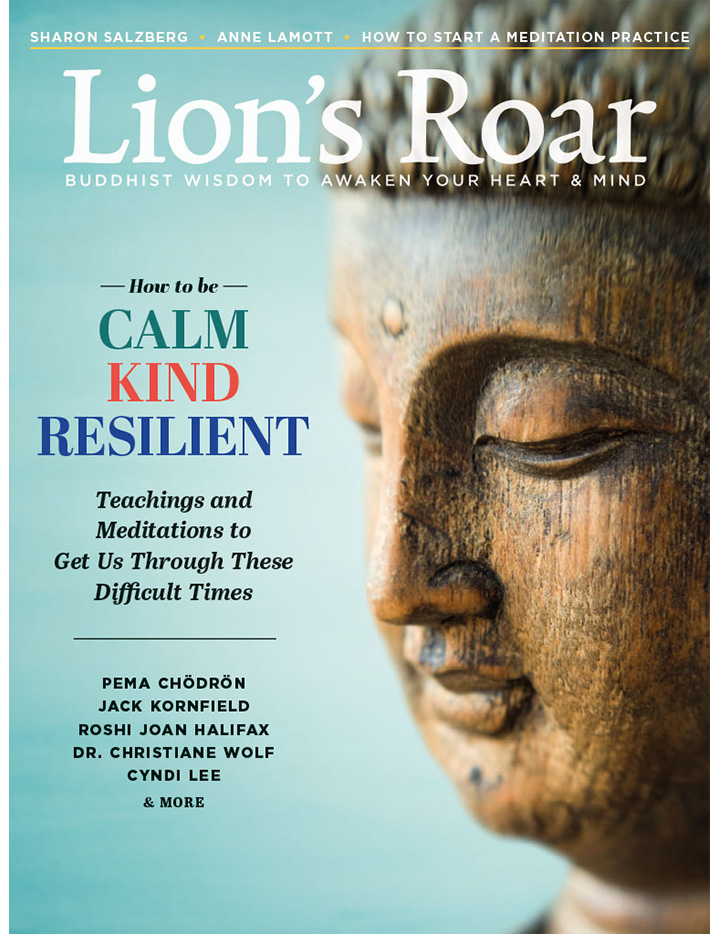 The July 2020 issue of Lion's Roar magazine features teachings and meditations from leading dharma teachers to help us get through these difficult times. Inside, you'll also find an exploration of the dharma of fashion by Otto von Busch; a profile of Christian writer Anne Lamott and her husband Neal Allan; Buddhist teacher Sharon Salzberg on how we can have the world we want; Buddhist book reviews; and much more.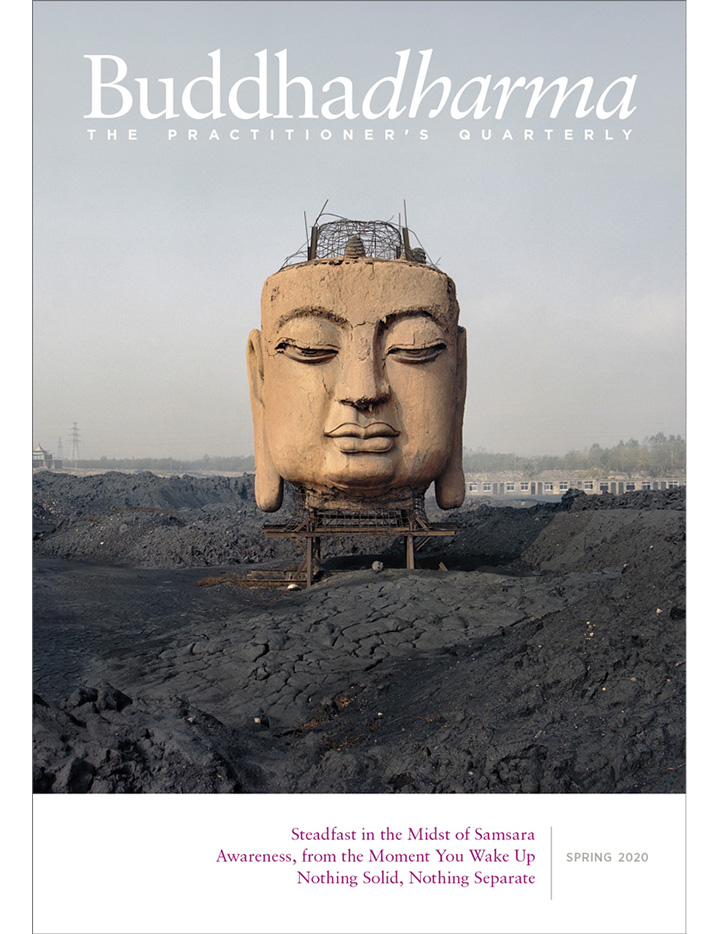 The Spring 2020 issue of Buddhadharma: The Practitioner's Quarterly features in-depth teachings for cultivating your Buddhist practice and manifesting those teachings meaningfully in everyday life. Inside, you'll find thoughtful commentaries, reviews of the latest Buddhist books, Ask the Teachers, and more.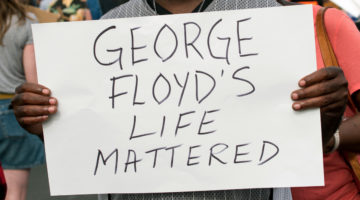 In the wake of the death of George Floyd, a black man killed by police in Minneapolis, dharma teacher Larry Ward says we have to "create communities of resilience," and offers his mantras for this time.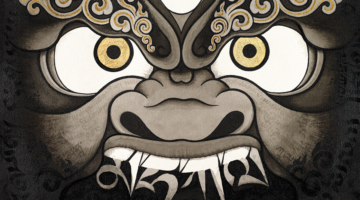 As a dharma teacher, says Zenju Earthlyn Manuel, she's told she shouldn't feel or express rage, but she disagrees.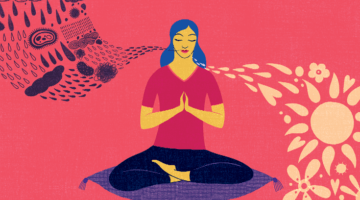 Pema Chödrön teaches us Tonglen, "sending and taking," an ancient Buddhist practice to awaken compassion.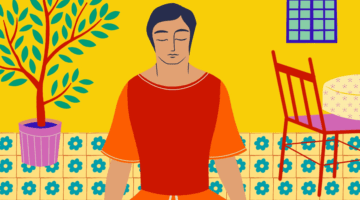 Shamatha meditation is the foundation of Buddhist practice. Lama Rod Owens teaches us a version from the Vajrayana tradition.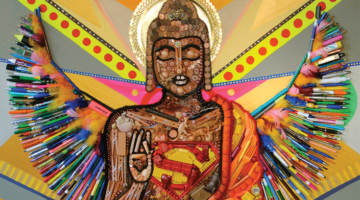 Mushim Patricia Ikeda says it's not enough to help others. You have to take care of yourself too.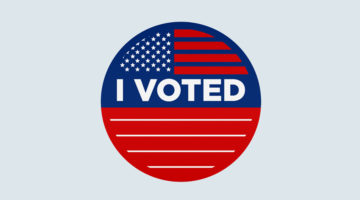 Over 100 Buddhists teachers and leaders have signed an open letter to the Buddhist community across the United States encouraging them to join in a nationwide effort to register to vote.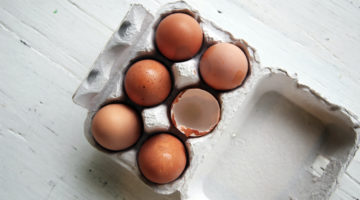 There are no ordinary eggs, says Elissa Altman, and when treated with respect and care, they just might be the world's most mundane, perfect food.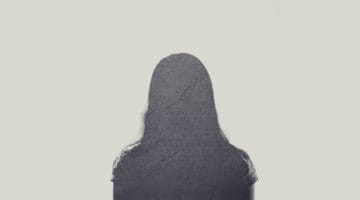 To be without a reference point is the ultimate loneliness. It is also called enlightenment.
What Buddhist teaching or practice is helping you cope during this time of the coronavirus?
The following advertisers have recently placed ads for programs and events which have now been rescheduled, moved online, or cancelled.