One might not immediately pair the calm of Buddhism with the thrashing tumult of metal, but for creators of heavy music, it is a match made in nirvana. Continuing our overview of Buddhism's influence on modern music, we look at music's purveyors of thunderous riffs inspired by the dharma.
It was only a matter of time before dharma and super-heavy metallic music collided. Sometimes only a slight influence, or even straight-up cultural co-optation, is at play: cult-favorite bands like Yakuza, Earth, Sons of Otis, Meshuggah, Stargazer, and Skullflower, as well more arena-oriented acts like Rage Against the Machine, Loudness, and Uriah Heep, have all used Buddhism-related imagery in their album art.
Sometimes there's real substance. There's no better example than Portugal's The Firstborn. Starting as a death-metal act, the band soon found inspiration in The Tibetan Book of the Dead—hey, it worked for The Beatles— and used it as the basis for their first LP, The Unclenching of Fists, recorded in 2004. This was followed by 2008's The Noble Search and last year's Lions Among Men. Both explicitly address dharmic themes (Buddhist scriptures and Mahayana Buddhist thought, respectively) while incorporating an Eastern musical palette into an often aggressive, always full-spectrum sound.
A Buddhist influence can be found in drone-metal act Sun O)))'s seventh studio album, Kannon, featuring one of the stories of Avalokiteśvara, a boddhisattva that embodies the compassion of all Buddhas. Likewise, the metal act Yob has been integrating Buddhist themes into their discography from the very beginning. And while the band's frontman Mike Scheidt has claimed to be influenced by many Eastern religions in the past, his Buddhist studies provided him with strength during a recent visit to the emergency room.
Another heavy band incorporating a strain of Buddhism into their music is Yamantaka // Sonic Titan. Their name is a hybrid, combining a Buddhist deity and the title of a truly epic track by the classic doom-metal band, Sleep. And they sound it: the band's self-titled debut LP is at turns beautiful, pummeling, noisy, and transcendent. The band's blend of musicianship, exploration, Buddhist themes, and theatrics even more potent on stage than it is on record. Led by drummer Alaska B. and vocalist Ruby Kato Attwood, the band—all in face paint evoking noh theatre as well as heavy metal's more extreme forms—is capable of holding a music hall in thrall. Attwood enhances the band's already undeniable presence through a series of Buddhist mudras matched with facial expressions that seem at once compassion- ate and fierce. See them if you can, but listen to them either way. 
In the same vein, Indonesia doom-folk duo Senyawa used a journey to "Borobuder Temple, an eighth-century Buddhist monument, to retune their relationship with nature through ritual" to reinvigorate their songwriting process. And speaking of reinvigoration, thrash metal band Sacred Reich is released its first album in 23 years in 2019 and it came with some heavy Buddhist themes. (Listen to an episode of our podcast in which Rod Meade Sperry, editorial director of LionsRoar.com, talks to Sacred Reich's Phil Rind.)
Taiwan's first Buddhist death metal band, Dharma, is taking things to a new level with their growling delivery of traditional Sanskrit sutras accompanied by seismic riffs and blast beats. What distinguishes Dharma from other bands is that a Buddhist nun opens each performance with traditional chanting.
Continue Reading our Fan's Guide to Modern Buddhist Music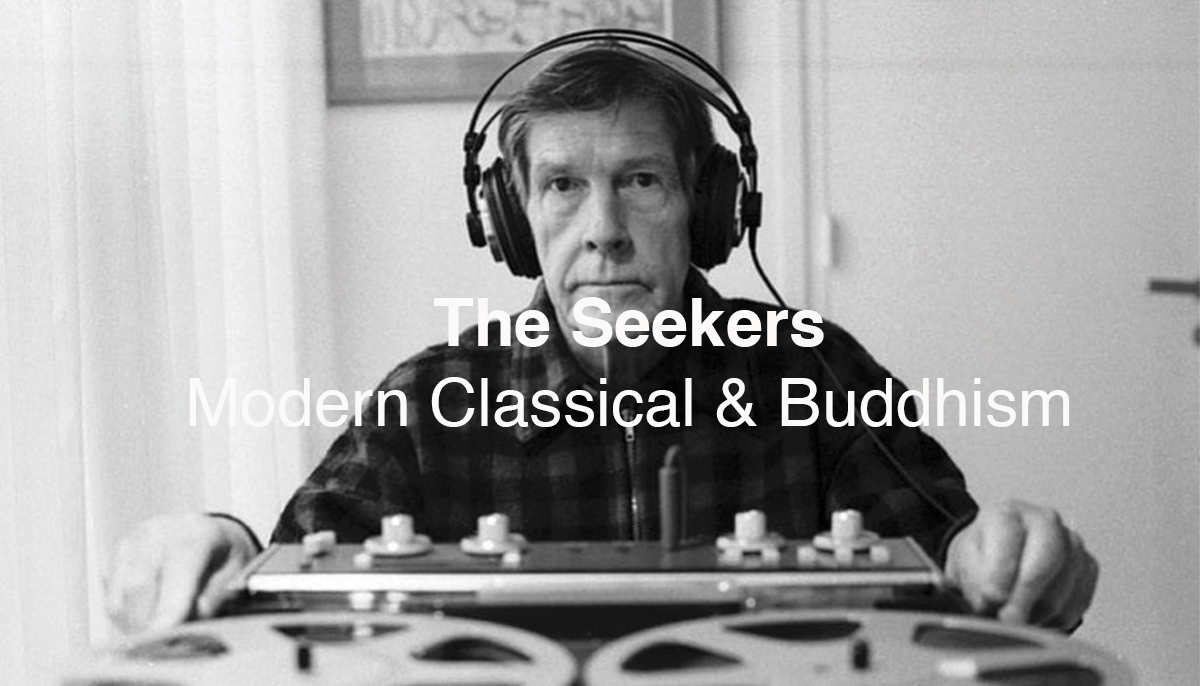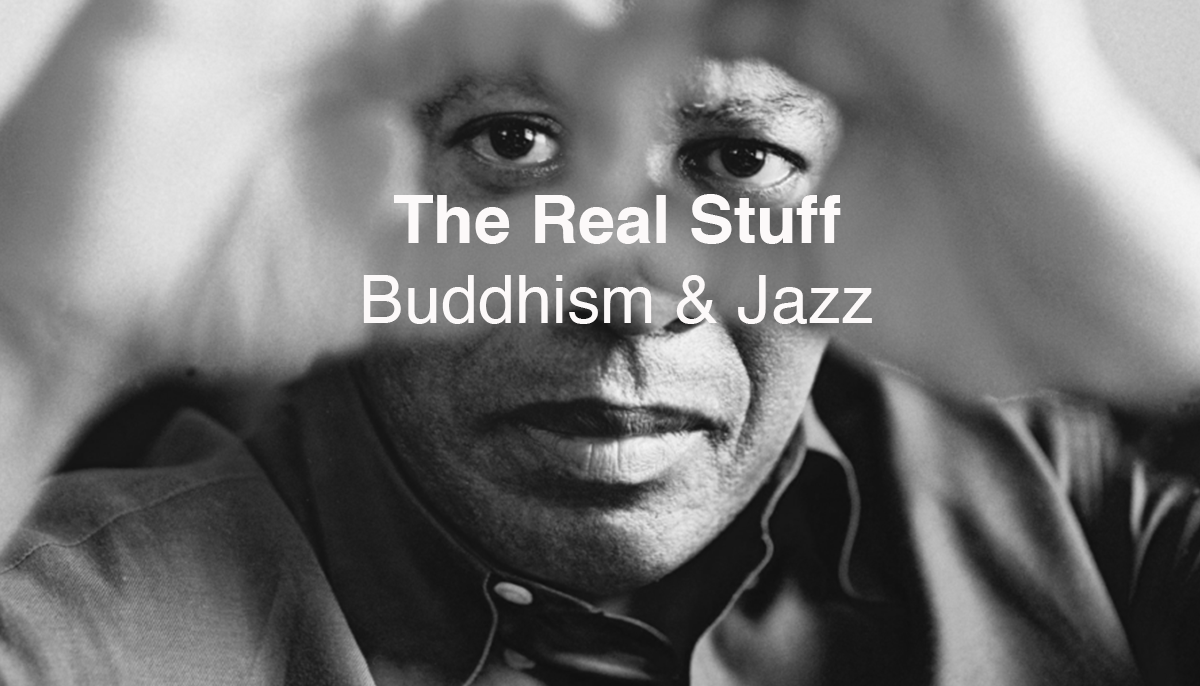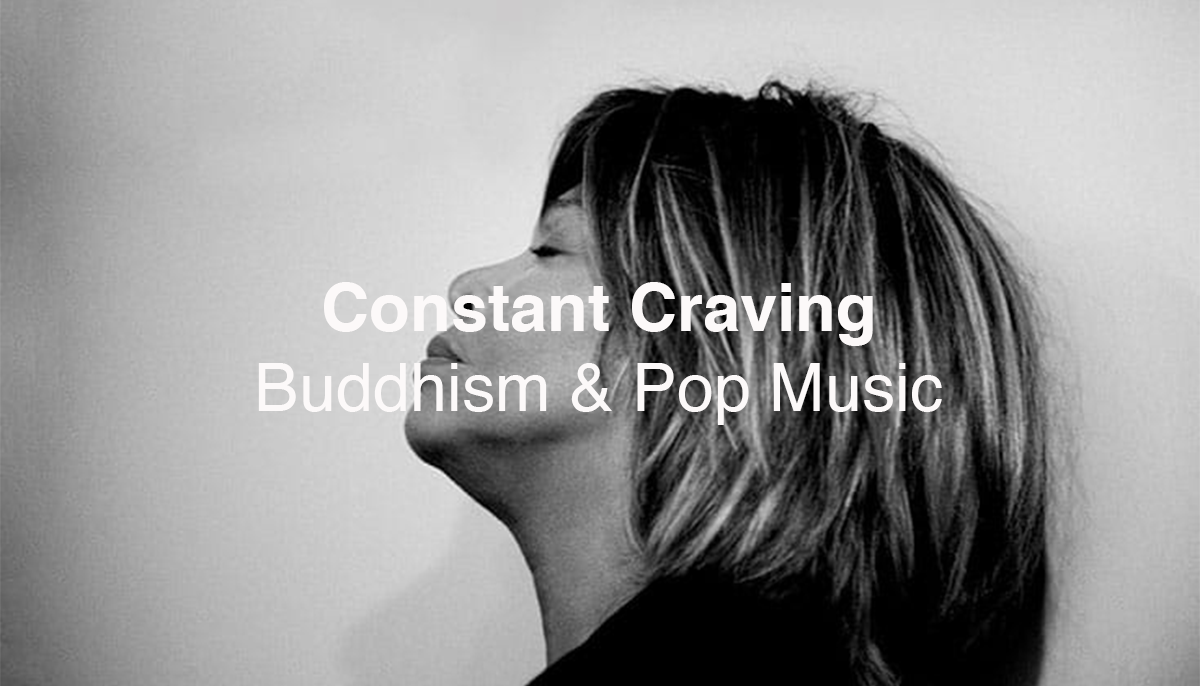 Discover more about the rich intersection between Buddhism and music with the following selection of articles:
The new track "Om Mani Padme Hum (Tribute)" from hip-hop artist Born I is dedicated to the late Vietnamese Buddhist teacher, Thich Nhat Hanh.