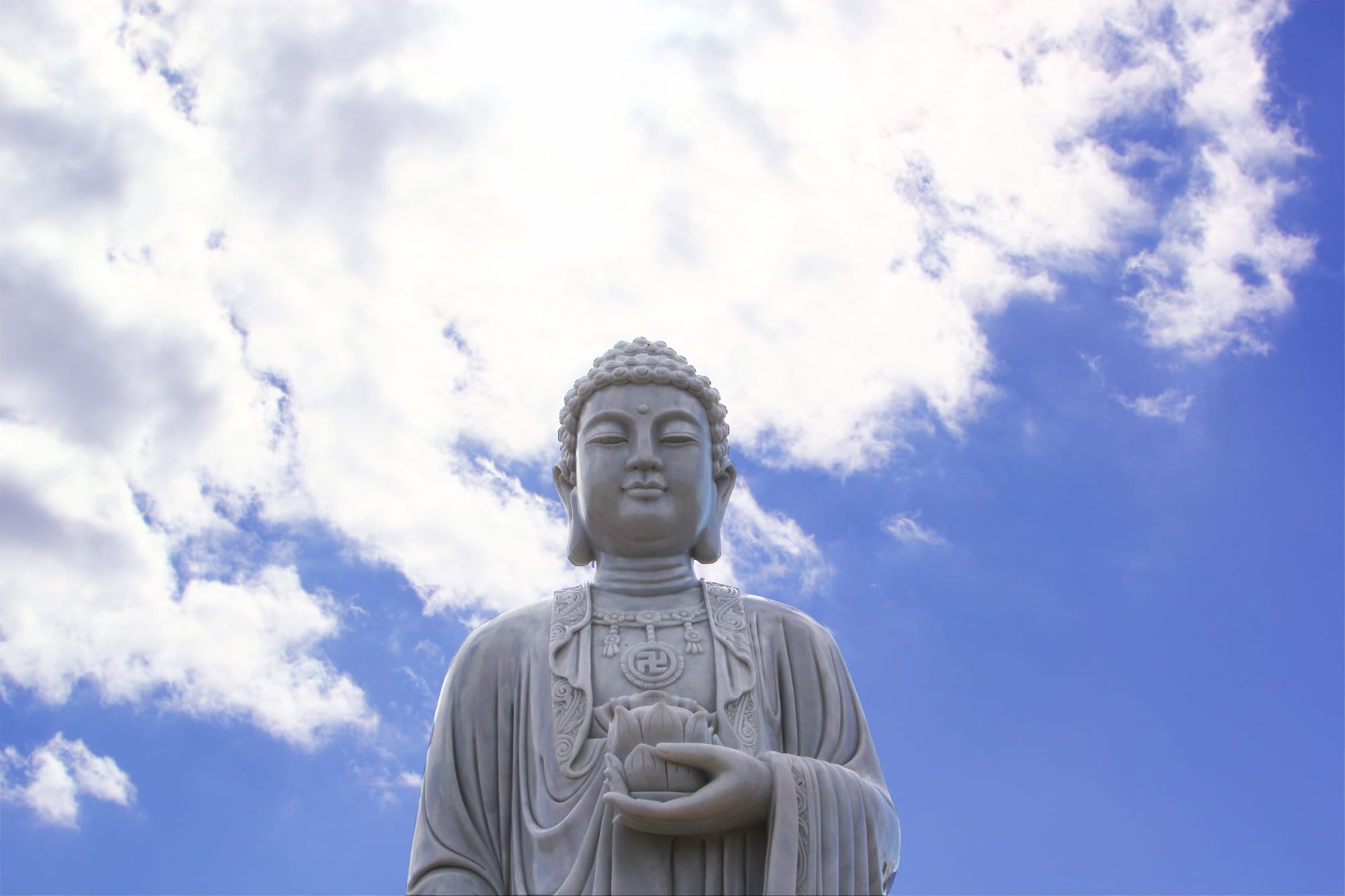 South Australia's first dedicated Buddhist garden and burial grounds will open Sunday, April 3 at Enfield Memorial Park.
The garden was created to meet the specific burial needs of the state's emerging Buddhist community. However, Adelaide Cemeteries Authority CEO Robert Pitt says anyone can be interred in the garden, regardless of faith or ethnicity.
"The Buddhist community in South Australia has been longing for a sacred burial area and special place of remembrance, so the Adelaide Cemeteries Authority is delighted to be able to help," said Pitt.
"We have worked collaboratively with the Buddhist community over the past two years to establish the garden… this has ensured an authentic and culturally inclusive design," he said.
The Governor of South Australia, His Excellency the Honourable Hieu Van Le AO, will be present to unveil the new grounds. Senior leaders of various Buddhist sects will also officially bless the gardens, transforming the space to "pure land."
There will be 115 burial sites, including vaults, as well as 280 cremation memorial sites within the grounds. The garden features an incense bowl and offering table, a four-meter tall Buddha statue and bodhi trees.
Two and a half years ago, the skeletal remains of a Buddhist were mistakenly almost ground into ashes during a cremation at Enfield Memorial Park. It is a common Buddhist custom in Japan for the relatives of the deceased to pick the bones out of the ashes themselves and transfer them to an urn. The mistake led to the creation of the dedicated Buddhist burial area.
"We feel privileged to provide such a special place for the Buddhist community," said Pitt.