What do you cling to? Let it go, says Ajahn Jayasaro, and you'll discover something profound.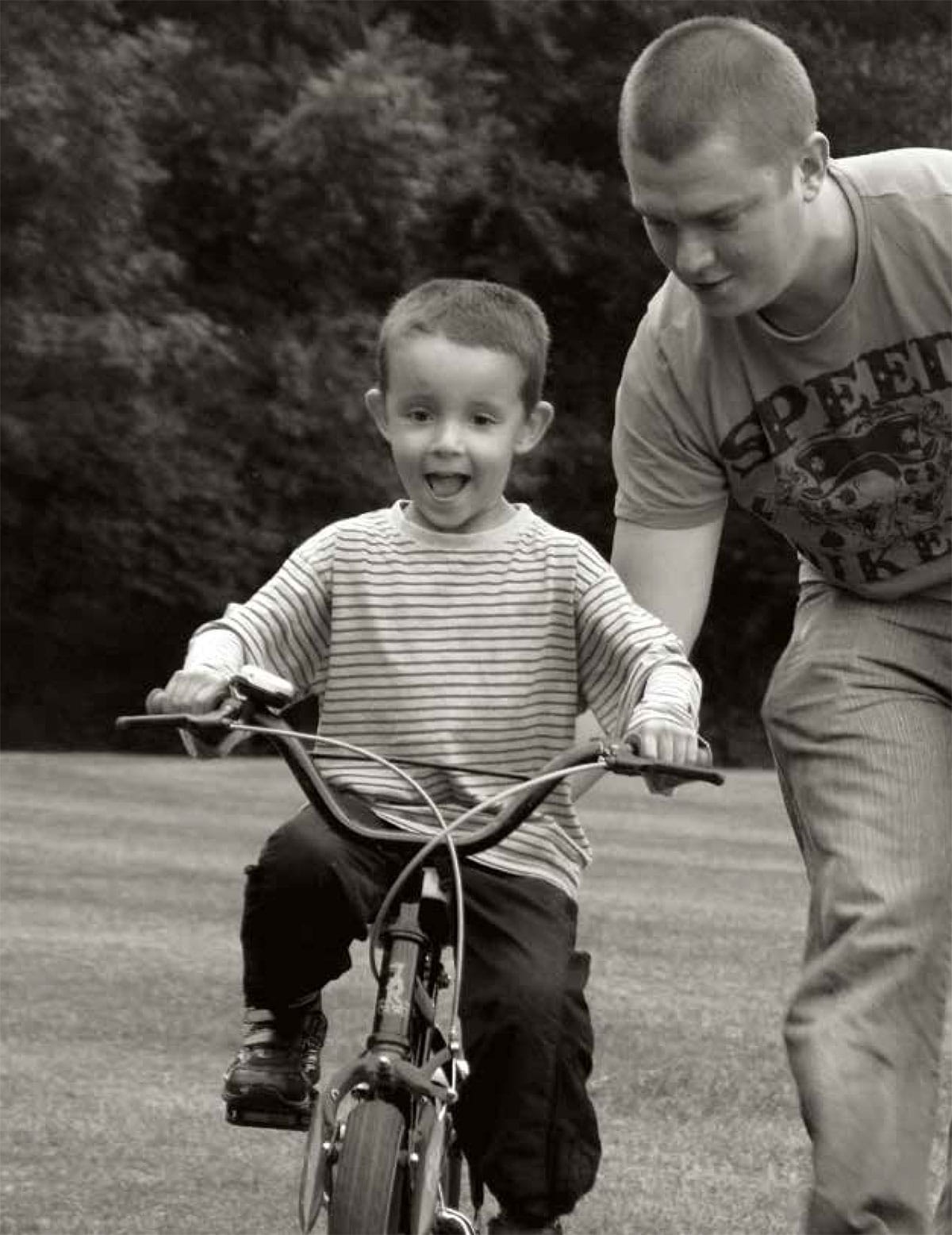 Photo by Layla Burford.
Whether you're learning to meditate or ride a bike, says Ajahn Jayasaro, it's not about how good you are or how far you get. The point is simply to practice with a sincere and consistent effort.