Burmese monk Mahasi Sayadaw helped revolutionize Buddhism. He was a respected scholar, teacher, and meditation master.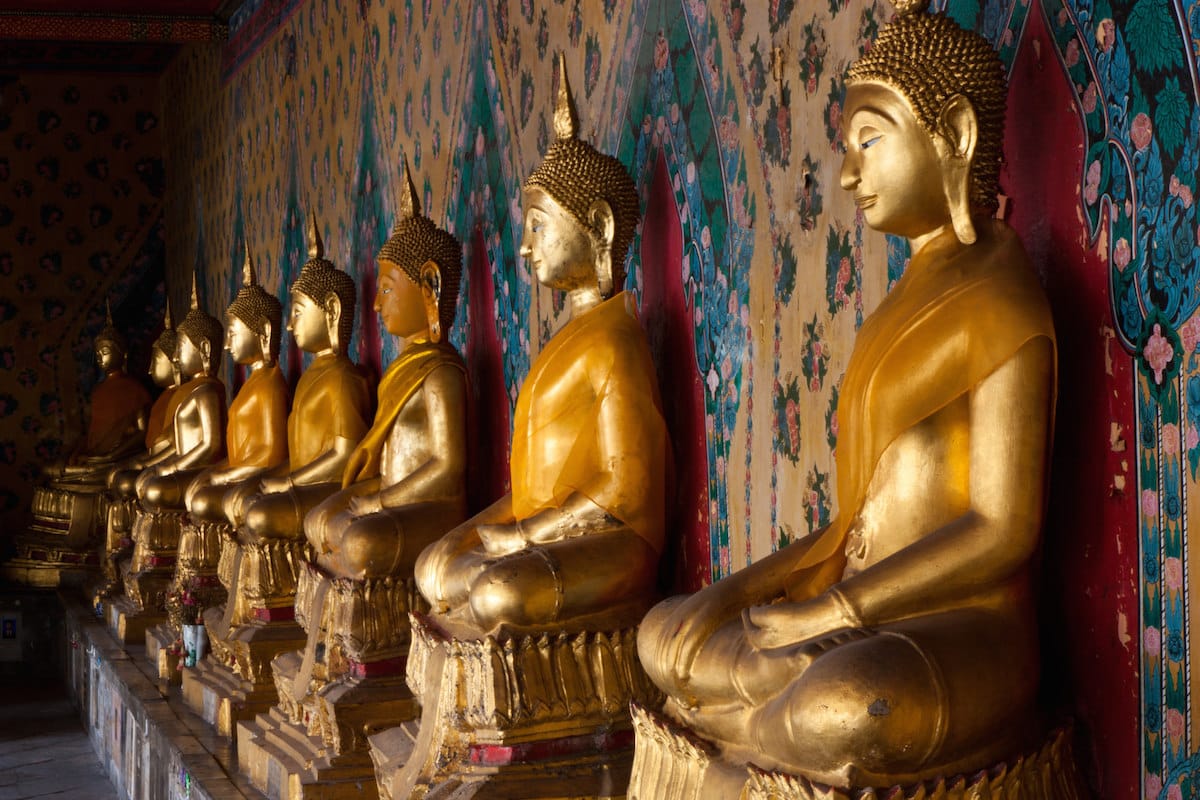 Photo by
Suwapitch Rimpongpisan.
The late Burmese teacher Mahasi Sayadaw helped to revitalize the Vipassana tradition with his precise teachings on meditation. His student Bhante Bodhidhamma presents Mahasi's simple and direct method for slowing down and ultimately halting conceptual thinking.
As 2010 comes to a close, Bhante Bodhidhamma reflects upon important resolutions for the New Year.