Tara Bennett-Goleman describes how the transforming power of mindfulness can be applied to our painful emotional patterns.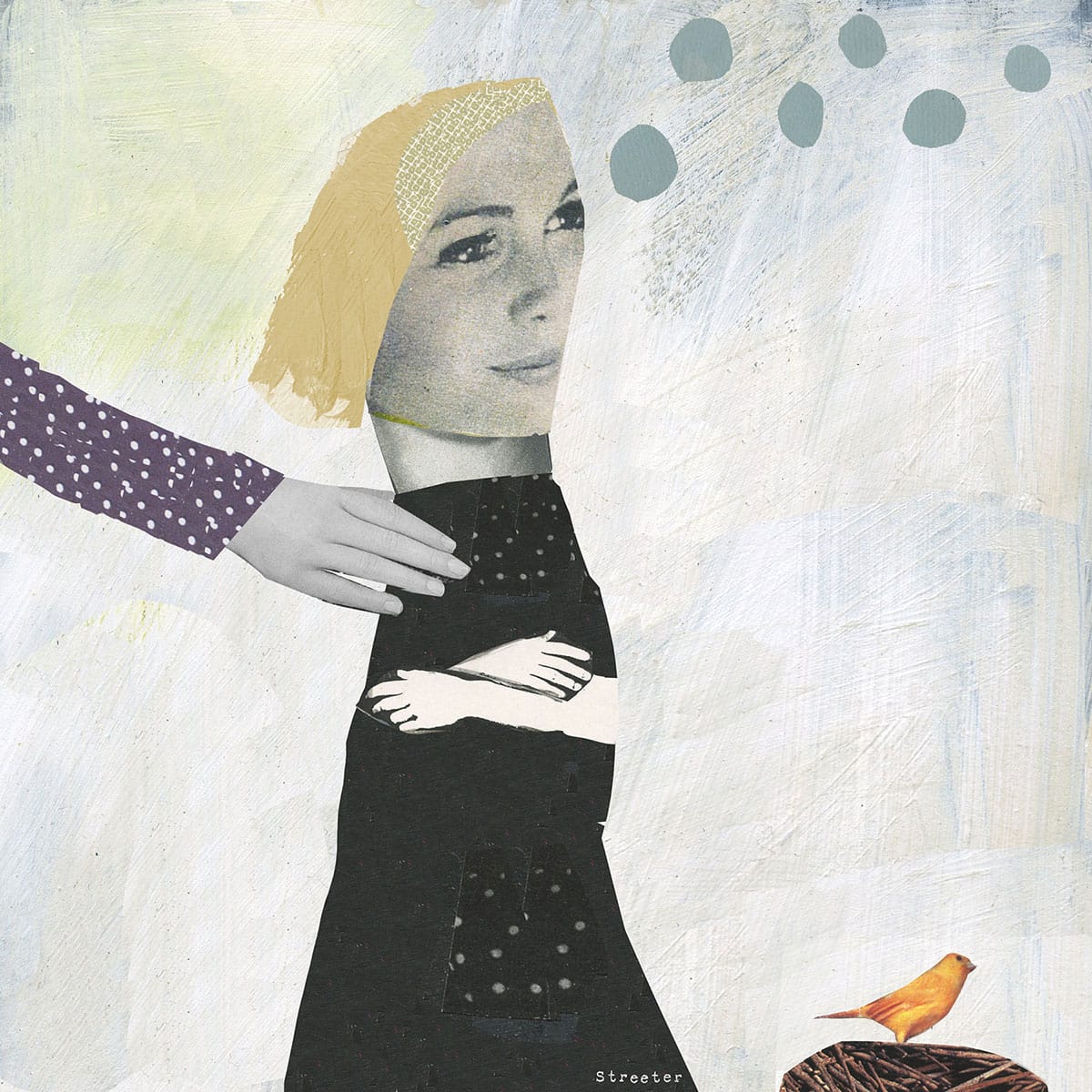 Illustration by Katherine Streeter.
It's not a luxury to feel loved and cared for—it's what makes us emotionally secure. If it didn't happen when we were children, says psychotherapist Tara Bennett-Goleman, meditation can help us develop a secure emotional base now.
Erik Pema Kunsang, co-author of Blazing Splendor: The Memoirs of Tulku Urgyen Rinpoche, talks with Daniel Goleman and Tara Bennett-Goleman.