We humans are gifted at finding fault. Buddhist teacher Tara Brach teaches us how we can connect to compassion instead.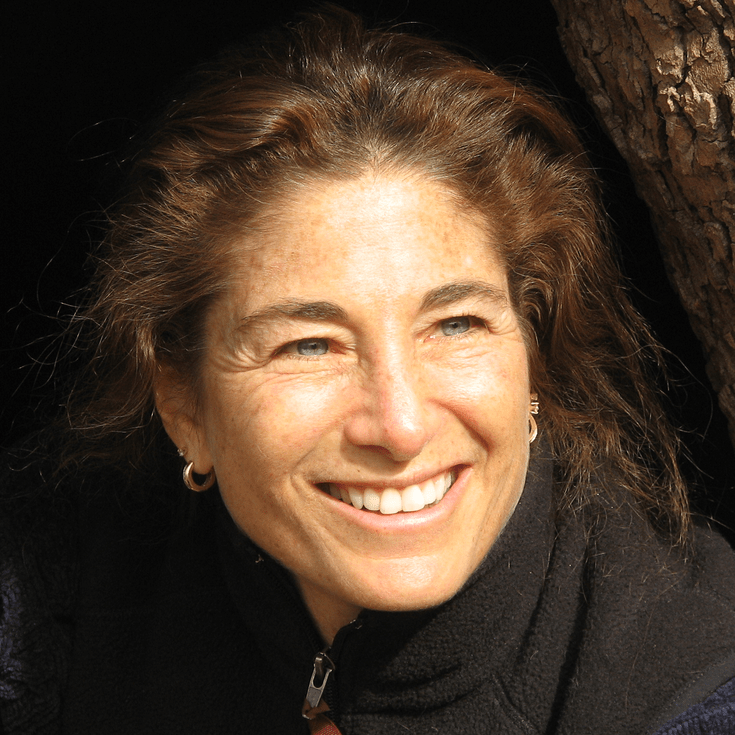 Tara Brach.
In Andrea Miller's article, Tara Brach discusses a technique called RAIN that she frequently teaches to her students, and also uses in her own life. Here's a guided reflection for applying RAIN in your own life, excerpted from True Refuge.
When Tara Brach came to recognize her own white privilege, it revealed blind spots. That changed her as a dharma teacher and leader.