Arisika Razak shares her reflections on trauma, oppression, and healing the wounds of racism.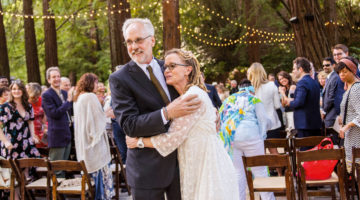 Leading Christian writer Anne Lamott is married to Vipassana practitioner Neal Allen. Andrea Miller on how this couple has found the sweet spot where their beliefs meet.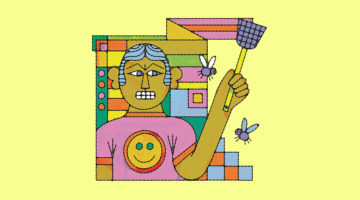 In this complex and interconnected world, living ethically has never been more challenging—or more important. Jan Willis, Rebecca Li, Trudy Goodman, Thanissaro Bhikku, and Sister True Dedication share the five Buddhist precepts for modern times. Illustrations by Nolan Pelletier. 1. Don't Kill Jan Willis on the first precept. I've long considered verse 183 of the […]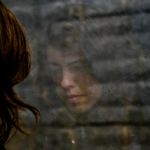 Burnout is the feeling of exhaustion that helpers sometimes experience when they have taken on more than they can handle. But there is much we can do to prevent it, and to work with it when it occurs.