Diana Winston reflects on the intertwining of mindfulness and compassion, as practiced with an open heart.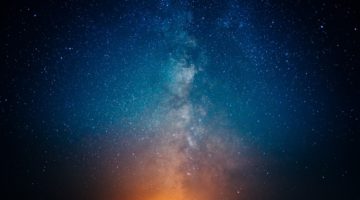 We believe that growth can be endless, that consumption need have no limits, that meaning is found in things, that aggression brings peace. Margaret Wheatley asks: What happened to our ideals?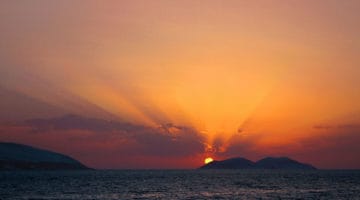 Pema Chödrön shares why the simple practice of taking a break from our usual thoughts is the most important thing we can do with our lives.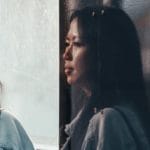 The vast majority of American Buddhists are of Asian heritage, yet they are too often ignored, mispresented, and even looked down upon. Chenxing Han offers four ways we can start to heal the great divide in American Buddhism.