Christiane Wolf on how to multiply the joy in your life with mudita — delight in the happiness of others.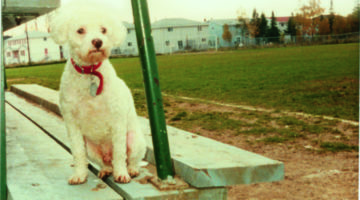 Remembering her beloved childhood pet, Andrea Miller ponders one of Zen's most famous questions.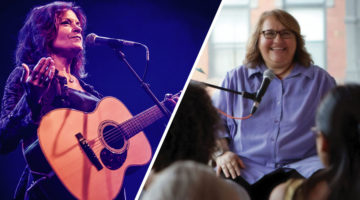 Singer-songwriter Rosanne Cash in conversation with Buddhist teacher Sharon Salzberg at the Rubin Museum about loving yourself, your work, and—yes—even your inner critic.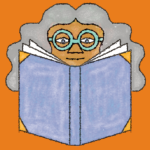 Can you recommend some Buddhist books by and for people of color? We answer your questions about Buddhism and meditation.