In "The Little Book of Being," Diana Winston—using straightforward, secular language—explains how to cultivate natural awareness.
David Michie teaches us a healing meditation to purify karma and cultivate well-being.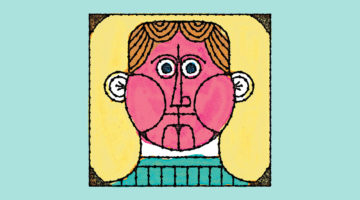 You can't breathe wrong. Generally, Buddhist meditation is not a yogic practice in which you're supposed to breathe in a particular way.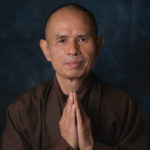 Zen master, peace activist, teacher of mindful living — Thich Nhat Hanh is one of the most important spiritual leaders of our time. Lindsay Kyte tells the story of what is perhaps his greatest teaching — his courageous life.