From the March 2018 issue of Lion's Roar.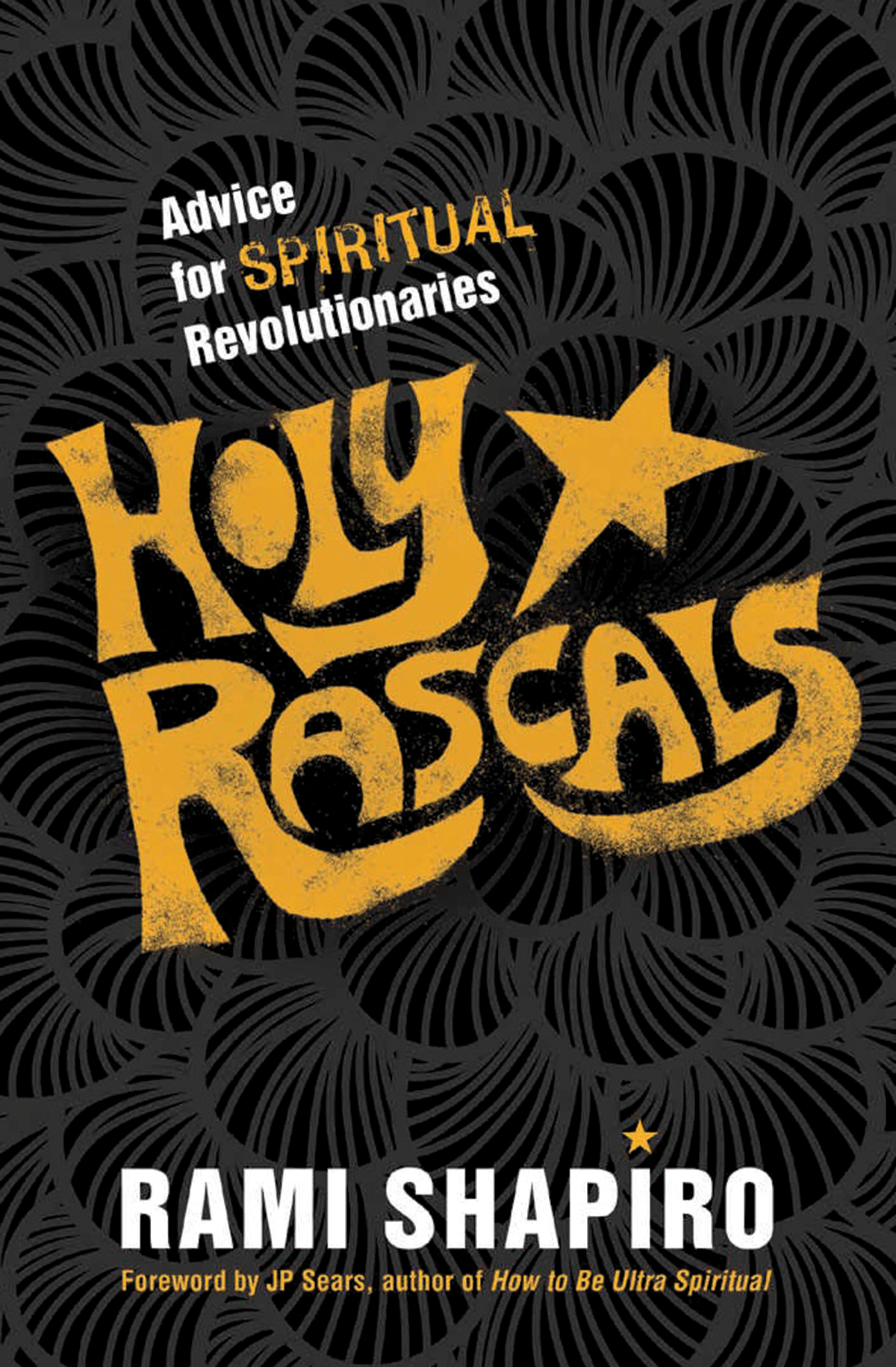 Holy Rascals
Advice for Spiritual Revolutionaries
By Rami Shapiro
Sounds True 2017; 232 pp., $16.95 (paper)
Rabbi Rami Shapiro isn't against religion, but he believes there is something religious bigwigs don't want you to know: "Brand-name parochial religions are concerned with their respective truths rather than the Perennial Wisdom at the mystic heart of all religion. Knowing this allows you to learn from and even participate in all religions without becoming trapped by any of them." Shapiro rejects any belief that incites fear and hatred of the other, and celebrates any belief that opens minds and hearts. He advocates using religious, spiritual language to unmask the absurdities of religion and spirituality and he calls himself and all those engaged in this endeavor "holy rascals." As he sees it, the most effective tool in the holy rascal's toolbox is humor, a tool that he puts to work in this book.
THANK YOU FOR READING LION'S ROAR. CAN WE ASK FOR YOUR HELP?
At Lion's Roar, our mission is to communicate Buddhist wisdom in today's world. The connections we share with you — our readers — are what drive us to fulfill this mission.

Today, we're asking you to make a further connection with Lion's Roar. Can you help us with a donation today?
As an independent nonprofit committed to sharing Buddhist wisdom in all its diversity and breadth, Lion's Roar depends on the support of readers like you. If you have felt the benefit of Buddhist practice and wisdom in your own life, please support our work so that many others can benefit, too.

Please donate today — your support makes all the difference.

Lion's Roar is a registered charity in the US and Canada. All US & Canadian donations are tax deductible to the full extent allowed by law.