From the March 2018 issue of Lion's Roar.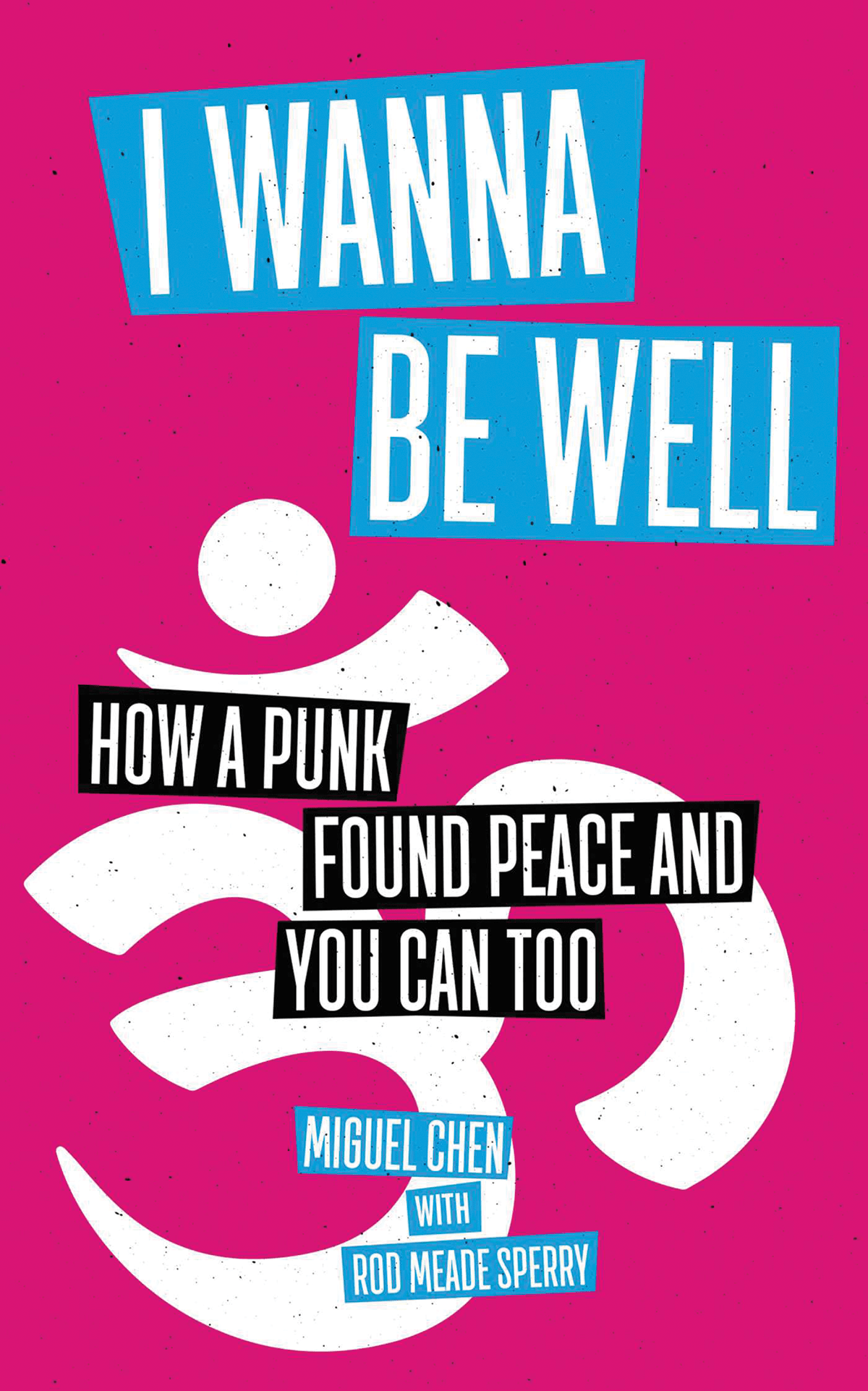 I Wanna Be Well
How a Punk Found Peace and You Can Too
By Miguel Chen with Rod Meade Sperry
Wisdom Publications 2018, 192 pp., $16.95 (paper)
When he was sixteen, Miguel Chen's mother died of cancer. Seven months later, his twenty-year-old sister was killed in a car accident. These devastating losses prompted Chen to try to escape through drugs, booze, sex, and food. Eventually, though, he discovered that meditation and yoga were more effective tools for finding true happiness and connecting with himself and others. Today, Chen is the bass player for the punk band Teenage Bottlerocket. He's also a yoga teacher and the owner of Blossom Yoga Studio in Wyoming. In I Wanna Be Well, Chen joins forces with Lion's Roar's Rod Meade Sperry to lay down his thoughts on how we can get relief from the "suckage" of life. The approach is practical; the voice is earthy, funny, and irreverent.