From the March 2018 issue of Lion's Roar.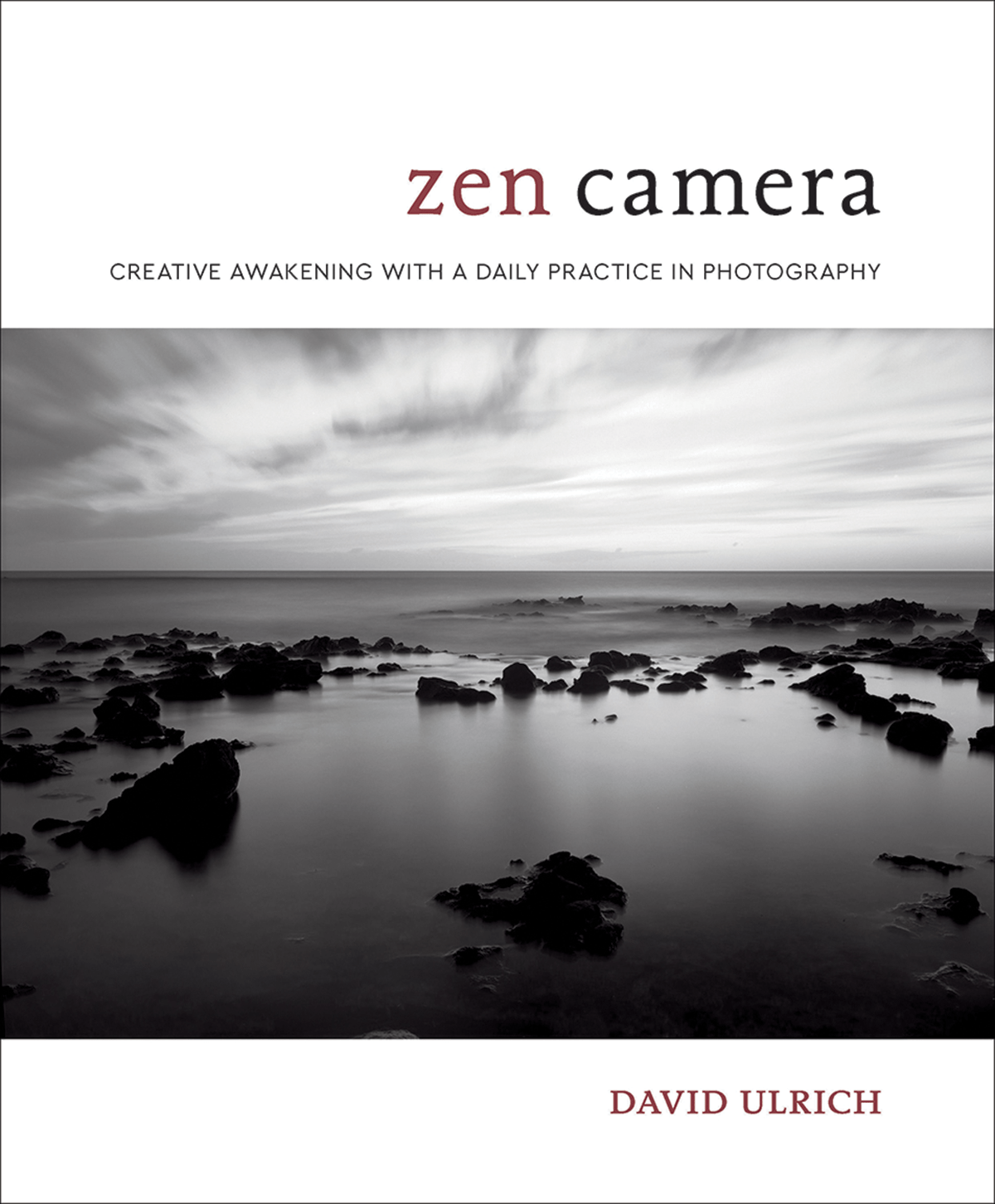 Zen Camera
Creative Awakening with a Daily Practice in Photography
By David Ulrich
Watson–Guptill 2018; 224 pp., $22 (cloth)
Whether you're a newbie, amateur photographer, or seasoned professional, this book will help you cultivate creativity with a camera and in all areas of your life. A professor and co-director of Pacific New Media, David Ulrich has organized his book so that, much like a college semester, it takes a minimum of twelve to fifteen weeks to work through it. But the material is so rich that you could continue to circle through it for a lifetime. The first essential step is to establish a visual journaling practice, taking photos every day, which Ulrich calls a "Daily Record." You don't need to run out and buy a fancy camera for this, he says, as most of us have perfectly good cameras on our cellphones. So while a cellphone can be seen as a mindless distraction, it doesn't have to be only that. It can be a tool to truly see the world and experience the joy and fulfillment of creative expression.