Bernie Glassman explains how the three tenets of the Zen Peacemakers work to turn confusion into skillful action.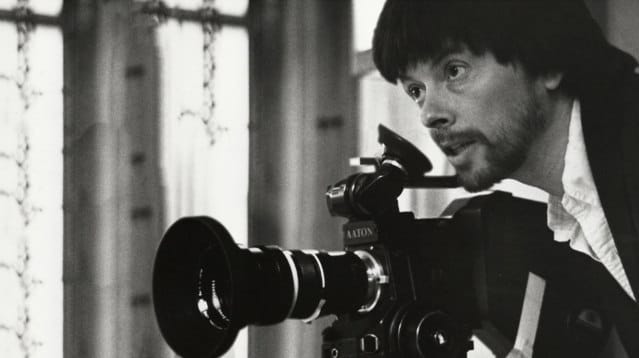 Photo via
Craig Duffy
.
It could be argued that Ken Burns is the most influential American historian of our day, one whose medium happens to be film and television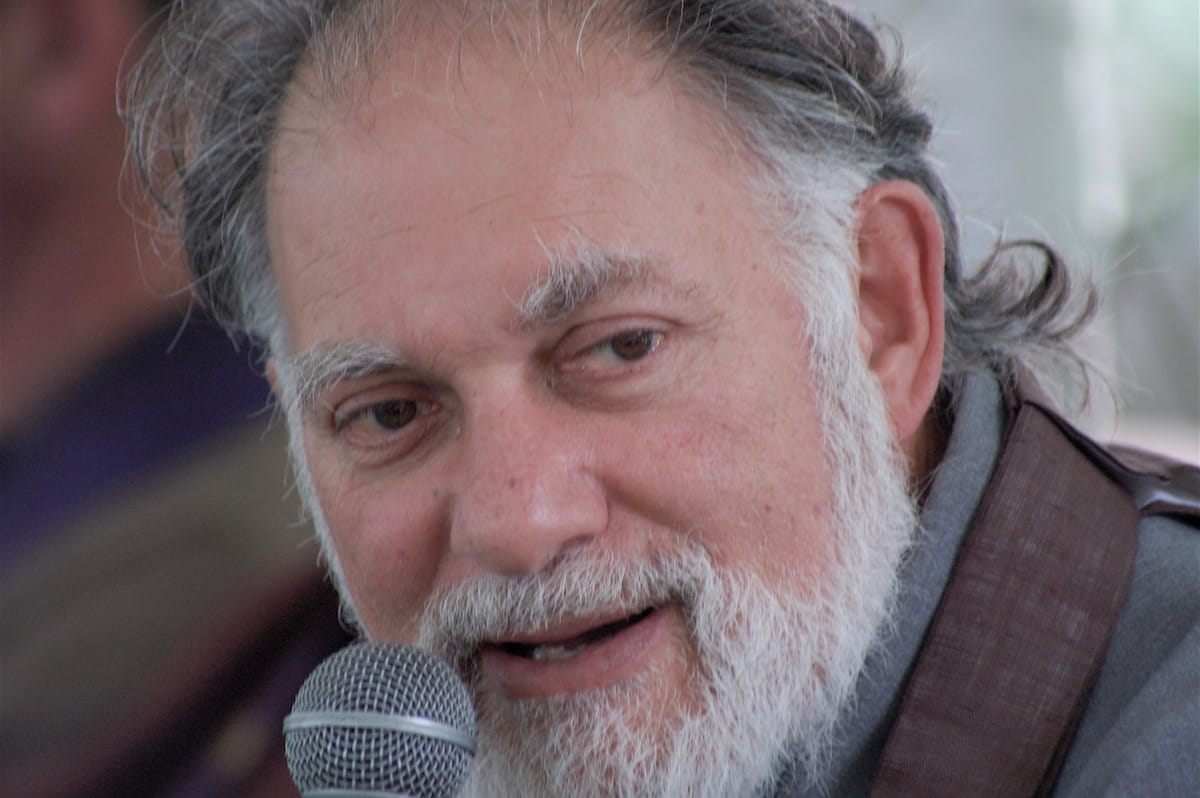 Photo by
Big Mind Zen Center.
An interview with Roshi Bernie Glassman and Sensei Jishu Holmes on the creation of the Zen Peacemaker Order.