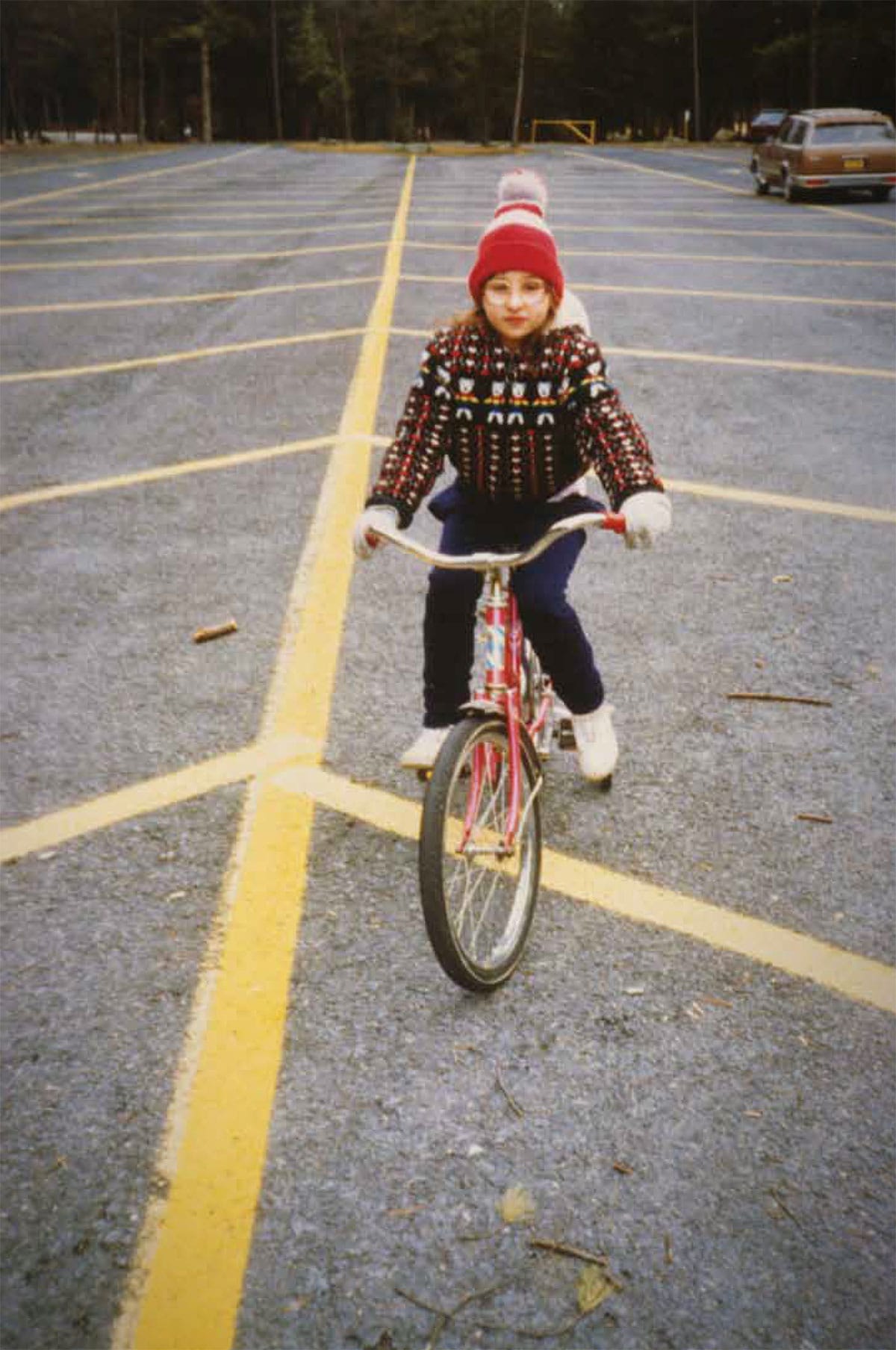 Photo by Sharon Holoviak.
With the help of Thich Nhat Hanh's teachings on emptiness, Stephen Holoviak realizes that to fully know and accept his autistic daughter he must let go of his hopes and dreams for her.
Our daughter, now thirty, is autistic, nonverbal, and has pervasive communication issues. She was an infant when diagnosed in 1981. Back then there was little knowledge of autism, even among health care professionals, and not much in the way of support.
My wife and I soon learned that our journey to raise her in the way we envisioned would challenge every definition of love we ever thought possible, and would eventually lead us to the profound Buddhist teachings on emptiness.
Like many parents whose child has just been diagnosed with autism, we turned to our local minister for help. While he was empathetic, the only guidance he could offer was that it was "God's will" and we are never given more than we can handle. Unfortunately, this offered little solace for our daughter and no help for our sagging spirits. We abandoned Christianity, along with its lure of receiving a miracle if only we prayed long and hard enough.
Thich Nhat Hanh cautioned that we should not look to emptiness as a philosophy, and over-intellectualize it. Instead we were to see it as a door we could go through to find help with our suffering.
Virtually all parents have dreams for their children. For instance, they might hope their child is good-looking, is smart in school, is a sports star or cheerleader, goes to college, has a beautiful wedding, finds a fulfilling career, and so forth. We realized we had to abandon dreams like that so we could fall in love with our daughter and not our illusion of her.