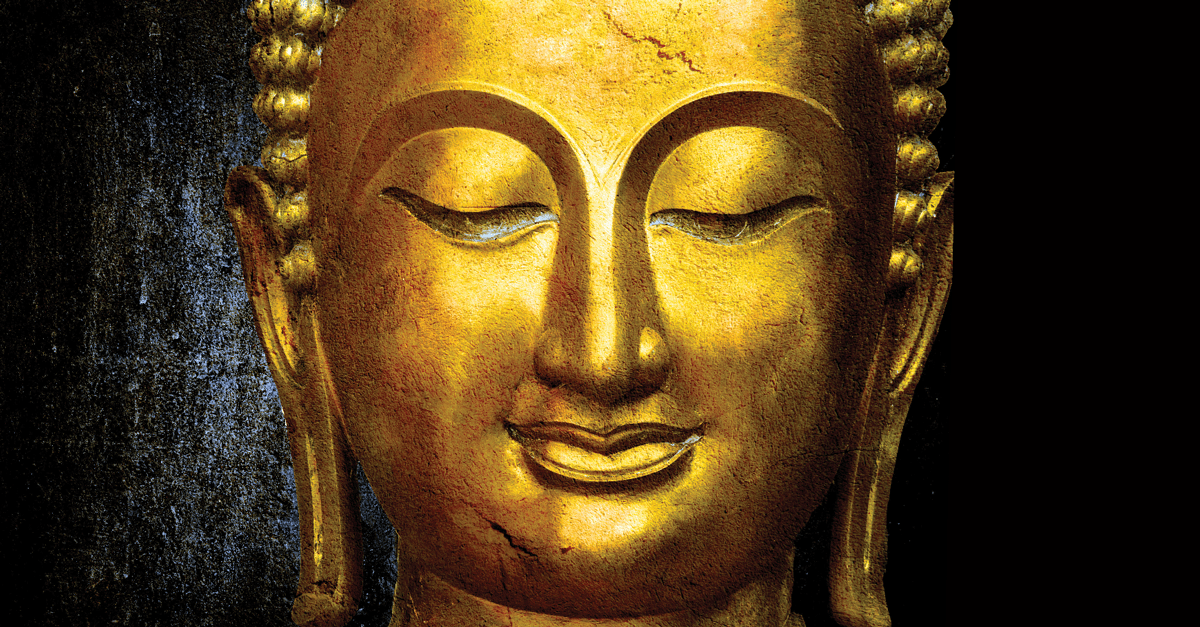 We're delighted to announce our annual community retreat—taking place this year at Garrison Institute in Garrison, New York, July 29 – July 31. Zen teacher Karen Maezen Miller, Tibetan teacher Anyen Rinpoche, and Insight Meditation teacher Josh Korda will come together with Lion's Roar and Buddhadharma staff for "Finding Freedom From Painful Emotions" — and we hope you can join us.
Anger, fear, depression—we all experience the pain of these powerful emotions. Buddhism offers unique insights and techniques that help us explore and understand emotional energy and patterns. Ultimately, we can work with emotions and discover the wisdom within them.
Lion's Roar publisher Ben Moore offers this encouragement: "It can be so difficult to carve time out of our lives for retreat—but it's so worthwhile. Even a few days with great teachers and fellow practitioners can deepen our practice and provide remarkable invigoration and inspiration for our practice and life in general. We're excited about creating opportunities for Lion's Roar readers to come together, to meet, to learn, and to share their experiences."
The Garrison Institute is located in a former Capuchin monastery overlooking the Hudson River. The Institute offers a place of refuge where guests can take a deep breath from the business of daily life. Accommodations are simple yet tasteful, with enough space to reflect, rest and meditate.
Join us as we gather in practice, quiet contemplation, and discussion with the support and guidance of these three wonderful teachers from the Tibetan, Zen, and Insight traditions. Click here to register and be a part of this year's Lion's Roar retreat.
Fees including tuition, room and board for the weekend run from $525 to $675.
Want to know more about what to expect from a Lion's Roar retreat? Read this new post about last year's retreat, by Buddhadharma editor Tynette Deveaux.
THANK YOU FOR READING LION'S ROAR. CAN WE ASK FOR YOUR HELP?
At Lion's Roar, our mission is to communicate Buddhist wisdom in today's world. The connections we share with you — our readers — are what drive us to fulfill this mission.

Today, we're asking you to make a further connection with Lion's Roar. Can you help us with a donation today?
As an independent nonprofit committed to sharing Buddhist wisdom in all its diversity and breadth, Lion's Roar depends on the support of readers like you. If you have felt the benefit of Buddhist practice and wisdom in your own life, please support our work so that many others can benefit, too.

Please donate today — your support makes all the difference.

Lion's Roar is a registered charity in the US and Canada. All US & Canadian donations are tax deductible to the full extent allowed by law.