Bethany Saltman talks with Tenzin Palmo about rebirth, merit, and the bodhisattva vow.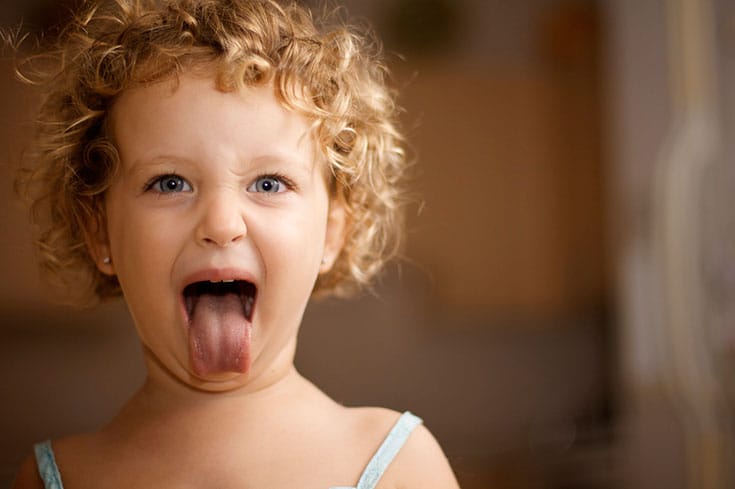 Photo by
marksjonathan
.
On the first day of school, Bethany Saltzman's daughter shows mommy what it means to be a Buddhist parent.
Bethany Saltman explores the contours of her home, a place of comfort and belonging.